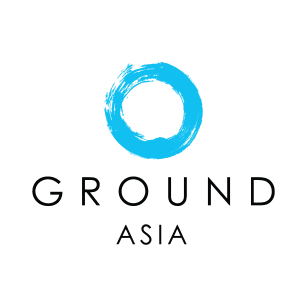 Meet the Manager: Lauren Groves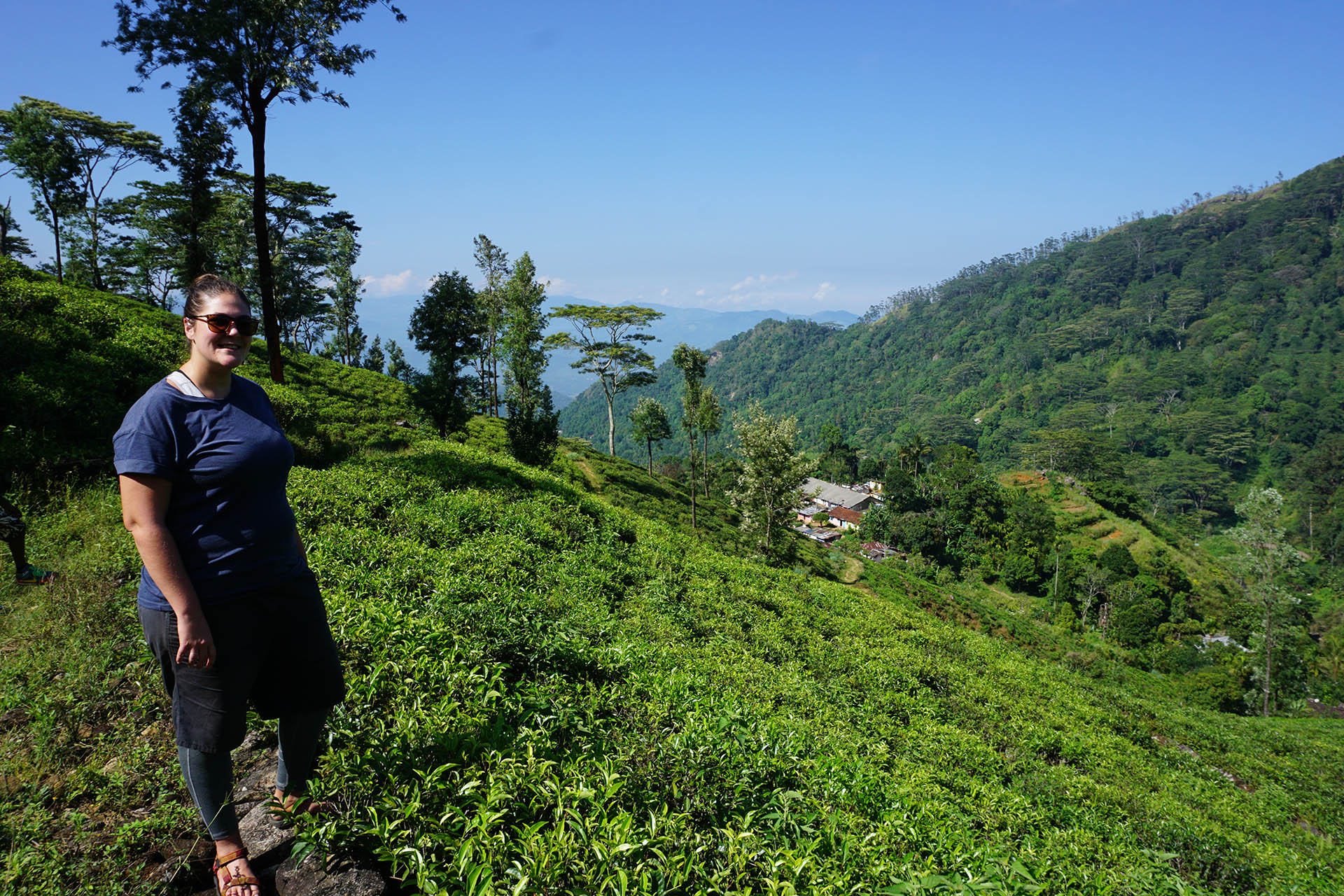 Introducing GROUND Asia's General Manager, Lauren Groves, a relative newcomer to the GROUND Asia organization but not to educational student travel and responsible tourism.  Her professional accomplishments in the field of travel program management are closely aligned with her personal passion to explore new places and challenge herself through travel and living abroad.
Lauren was infected with the travel bug at a young age while taking trips abroad with her family and joining a variety of exciting outdoor adventures with the Girl Guides in England. After graduating high school and curious to explore different cultures, she left the UK for China. She lived in Gansu Province for one year teaching English to students not much younger than herself. During time off, Lauren traveled with friends to explore this historically rich area of China famous for being part of the ancient Silk Road.
The most memorable part of Lauren's first youthful, independent travel experience was the depth of the relationships she formed with her Chinese hosts and students. They lived in a dramatically different culture and circumstances than her UK home, but on a human level, there were genuine similarities they could share. According to Marcel Proust, a famous French novelist, " The real voyage of discovery consists not in seeking new landscapes, but in having new eyes."  
After earning her BA at Northumbria University in England, Lauren worked in the travel industry for six years in Budapest, Hungary. Just prior to joining GROUND Asia, Lauren led an important sustainability project in Indonesia focusing on ways to reduce plastic use. This project organized and mapped (using a mobile app) locations offering potable water refills such as restaurants, bars, cafes and airports. As a result, locals and tourists alike can avoid constantly buying and wasting single use plastic in favor of personal, refillable, drinking containers.
Lauren is currently taking an advance degree in Responsible Tourism (RT) through Leeds Becket University. The mission of RT is to develop better places for people to live and better places for people to visit. For a student travel agent, DMC or an educational program provider this makes good business sense, keeps the clients happy and allows the business to grow sustainably. According to Lauren, "the key to these best practices is to encourage all stakeholders to work towards similar aims by learning, sharing and listening to each other."
Lauren has seen first hand the quality of experiences student travelers are having is much, much higher than before these best practices were employed. She is also mindful of the role GROUND Asia plays in promoting responsible tourism to students such as in orienting them about ethical treatment of animals, to avoid single use plastic and when it's appropriate to take photos of children. After all, she knows first hand what it feels like to be that young student with a passion for discovery on their first trip to Asia.
More to about GROUND Asia Programs