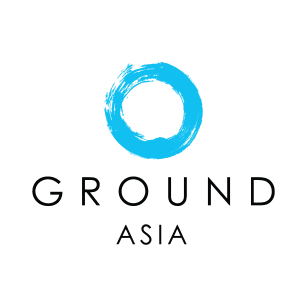 Meet the Team: GROUND Thailand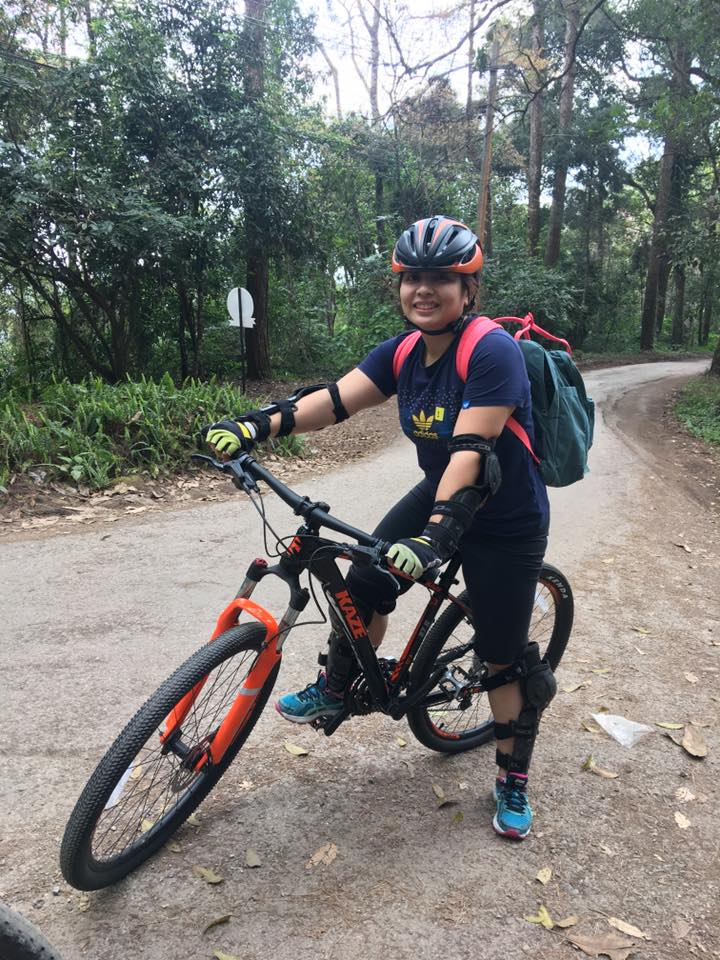 Patcharaporn Chaimuangraj ( Wan) – Tour Director

Sa was dee kha! My name is Patcharaporn but you can call me "Wan" which is my nickname. I'm the Tour Director for educational travel programs in Thailand. I was born in Bangkok but now live in Nonthaburi which is far from Bangkok – around 1 hour.

I graduated from Thammasart University and finished my Bachelor's degree in Political Science and Public Administration, but I started my career working at my parents' travel agency which runs inbound programs for the travelers.

Then I moved to GROUND Asia three years ago. I had experience in designing leisure programs for clients but now I have to think and create programs that will help both the students and local communities and have a positive impact on their futures. When we work with students and the communities, they teach me a lot of things. Sometimes they open my vision.

My favorite project we've done so far was building a water tank for a hill tribe community in the north of Thailand, because they live high up the mountains their water supply is very low during summer. Not only did the project help to develop the community but working with GROUND Asia also gave me the opportunity to try and do something that I never done before like trekking, kayaking and mountain biking.

If you have any chance, I hope you will come to visit us in Thailand. It's known as "The land of smiles" and you can see beautiful temples, amazing beaches and have 24-hour delicious street food. Khop khun kha!

Natarika Ngamwongwan (Nat) – Tour Director
My name is Natarika, or you can call Nat, and I am a Tour Director for GROUND Asia's Thailand team. I was born in Bangkok, the capital of Thailand but I graduated with my Master's degree from the University of Bedfordshire, UK in Business and Management. I also studied my Bachelor's degree in Physical Education at Kasetsart University in Thailand.
While in the UK I used to work with children as a volunteer and babysitter. Before I graduated with my Bachelor's I was teaching PE at a high school in Thailand. I love working with students because I can help them develop and learn. They are the new generation that can build a better future.
The reason I love working with GROUND Asia is I can help both sides; students who want to gain experience and children at the centers who really need love and care.
I believe that educational travel in Thailand benefits students' knowledge of a new culture, history, geography and social as well as improve their skills.
More to about GROUND Team