Khiri Campus Advisory Board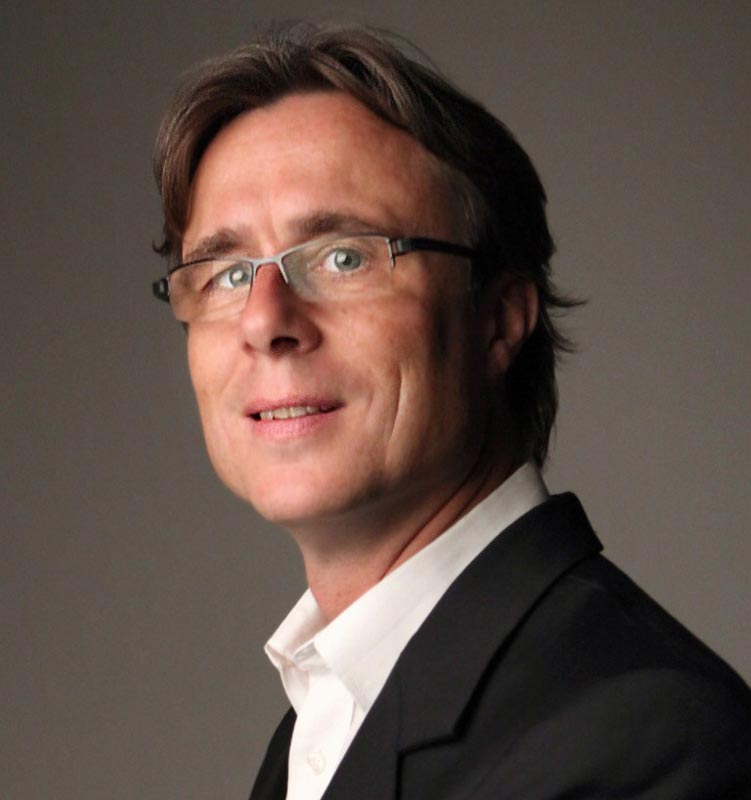 Willem Niemeijer
With over two decades of experience as the founder of destination management leader Khiri Travel, Willem advises Khiri Campus on issues of strategy and sustainability. From the beginning, Willem was committed to growing his business in a sustainable manner using responsible travel practices at the core of product development and operations. He strongly advocates that sustainability is no longer a luxury but an imperative in order to leave a world that is livable for our children. Willem is married and has two daughters. He speaks Dutch, English and Thai.
Follow Willem on Twitter: @WillemNiemeijer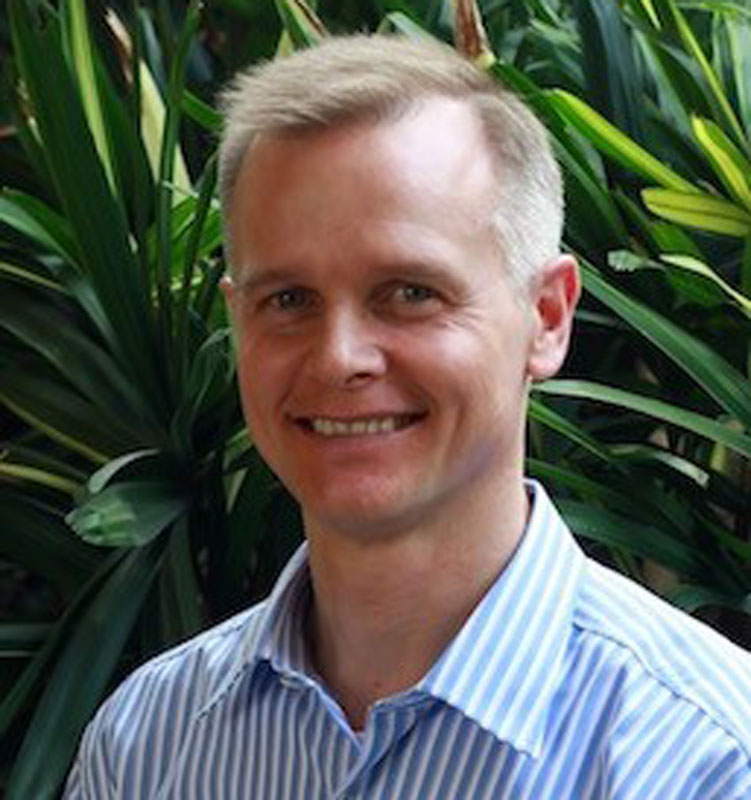 Mark Remijan
Mark grew up in Valparaiso, Indiana, just one hour east of Chicago, USA. He attended MIT in Cambridge, Massachusetts where he earned his Bachelor of Science degree in Engineering. Mark later went on to earn his MBA in Finance at the Wharton School, University of Pennsylvania, in Philadelphia.
Mark has spent 20 years living in Southeast Asia, immersing himself in the various cultures. Thailand, Cambodia, Vietnam and the Philippines are places Mark proudly calls home. Fluency in English, Thai, Vietnamese, Khmer, Tagalog, Spanish and Arabic has helped develop his love and appreciation for travel and the riches of cultural exploration. Mark's goal for his team is "Growth– in the fullest sense and to continue building a dynamic team while developing strong values, distinctive brands, performance cultures and continuous innovation."