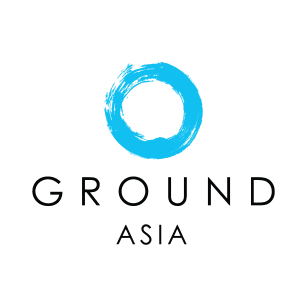 Meet the Team: GROUND Cambodia
Linda Oum – Tour Director
My name is Linda and I am the Tour Director for GROUND Cambodia. I was born in a refugee camp in Thailand and came to Cambodia in 1993 after the first national election in Cambodia. After I finished high school I went to Phnom Penh to study Hotel and Tourism Management. After university I started as working as a tour operator and later on I was promoted to be sales and at that time I started to work with communities, schools and NGOs. I realized how much I loved doing my job so I kept working at the tour agency even after I graduated.
When I was about 16 years old I used to teach children in my village; I taught them drawing, singing and also about hygiene. I loved working with students and hearing their stories; sometimes they tell me a story which seems serious for them but turns to be a very funny story. I loved hearing what they say about their dreams and what they want to be when they grow up. For me, I also learn from them how to make myself happy.
I love working with GROUND Asia because we provide a lot of opportunities for high school and university students to learn about my country, gain experience and find out what they want to do for their career. We also work a lot with communities to help them generate more income to support families. I especially love helping with construction projects; these projects help to make people's dreams come true.
Cambodian people are kind, helpful and friendly so I think everyone should visit our country and interact with our people to exchange our culture, knowledge and dreams, explore hidden places and enjoy Cambodian food too of course. My favorite food is fried crab with glass noodles!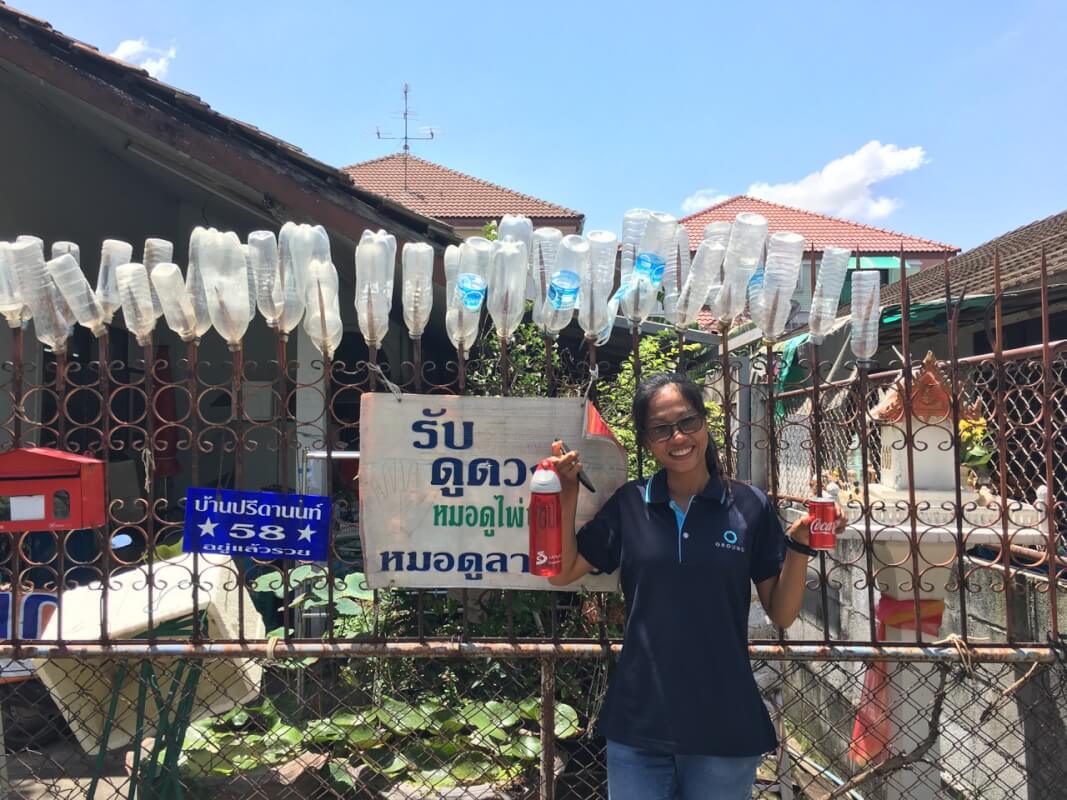 Siyin Lay – Program Coordinator
My name is Lay Siyin. In Cambodia we put our family name in front of our name, so my name is Siyin and my family name is Lay. I was born in Banteay Meanchey province, about 300 km northwest of Phnom Penh. I am a Program Coordinator in Phnom Penh for GROUND Asia. After finishing high school I moved to Siem Reap to study Hospitality and Tourism, before moving to Phnom Penh in 2013.
At GROUND Asia, we work with many young people and local communities and contribute to community development in Cambodia. We help open the eyes of the local communities by bringing the high school and university students to interact with them and help make better living standards.
GROUND Asia is a small but I love it. We are not just a team but we are friends. We always have a lot of fun together and with the student groups. My favorite GROUND Asia program is the health program, working with nursing groups  to help the young children at local NGOs and some local community schools.
I believe educational travel can benefit students because they can share and use what they have learned with the locals, experience the different situation in this part of this world, understand more about people who have different backgrounds, learn about themselves and how to adapt in the outside world, and have cultural exchange with Cambodian people.
In my spare time I like cooking and watching movies. I always spend my days off cooking for kids at Coconut school and watching movies with them every weekend night. I also help on few of administration work and sometime teach some small kids how to read and write in Khmer there.
Doung Lonh – Program Coordinator
My name is Doung and I'm a Cambodia Program Coordinator at GROUND Asia. I was born in Siem Reap province about 17 km from the city. My hometown doesn't have a high school yet, so I moved to the city and lived with my relatives to finish high school and study Hospitality and Tourism.
I enjoy working for GROUND Asia because we provide a lot of different educational trips for students from high school and university where they can learn about my country. We don't only do sightseeing but also go trekking and take part in community development projects that connect with the community and support local families. I really enjoy seeing and working with people because they give me a big smile and warm welcome; I get more power to work when I see their beautiful smiles.
My favorite GROUND Asia educational travel program involves sightseeing, because it is very beautiful and fresh. People can feel relaxed with the views of the temple or countryside or see the very beautiful sunsets or sunrises from Angkor Wat or Tonle Sap lake. It also helps them learn alot about our culture and the history of Kingdom of Cambodia. Students can learn about the real life of Cambodians by visiting local communities too.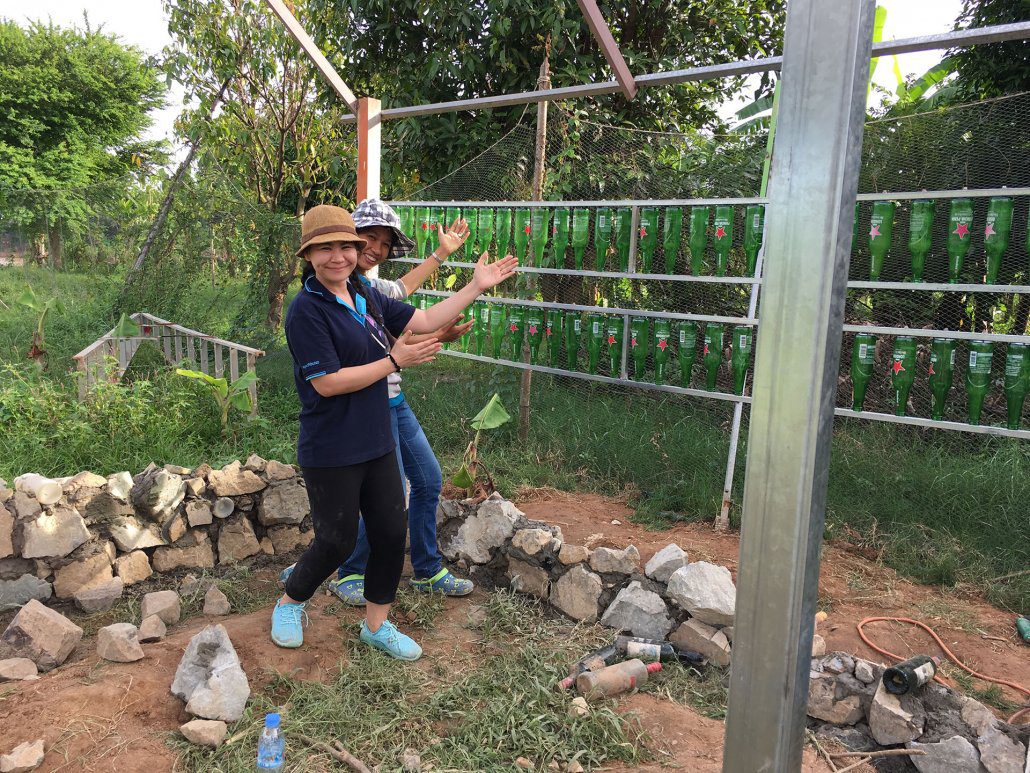 Cambodia is a kingdom of wonder and is a place where there are many things to do and see here.