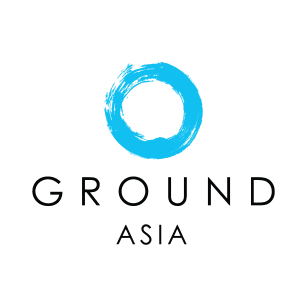 Meet the Team: GROUND Sri Lanka
My name is Madara and I'm the tour director for Sri Lanka – the newest addition to GROUND Asia team specializing in educational travel programs. I was born and raised in the commercial capital of Sri Lanka, Colombo, and after finishing high school, I continued my studies in French and Tourism at the local university in Colombo.
Although I have little experience working with international students and children, I have been actively involved in taking part of educational programs for local orphaned children in Sri Lanka through my previous work experiences.
I love working with students because the work we do has a meaningful impact on their early communication, cultural exploration and appreciation experiences. I believe this is much needed in the world today. Our programs also give students the opportunity to understand how societies work and the challenges they have in different parts of the world.
Working with GROUND Asia provides me the best opportunity to deal with both international and local communities by giving them the chance to work with each other in-exchange of knowledge and experiences. Creating opportunities such as service learning projects, environmental projects, placements and adventure based activities is what GROUND Asia does best and I love being a part of this amazing journey!
Personally, I believe by being a part of an educational travel program in Sri Lanka, one could learn how to appreciate different cultures, traditions while growing interaction skills with the local communities and building character – the secret ingredients to being an advanced human.
More to about GROUND Team