Eating Like a Local : Cambodian Flat Rice
Beyond the ancient temples, charming colonial towns and lush jungles lies the true national treasure of Cambodia: its people. You would be hard pressed to find friendlier people than Khmers and their smiles and graciousness are one of the best parts of traveling to the Kingdom of Wonder.
Among the activities we can organise as part of a Khmer Cultural Immersion & Community Development program, students will have the opportunity to drive to the rural regions and join ongoing community development projects in the nearby villages, plus much more. Local Cambodian farmers among the people your students will have the chance to meet along their travels and who love to share their knowledge of local farming techniques. Of course, all of our programs are customizable to your students' needs and learning outcomes.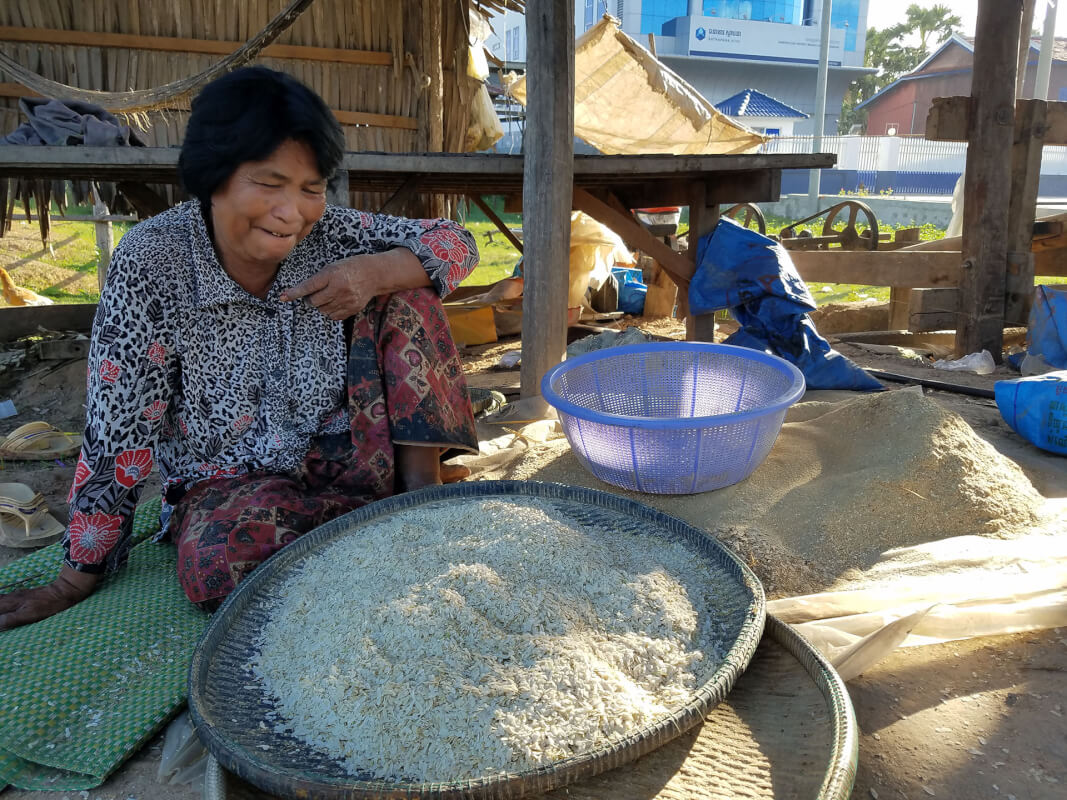 November is the first month of the dry season in Cambodia; when the rain finally stops and the wind starts to blow. In this month, Cambodian farmers make their own snack by bringing their new rice harvested at the end of September or early October to be flattened.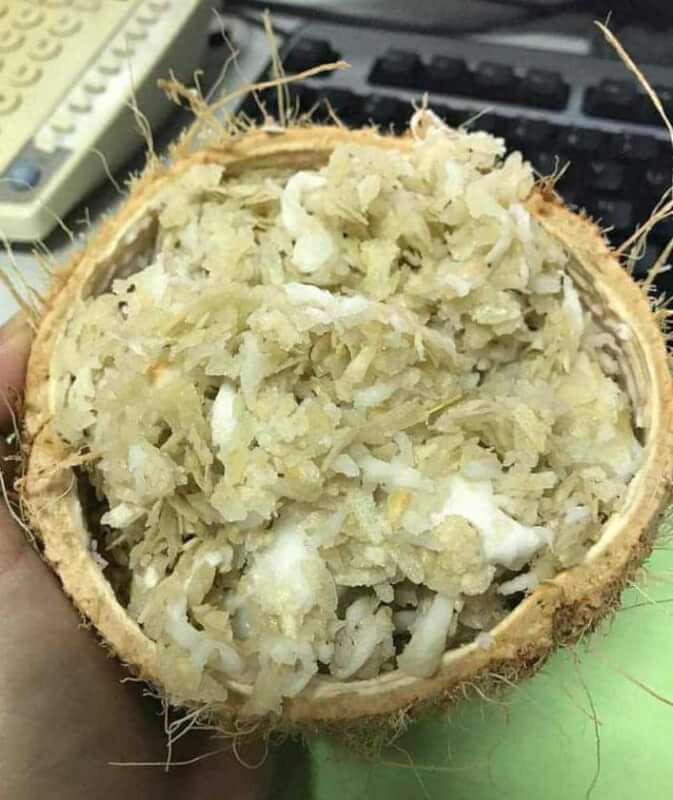 In Cambodia, farmers plant rice twice a year. So you might be wondering why farmers chose November to start making flat rice. The answer is simply because this month is the starting of dry season, when the weather is warm enough and the conditions are not too wet or too dry – they're just right. The rice is then warm enough to turn in to flat rice with the perfect taste. Good flat rice is the crunchy and retains its smell of fresh rice.
Throughout all of November, you will see a lot flat rice being sold at every local market in Cambodia. It is a very popular snack in this month and is usually eaten with banana and fresh coconut.
Like what you see? Get in contact with us here. Or check out some of our other educational programs in Cambodia that will leave a lifelong legacy on both the local communities and your students.