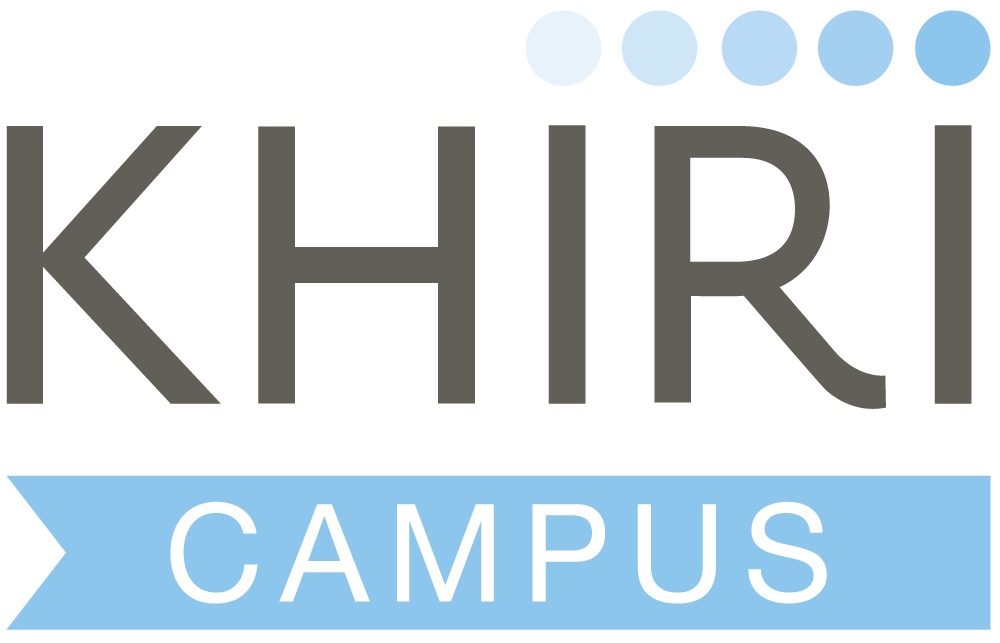 Nursing Program in Lang Son, Northeast of Hanoi, Vietnam | Khiri Campus
Author : Khiri Campus | Tags : Vietnam, Local Culture, Outdoor Adventure

Lang Son is a mountainous province located in Northeast Vietnam, about 154km from Hanoi. Here, Khiri Campus has successfully designed and operated a number of healthcare programs in the local clinics. These programs invite students to deepen their knowledge and training in global nursing practices. Students will have a chance to expand their expertise by shadowing local health professionals at work in local clinics and immersing themselves in the Vietnam's healthcare system.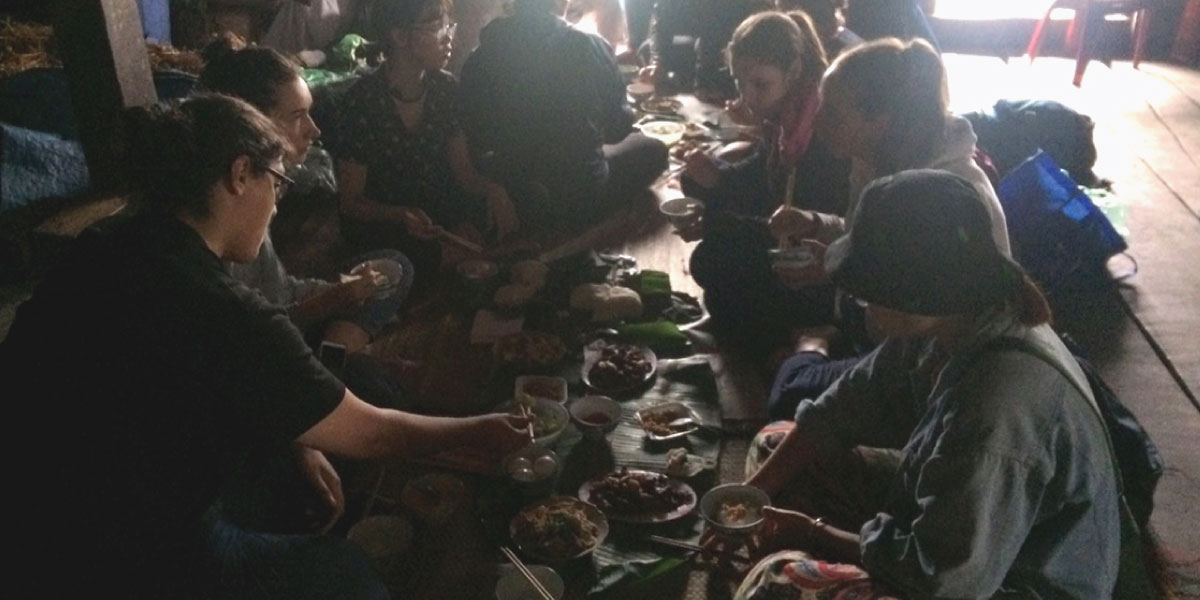 In the programs, student groups will stay in local home stays, eat home-made Vietnamese food and live like locals. Each day, they will walk to the local clinic through the rice paddy fields and the local pathway, getting a morning exercise and some fresh air for an energetic working day. Students will have a chance to observe practical work as well as apply their knowledge to real patients in a work day. They will be able to assist nurses with tasks under supervision, including measuring blood pressure and taking patients' temperatures, and so on. Sometimes, the local clinic organizes healthcare days, such as "Vaccination Day" for babies, which is very useful for students to practice and deepen their understanding of the system.
Apart from working at the clinic every day, students will also do home visit health check-ups for patients in remote areas who are rarely able to access local clinics because they live far away, deep inside the valley.
Furthermore, the group will also educate local schoolchildren about dental healthcare and present them with small gifts. In remote areas, parents' incomes can be meagre. Basic meals and tuition fees are often more than they can afford. Therefore, dental health is often not a priority. It can be significant to teach local children basic dental care and present them the tools they require. 
To be able to do home-visit health check-ups and dental health education, students will need to trek through the mountain. It is also a good chance for trekking activities and exploring the Dong Lam meadow, which is spacious and breath-taking.
Moreover, students will have the opportunity to experience some cultural activities with local people such as planting rice, watching traditional music performances, and dancing the famous bamboo dance.