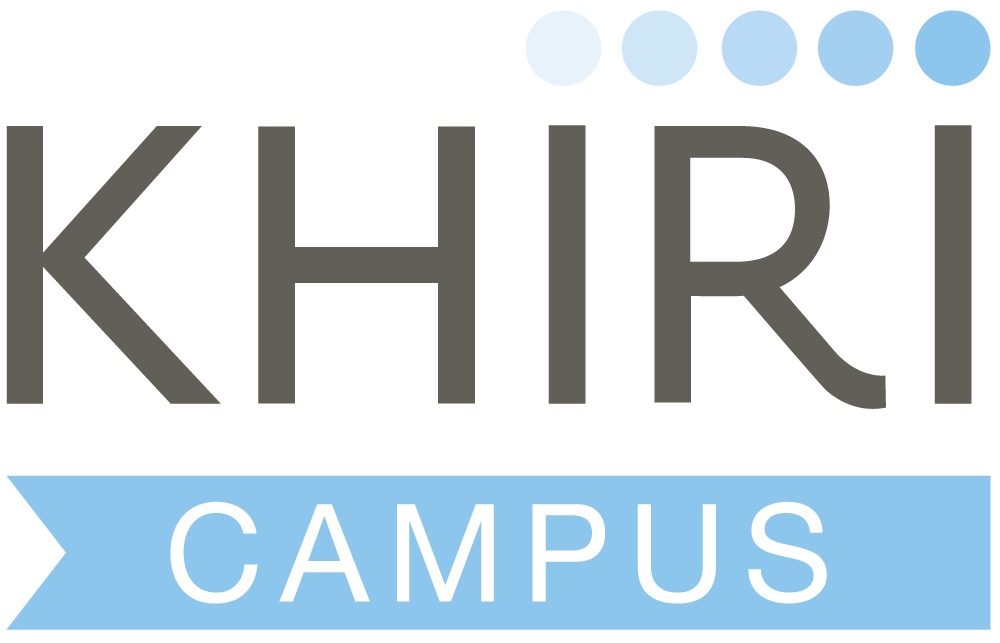 Urban Farming in Indonesia | Khiri Campus
Author : Khiri Campus | Tag : Indonesia, Local Culture, Outdoor Adventure

A number of people are already budding urban farmers, especially those who are concerned about a healthy lifestyle. By growing our own food, we have direct control over a healthy and organic planting system, and we are able to avoid chemical fertilizers or synthetic pesticides. Urban farming additionally does not require a large area of land because the fundamental concept is developed for people who live in big cities with limited space.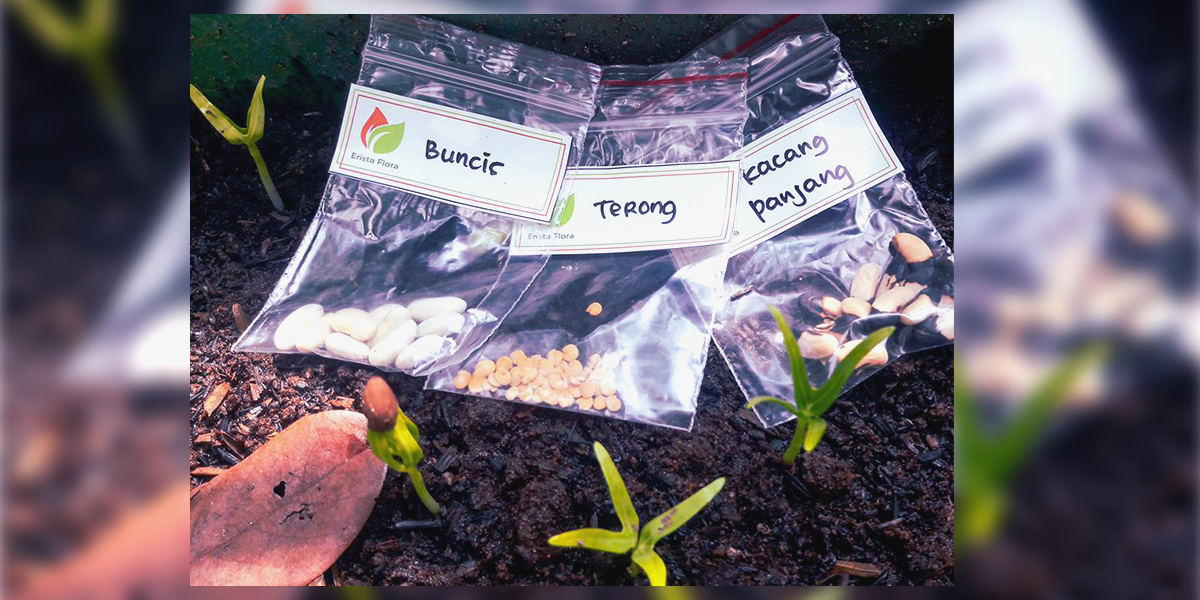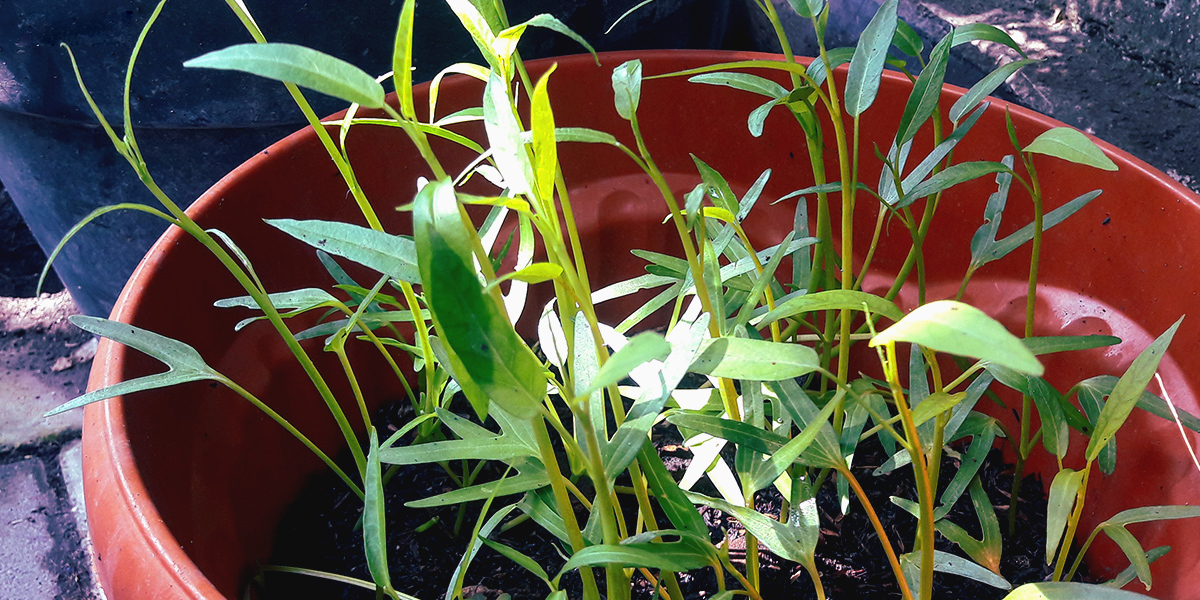 At Khiri Campus, we have collaborated with several organizations and communities who work in urban farming and/or agriculture. One of the activities that we offer is in Indonesia, where we collaborate with a local environmental education organization. There, the participants can practice and learn more about urban farming in ways that can be applicable in their daily lives. For example, they demonstrate to us how to plant spring onions from the roots of previous plants. As the planting mediums, they can also explain the methods to use things we might consider trash such as used plastic bottles or biscuit cans. Another unique element of this activity is that while students learn about urban farming in Indonesia through site visits and practical tasks, the organization will also invite participants to work with local youths and acquire different skills and knowledge.
Are you interested in learning more? Don't hesitate to contact us!