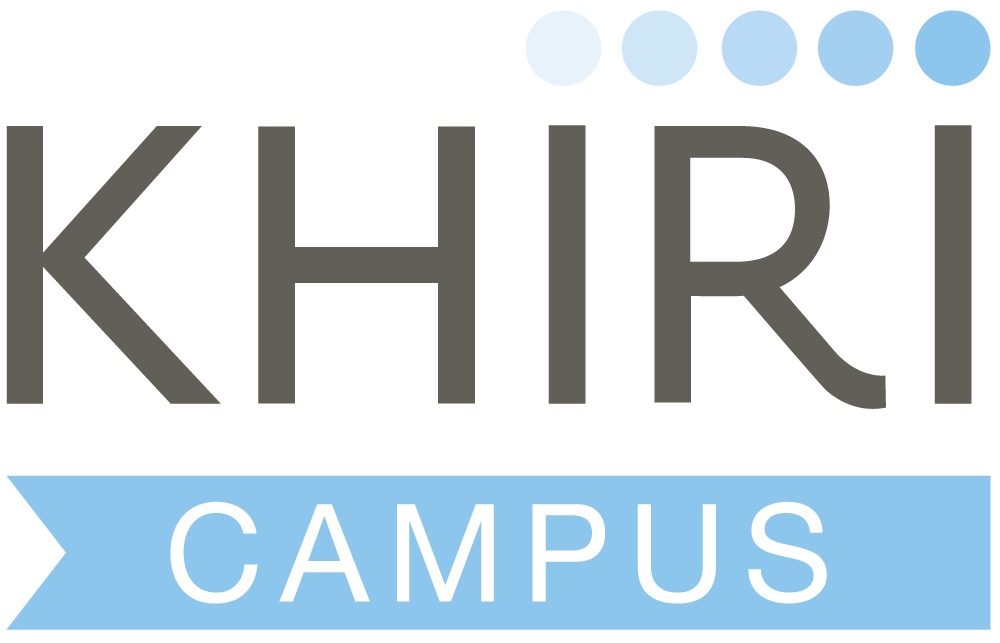 Cultural Exchange with Local People on Koh Yao Noi, Phang Nga | Khiri Campus
Author : Khiri Campus | Tag : Thailand, Local Culture, Outdoor Adventure

Around half an hour after hopping on a speedboat from Bang Rong Piers at Phuket, you will reach Koh Yao Noi, a beautiful island in Thailand's Phang-Nga province.
This spectacular island boasts a number of stunning beaches and is surrounded by an abundance of natural mangroves which is home to diverse plant and wildlife species. The tranquil and laid back pace of the island allows visitors the opportunity to experience the local lifestyle without any obstructions. The communities in this area typically work in coastal fisheries, fish farms, and rice paddies.
With Khiri Campus, participate in an activity-based program in the Muslim village of Koh Yao Noi. You will enjoy handicraft demonstrations while tasting authentic Southern Thai food in a pleasant atmosphere with your hosts.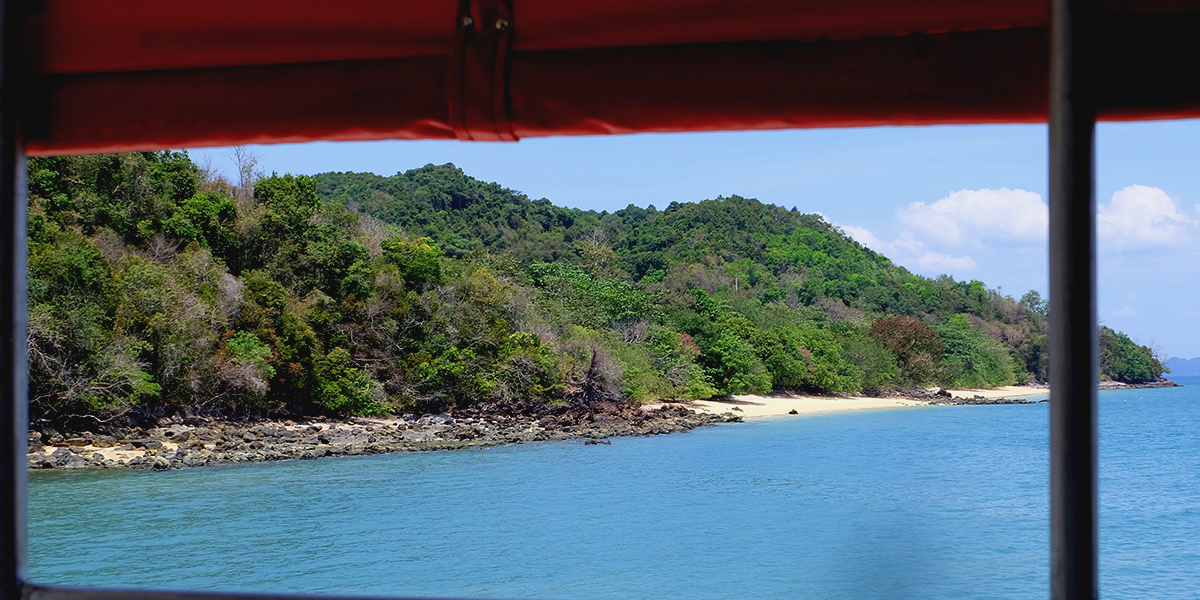 Tourists love to come here and spend a night or two at the homestay, where they can experience the way locals live. For those who do not have the time to spend a night, we also offer one-day trips that will allow you to discover this charming community as well.
As soon as you get off the speed boat, local trekking trucks (a transforming truck that has two long seats at the sides and a roof cover) will be waiting for you. While there are no seatbelts in the trucks, the drivers always drive below the speed limit on this small island, as they are never in a rush.
At our first stop, the drivers will drop you off at the paddy fields. You will get to transplant rice, which is the first agricultural product of Thailand. After a long day in the sun, a cold and refreshing coconut juice is provided for you, as this is a simple way for the local farmers to invigorate themselves after a day's of hard work as well.
At the next stop, you will get to pick up fresh organic vegetables from a local farm to later attend a Thai food cooking class with our lovely local host.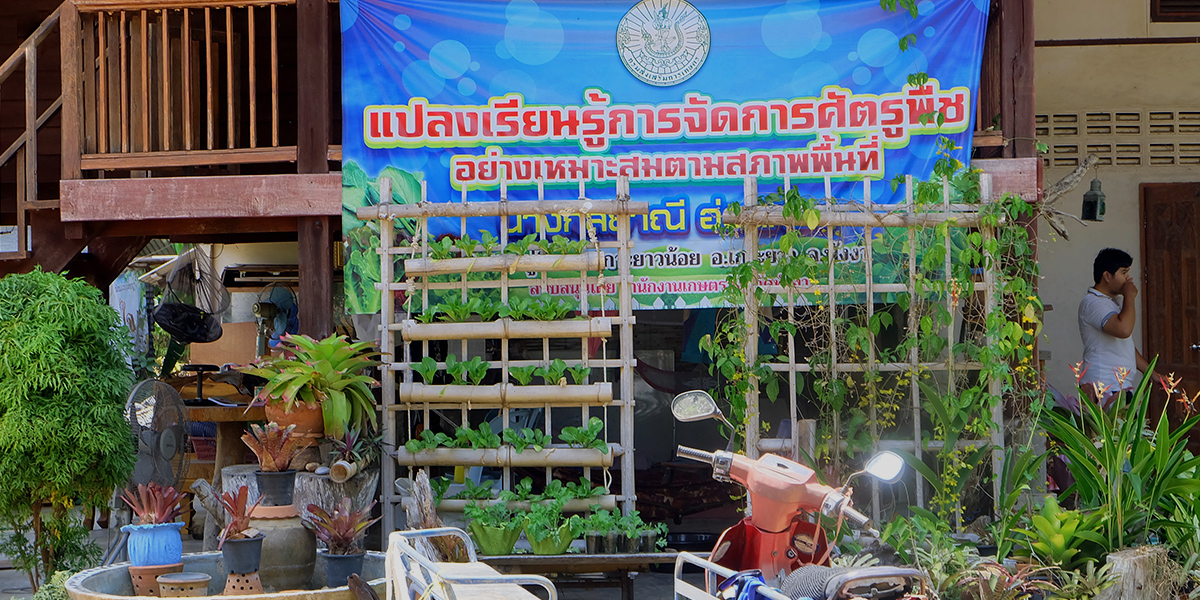 After lunch (that you have made for yourself), we will have a relaxing afternoon batik painting, which is a well-known craft in all Muslim communities. Batik painting is unique: you first draw the lineart with wax and paint the colour in after. You will get to take your artwork back as a souvenir from the Koh Yao Noi Community.
The afternoon program will show you more about the career of locals. You will visit the floating lobster farm in the sea, where you can help the local farmers feed the lobsters. After that, the rest of the activities at this peaceful place is up to your leisure. You may choose to enjoy some downtime at the beautiful beach, or you may be up for some kayaking. 
This is an excellent opportunity to explore the unseen local landscape starting from the moment you hop on the long tail boat ride with our expert local tour guide. Surprises await you: if you are lucky, you may even catch water buffaloes taking their mud baths in the domestic rice paddies!
The one-day activity at Koh Yao Noi Community will end here. We will say goodbye to our lovely and kind local hosts and travel back to Phuket with great memories of this small island.
Khiri Campus has designed unique outdoor Thailand educational travel programs for curious students to appreciate unique local cultures and new adventures, this one included.