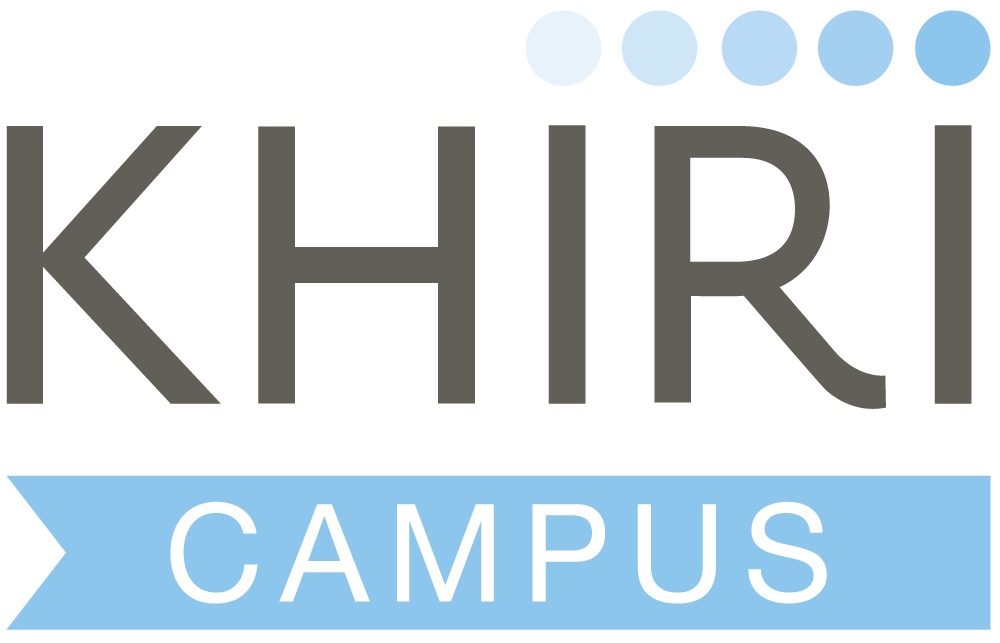 Outdoor Adventures in Thailand | Khiri Campus
Author : Khiri Campus | Tag : Environment & Conservation, Thailand, Outdoor Adventure, For Teachers, For Faculty
Outdoor adventures can play a key part in developing students' resilience and leadership skills. As well as being a whole lot of fun, Khiri Campus's educational travel programs offer both high school and university students an opportunity to explore new geographies, gain a deeper cultural understanding of host communities and discover their personal strengths.
We work with local community trekking and adventure guides, stay at locally owned homestays and guest houses, and eat local foods prepared by people in the villages that we visit throughout our programs. This not only creates a more authentic experience for our student groups, but also means that local communities benefit from tourism in a responsible and sustainable way.
Among our outdoor adventures in Thailand are our Hill Tribe Trek and Elephant Care programs in Northern Thailand. All of our educational travel programs are customizable to you and your students' needs, but here's an idea of what you and your students can expect:
The trek will bring you and your students up high in the mountains of Chiang Mai, overlooking rolling green hills. There are various routes available: easy for beginner adventurers, medium for the active go-getters, and hard for the experienced mountaineers; you can choose the route that is most suitable for your students' physical strength and endurance. Our local guides are full of knowledge about the local area and can offer insight into the local plants and herbs you'll see along the way, as well as the history of the area. 
After a long day of trekking, you and your students will experience the local way of life – no electricity and no AC – in a local hill tribe homestay. Within the village, students are encouraged to get involved in local agricultural projects, practice newfound language skills, and participate in cultural activities with the locals. 
After some time in the mountains, get up close and personal with the giant gentle pachyderms at an Elephant Care Centre – an ethical camp for elephants who can no longer work either in tourism or in the logging industry – as a part of our Elephant Care program. Here, you and your students will spend the day interacting with these gentle giants to learn all about elephant care, conservation, and discuss the broad topic of animal welfare in tourism.
While you're here: did you know that all of our journeys are customized to meet the needs of both your students and the communities we work with? For more information, get in touch with our Khiri Campus team and find out how you and your students can contribute to service learning projects like these in Thailand.