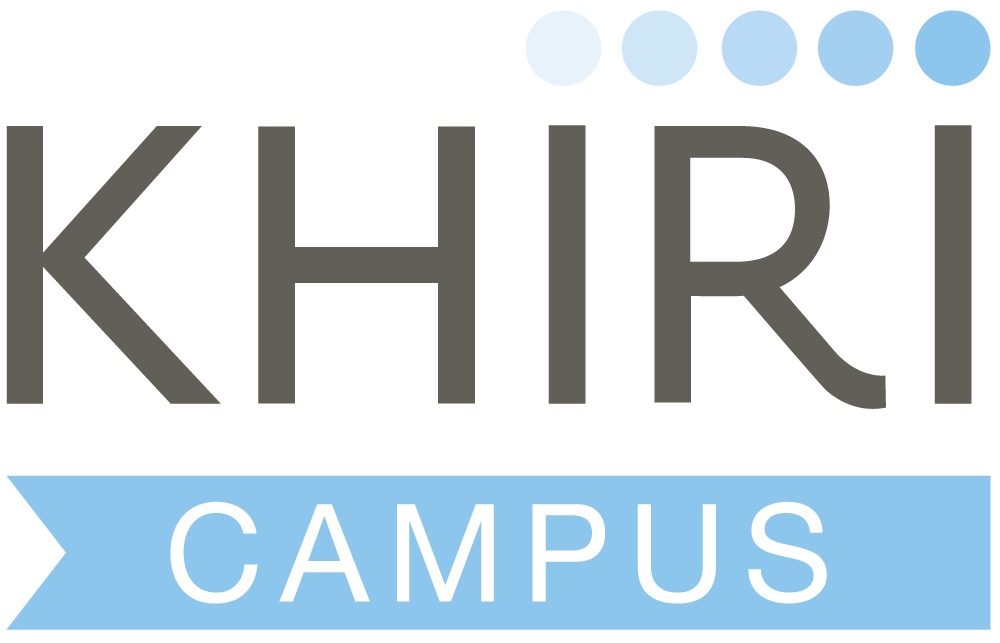 Peace Village and Rehab Hospital Healthcare Placements in Vietnam
Author : Khiri Campus | Tag : Health sciences, Vietnam, Staff Stories, University Programs

Community development is Khiri Campus's first priority and we take care to ensure all of our university placements and educational travel programs are both sustainable and responsible. This is why we carefully match healthcare placement groups with an appropriate hospital or clinic that will benefit from the extra set of hands helping to give basic check-ups and distribute medicine. 
Here is what the local Vietnam program coordinator had to say about our recent  previous group:
"I had a lovely time working as the coordinator for the recent Australian healthcare students group. In this placement, they were all so friendly, enthusiastic, and professional while working."
While it was not the first time to Vietnam for some of the students, this was a new experience for many. Everyone was jovial and adjusted themselves to the Vietnam hustle and bustle rather quickly. The most difficult thing that the group struggled with was crossing the road, as the streets were always full of motorbikes and other vehicles. Vietnamese pedestrians always cross from the right side, which is opposite for Australian roads.
During their healthcare placement, the group also received a lot of compliments from people and staff there. The students always greeted them with a warm "hello" or "xin chào" in Vietnamese. They were eager to learn, exchange, and practice exercises with patients. They also tried to learn and interact with the staff in Vietnamese. Sometimes it turned out to be a very funny and heartwarming interaction. As a result, the staff and group got acquainted with each other very quickly. Everyone in the group was very flexible and engaged when working at the center. They knew how to utilize all the equipment at the placement, so they passed their service learning with flying colors. At the end of program, the group had a presentation to report what they did at placement. In the beginning, they are quite worried whether they could smoothly transition into the center; but in the end they all delivered. Their presentation successfully showed all that they achieved and received a lot of praise from the head placement supervisor.
The therapists at the placement knew that there was a supervisor accompanying the group  and also asked her to check the patients and exchange her knowledge with the staff. We wholeheartedly appreciate the supervisor for her dedication, knowledge, and enthusiastic spirit when working with the group and local therapists.
If you would like more information on the healthcare placement programs available, or where we operate, please contact us here.