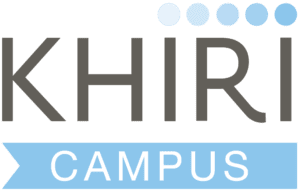 Rehabilitation center in Yogyakarta | Khiri Campus
Author : Khiri Campus | Tags : Travel Tips, About Khiri Campus
"People with different abilities sometimes tend to see themselves as an outsider. They seclude
themselves and as a result, they cannot see their own potential," said one of the health officers of
Disable Rehabilitation Center in Pundong, Yogyakarta, Indonesia.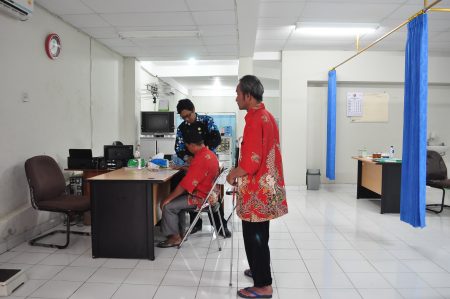 The Government of Yogyakarta Province built a Disable Rehabilitation Center in Pundong since this
area was critically damaged by an earthquake in 2006. In the beginning, they did rehabilitation for the
victims of the disaster. Now, they open for public and facilitate more than 100 people with various
different abilities e.g. deaf, mute, blind, mental disorder, and physical disabilities.
They have 24/7
service where the people live there and attend various classes, workshops, and treatments in order to
improve their living hood.
Khiri Campus Indonesia expects to add positive value in the community through student placement
programs. Thus, we build collaboration and work together with Disable Rehabilitation Center in
Pundong. Besides applying their skills and expertise, students are also encouraged to boost people's
confidence and help them improve aspects in their life through a meaningful human interaction.