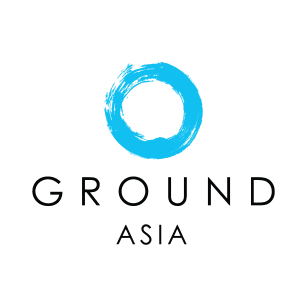 10 Things You Need to Know Before Traveling to Vietnam | Khiri Campus
Author : Khiri Campus | Tag : Before Your Trip, Vietnam, For Students
Vietnam has a vast array of cultures, cuisine, and ethnic peoples. Spending time in the land of dragons and limestone mountains is always an unforgettable experience. Walking around Hanoi's Old Quarter, Ho Chi Minh City's Ben Than Market, Sapa's terraces, Hoi An town, and trekking Vietnam's national parks is what makes this country special.
If you're planning to visit this amazing country on a school or university travel program, here's our top 10 things to know about traveling to Vietnam from a local's point of view.
The weather varies across the S-shaped coastline


Be prepared for the diverse weather in Vietnam. It varies in location: North, South, West and East regions, as well as time of the year. There are four seasons in the northern part of the country where it is super hot and humid in the summer, and quite cold in the winter. In the southern regions, the weather is hot all year round and there are only two seasons: rainy and dry season. In general, Vietnam is a country with high humidity, which might leave you feeling colder or hotter than the temperature measured.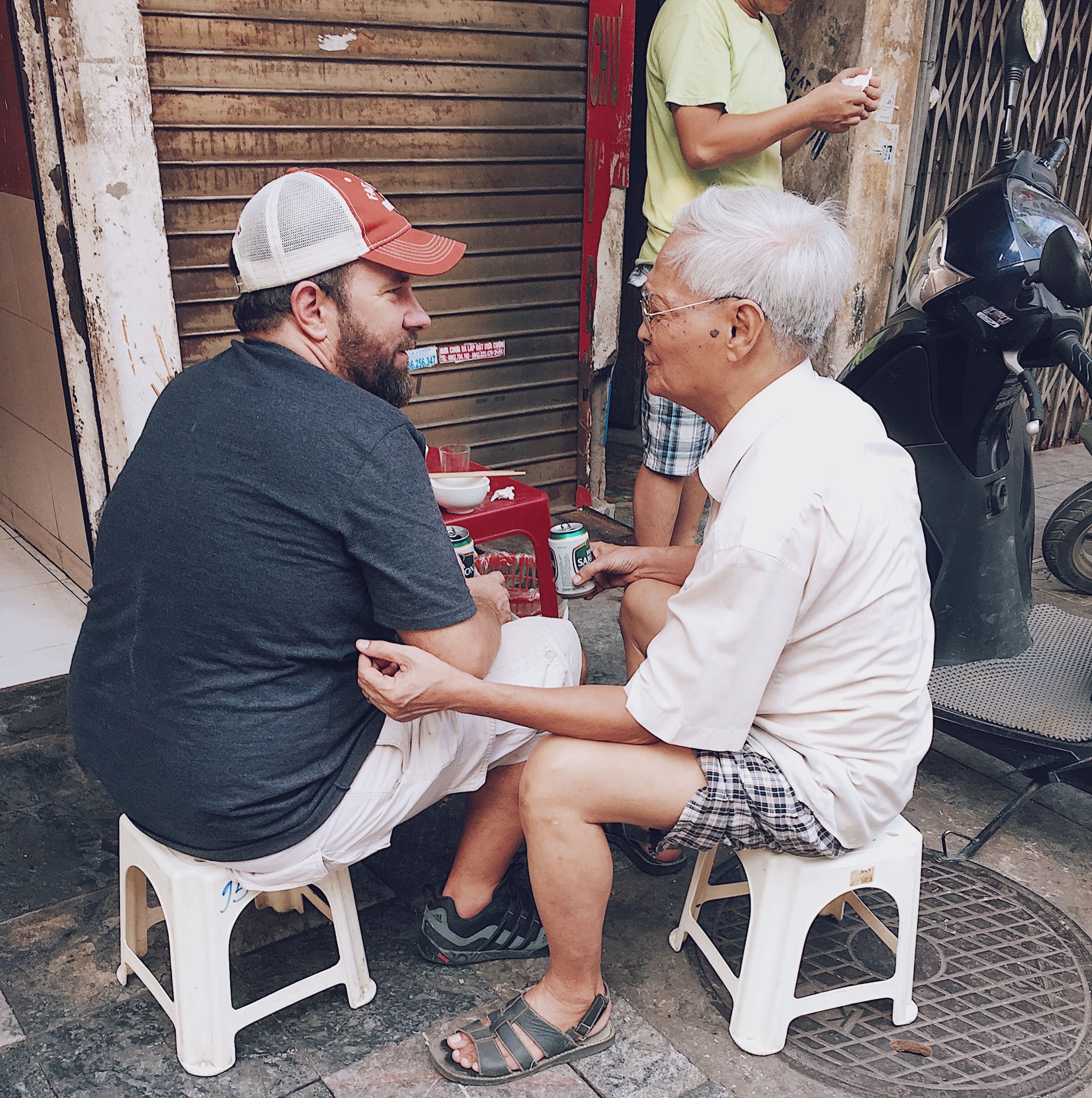 Learning some Vietnamese helps


Vietnamese people, especially street food vendors, speak little or no English. For the

most authentic and eat-like-a-local experiences, these basic Vietnamese phrases can really help!

Hello: Xin chao
Good bye: Tam biet
No: Khong
Yes: Co
How much: Bao nhieu
Too expensive: Đat qua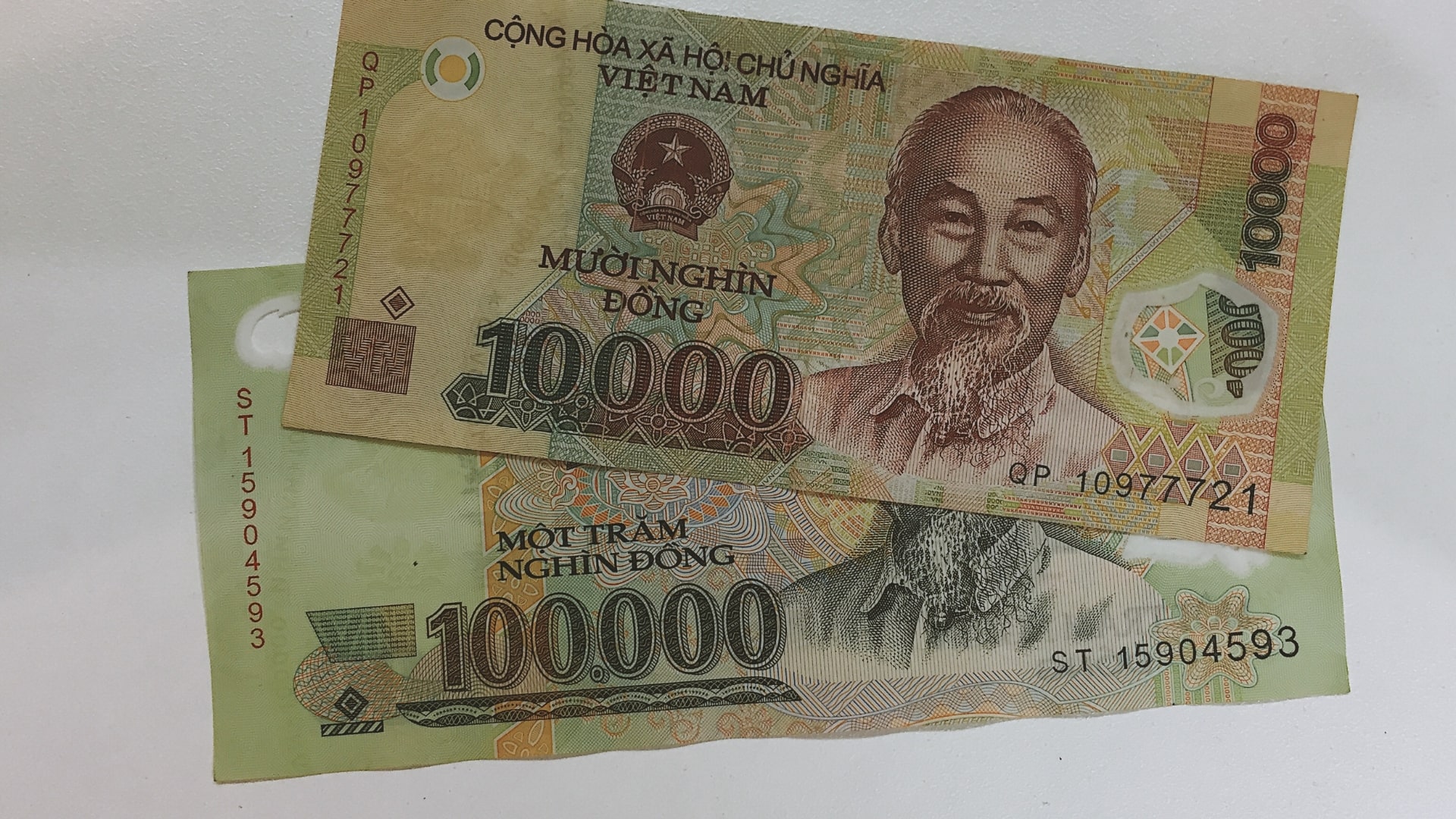 You can become a millionaire


There's many digits in Vietnamese notes. The biggest one is 500 000 VND. The small notes are in paper while bigger ones (10 000 VND and above) are in polymer. Beware as the 10 000 and 100 000 notes look quite similar for foreign tourists. Memorizing the colors of the note might help better than counting the zeros Ignore the last 3 digits and you will find Vietnamese notes less confusing.

Taxi


Taxis in Vietnam are much cheaper than other countries, especially when you are in a group of 4-5 or more people. While on a school or university Khiri Campus travel program, we'll arrange all the transportation for you and your travel group. However, if you'd like to venture out with your friends, remember to use these reliable taxi brands:
Open taxi (formerly Mai Linh taxi): in green

Group taxi: in white – a bit more expensive Ho Chi Minh city

 

Vinasun: in white
Almost all food has rice or rice flour in it
Vietnam is an agricultural-based country and the second largest rice exporter in the world. Our meals mostly consist of three basic ingredients: rice, meat and veggies. It's hard to find any kind of food that does not contain rice. However, the Vietnamese always try to innovate with this important ingredient, meaning you can find rice in the form of noodles, pancakes, rice papers, sticky rice, and much more!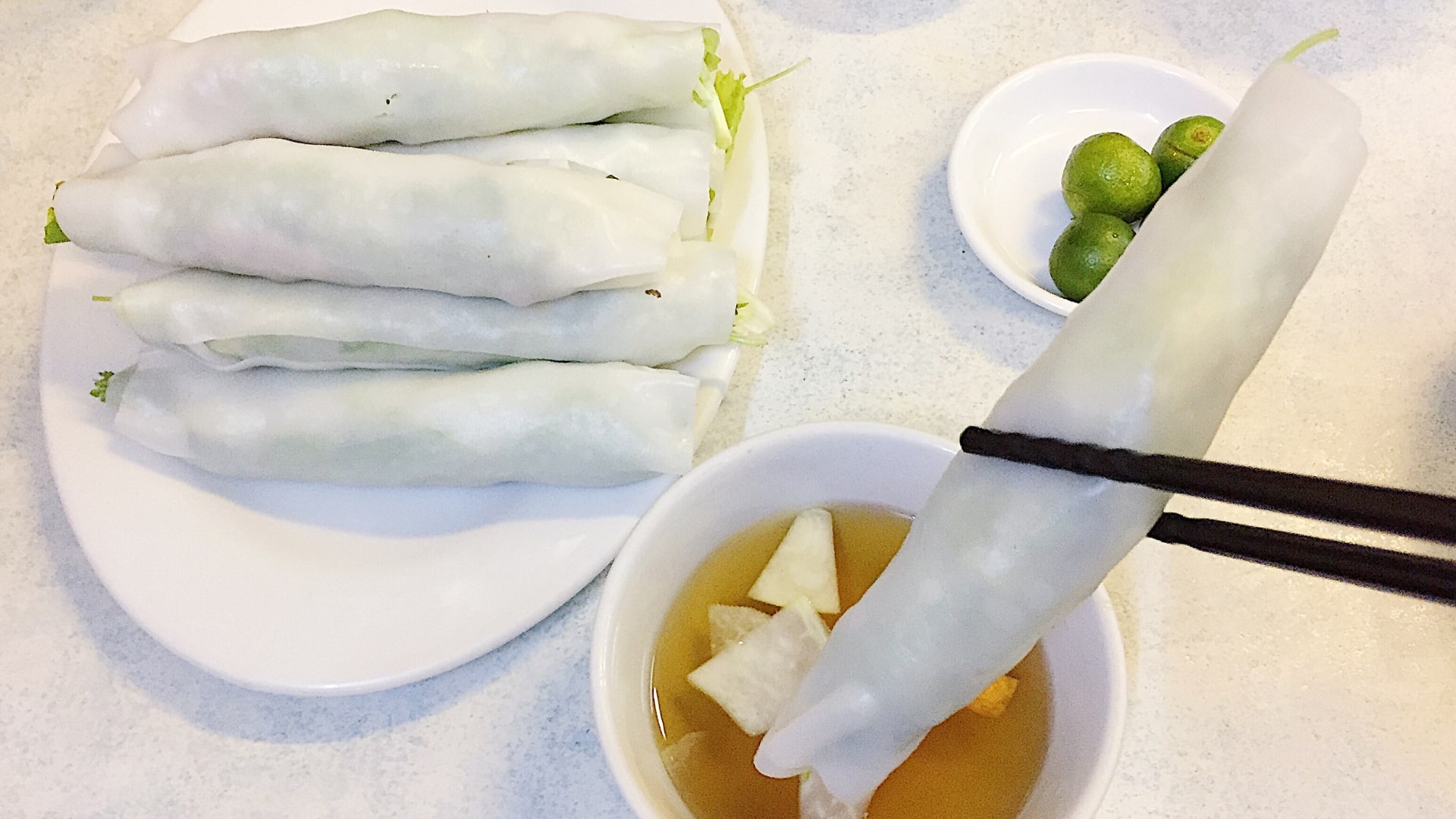 Food tastes better when you use chopsticks


Like many other Asian countries, Vietnamese people mostly use chopsticks when dining. You may still find the way to eat with spoons or forks but it will be much harder and time-consuming. Chopsticks are really the best way to experience foods like Pho (noodle with broth) and the other tasty dishes you can find on all corners of this country.
Cover your knees and shoulders


There are many pagodas and temples in Vietnam. When paying a visit to these important religious sites, it is a must to have your shoulders and knees covered up. In some popular sites, jackets are offered for borrowing on your visit.
Age


When traveling in Vietnam, you might be asked about your age by people you meet. The first thing is, it is not considered to be rude, as there's a reason behind it. The pronoun system in Vietnamese language is very complex, not just "you" and "I". Some people might want to know your age in order to know the relative comparison between your age and theirs to address you correctly. For instance: chị for older sister; em for younger sister; anh for older brother or chú for uncle… Therefore, among Vietnamese we ask about each others' age as a sign of wanting to make friend with them, not just seeing each other once or twice. 
Enjoy the new experiences


Be ready to step out of your comfort zone and embrace all the cultural experiences you will encounter. You can find pizza, spaghetti, and tacos almost anywhere these days, but some of Vietnam's exotic and sometimes weird foods are hard to find elsewhere. So eat what the locals do!

One "specialty" dish in our country is: ballut (a developing bird embryo that is boiled and eaten from the shell), egg coffee (prepared with frothed egg yolks, sugar, condensed milk and black coffee). We also serve snails and blood pudding if they take your fancy!
Get off the beaten track


Though there are many must-visit destinations in Vietnam, including Ha Long Bay, Ninh Binh, Da Nang, Ho Chi Minh city and Phu Quoc, there are also some great places that are not as popular for tourists yet. You can learn more about  local people daily lives, their rituals and tradition, with Khiri Campus's off-the-beaten track experiences across

Vietnam

.