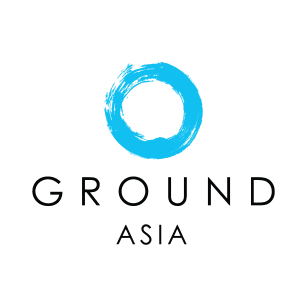 Who We Are and What We Do | Khiri Campus
It is said that travel is the best form of education – and it's easy to see why. Every challenging scenario encountered and every judgment made is another step toward learning the skills we need for making life's important decisions. When we travel we learn how to communicate, tolerate, and innovate – all skills needed for a professional career.
Now imagine traveling to a destination with a completely different culture on a school travel program, where no one speaks your language – where you need to think on your feet to solve practical problems that could have real, long-lasting benefits for the people you meet and the communities in which they live!
At Khiri Campus, we work with local communities across Asia to create customized travel programs for school students and undergraduates that strengthen leadership skills, build resilience, and teach cross-cultural understanding. What makes our programs different is that they have benefits for all involved – matching the real needs of a particular community with the educational goals of each student group.
An important part of this process is making sure that the projects we set up are sustainable. Our programs are therefore in line with the UN's Global Sustainable Development Goals – ensuring that we provide ongoing support for the projects we develop, with the means for the communities targeted to sustainably manage and maintain them once they are completed. In short, there are two very important ingredients in every student travel program that Khiri Campus sets up – the communities where the projects are launched and the student groups who take part in developing them. We therefore carefully balance everyone's needs and requirements, ensuring that all parties involved enjoy a truly transformational journey.
It doesn't matter what part of Asia you are traveling to, each of Khiri Campus's selected destinations provides participants with the opportunity to discover their potential and play a key role in the project's success. Whether it's making eco bricks in Indonesia, helping to build houses in Cambodia, or learning rope-weaving with the people of Northern Thailand; each experience will be quite unlike anything found on a regular travel program for students.
All Khiri Campus programs feature a healthy mix of culture, participation in a sustainable project, local community immersion, cross-cultural interaction, as well as lots of fun and downtime. For example, our eight-day program for students visiting Sri Lanka offers them the chance to get involved in a meaningful construction-based service learning project, while also providing them with the chance to learn to surf on one of Sri Lanka's most stunning beaches! Days two to five of the program include helping to improve the community school by making bricks and a concrete floor, learning how to cook, playing cricket, and learning local crafts from the students. There will also be time to get involved with local conservation efforts through a beach-cleaning program. After all the hard work, students will have time to enjoy the Indian Ocean and learn to surf at Weligama Beach, a top destination for surfers. There will also be time to relax as well as explore the local area by tuk-tuk.
Nothing prepares students better for the working world than a unique opportunity to learn outside the classroom or lecture theatre. From our school travel programs to faculty-led study tours and vocational courses, at Khiri Campus, we give students the edge that graduate schools and employers are looking for.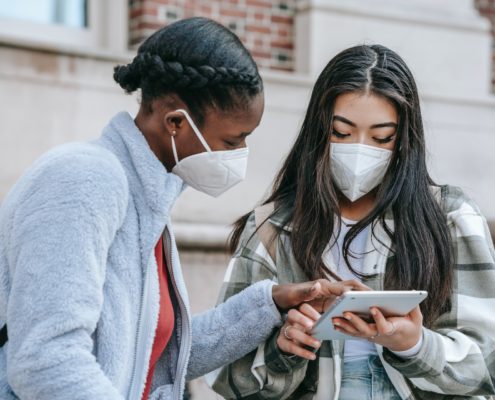 https://khiricampus.com/wp-content/uploads/2020/09/pexels-charlotte-may-5965620.jpg
1280
1920
Khiri Campus Team
http://khiricampus.com/wp-content/uploads/2022/10/KhiriCampusLogo-White-1.png
Khiri Campus Team
2020-09-10 12:12:19
2023-03-08 11:30:11
COVID Safety Control Measures