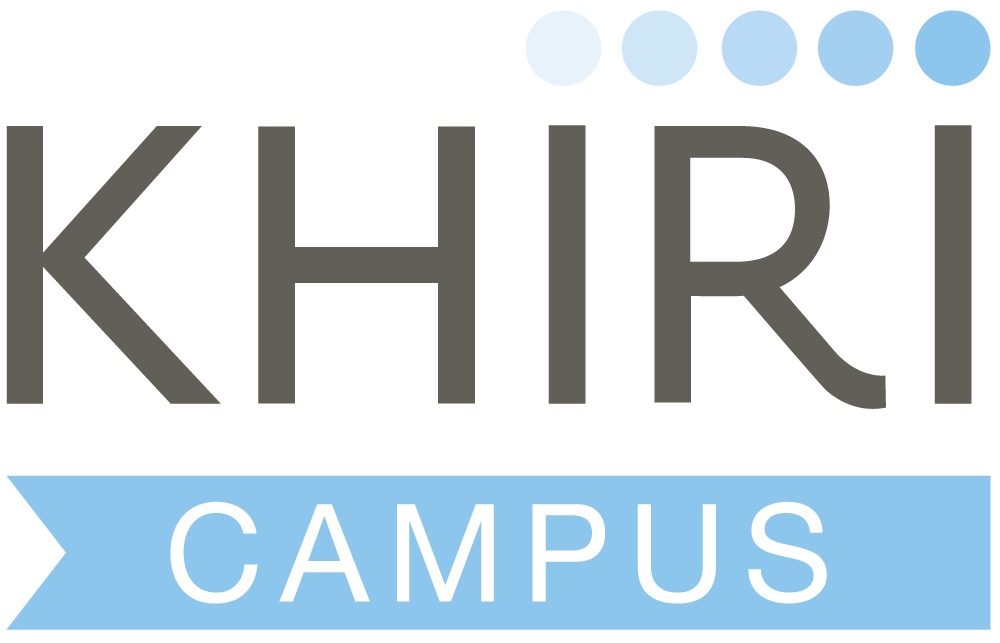 Kindergarten Development Project in Chom Thong, Thailand
Author : Khiri Campus | Tag : Thailand, School Program, Community Service Learning

One of our ongoing community service learning projects focuses on Baan Boon Na in northern Thailand. Located at the Chom Thong District, it is approximately a one hour drive from downtown Chiang Mai.
As the village expands, some families are moving further away from the town center. Most facilities and key infrastructure are locally managed. With little government support, it falls on the local residents to patch things up and make any necessary repairs, including the neighborhood kindergarten school. Khiri Campus works with the local townsfolk and school administrators to identify which parts of the school needed fixing and how our groups would be able to help.
Our high school service learning groups have renovated several sections of the school, including the canteen and classrooms. Previously, our groups have repaired and repainted the fences around the kindergarten. Since the start of this project in March 2019, our groups have also purchased and installed three water tanks.
Due to limited access to water in the rural areas of Thailand and having no place to store water – especially during the dry season – the town was in desperate need for the water tanks. As the school is located near the town center, nearby households also rely on them to supply their water to sustain their crops and use in their homes for day-to-day living. 
Participants in this program are not only helping villagers improve their quality of life, but they are also exchanging culture, social skills, and customs. During their free time, students will also have the chance to learn Northern Thai wood carving techniques. While service learning is crucial, we also believe that cultural immersion has a great impact on both the villagers and our participants. 
Chom Thong is also home to Doi Inthanon, the highest mountain in Thailand, where students can hike at the Doi Inthanon National Park during their downtime should they wish to do so. The hike near the top of the mountain is roughly 3km with trails meandering through waterfalls and lush forests.
If you'd like to know more about our service learning programs in Thailand, or in any of the six countries we operate in, please feel free to get in touch with us.