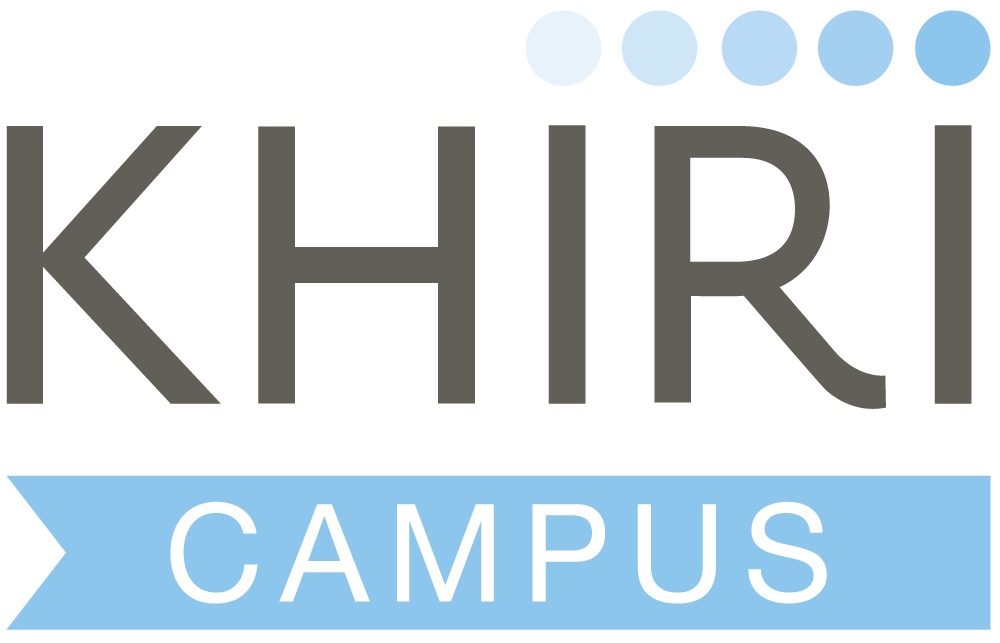 Community Development in Siem Reap, Cambodia
Author : Khiri Campus | Tag : Cambodia, School Program, Community Service Learning

Kampong Kleang is located approximately 50 kilometers south of Siem Reap. The community is made of ten floating villages built on stilts. These floating houses are on the Tonle Sap lake, which floods annually: the lake overflows during the monsoon season and drains back into the Mekong River for the rest of the year. Since 2016, Khiri Campus has engaged in community development in Siem Reap with these local communities. In Cambodia, our groups have the opportunity to connect traditional Cambodian culture that they see when visiting ancient landmarks with local hospitality. As we complete the service-learning projects, our groups get to experience firsthand the warmth, smiles, and kindness of the Khmer people.
Like many villages around Siem Reap, their villagers' main sources of income are from fishing and farming. With a population of approximately 10,000 people, most households have been living here for many generations. Rural villages and towns with localized economies remain hindered by poverty and a lack of government support. Despite how the townsfolk coordinate together, they still have insufficient resources to complete all of their key infrastructure projects. While planning with local leaders, we decided to focus our attention on the primary and secondary schools in the floating village. We balance our service learning activities with each group's short stay in Cambodia, and customize the educational travel program to fit our group's schedule and budget. 
Quality education, UN Sustainable Development Goal #4, is one of the areas that we can improve upon with measurable success. As schooling is a crucial part of a child's life, we want to create a safe and comfortable learning environment for our hosts: it's something many of us take for granted. As students finish their educational journeys in Cambodia, they'll gain a newfound appreciation and humility when using their modern facilities back home. In Kampong Kleang, our groups get their hands dirty helping out in various construction projects. One of our recent groups installed new tiles and toilets in the primary school's bathrooms.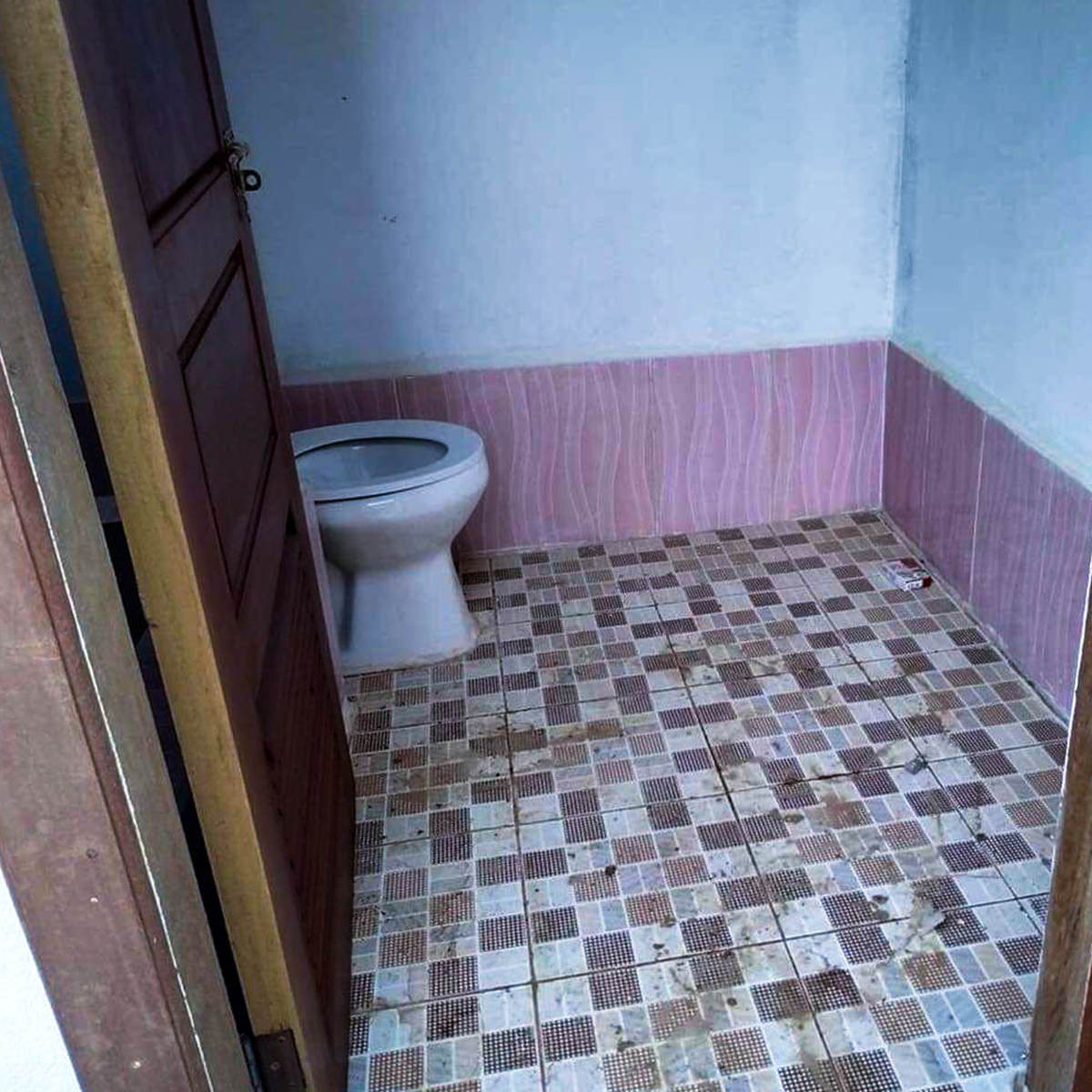 As schools play an integral role in rural towns, a child's only access to healthcare services are oftentimes at the school also. Some of our past groups have renovated patients' and nurses' rooms as well as the teachers' lounge in the Kampong Kleang school. We also have initiatives to renovate the library in the near future.  
With a total of 200 students at the Kampong Kleang secondary school, there are still lots of things to do. If you are interested in customizing an educational travel program in Cambodia for your students, please contact us at Khiri Campus