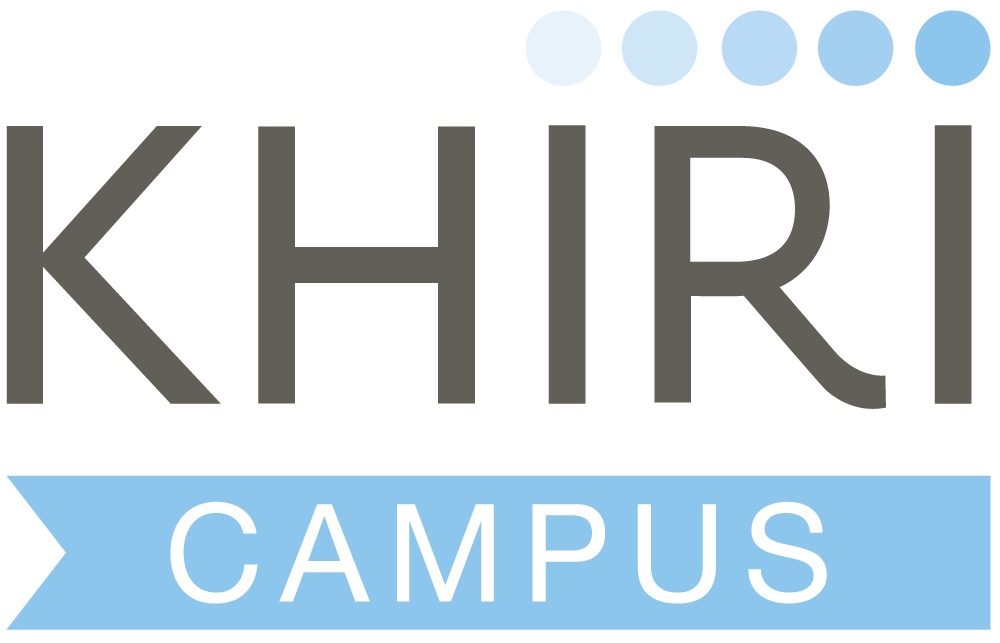 Cocoa Plantation in Can Tho, Vietnam | Khiri Campus
Author : Khiri Campus | Tag : Vietnam, Local Culture, Outdoor Adventure

Khiri Campus has organized a number of health programs in Can Tho, the largest city of the magnificent Mekong Delta in the south of Vietnam. Not only does Khiri Campus try to create valuable learning experiences, but we also try to introduce unique and impressive destinations for students to visit in their free time. They can relax after their weeks of hard work and embrace the Vietnamese culture through the cocoa gardens in Can Tho's Phong Dien district. The gardens are famous not only for the many kinds of Southern fruits and their pure cocoa, but also for their products made entirely out of the bean.

After arriving at the garden, students can visit and enjoy the many kinds of seasonal fruits available there. Visitors are also welcome to partake in the activities offered and interact with the local farmers in the countryside. 
The cocoa tree is considered an industrial tree, but it is grown communally in the orchard. Farmers not only export rough cocoa right after harvesting, but they will also process the cocoa into final products that are sold to visitors.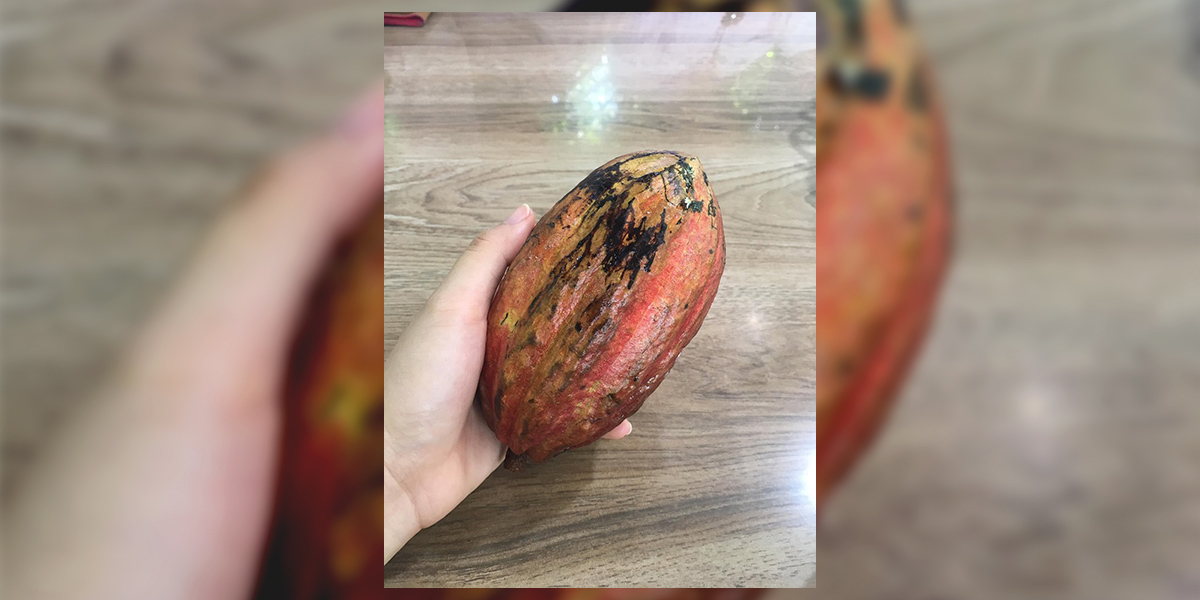 Cocoa extract can be developed into the main ingredients for a number of products, including as cocoa wine, cocoa candy, cocoa butter, cocoa powder, cocoa chocolate, cocoa sugar, and more. The process can be quite elaborate: after harvesting, the cocoa is peeled, fermented, dried, roasted, and crushed. While there are various ways to extract cocoa, the bean can also be eaten raw. Its flavour is particular: cocoa has both a sweet and sour taste which is difficult to describe. 
Visitors will have the chance to learn how to make cacao products to try for themselves, exploring and understanding the values of the bean itself as well as handmade, sustainable goods.