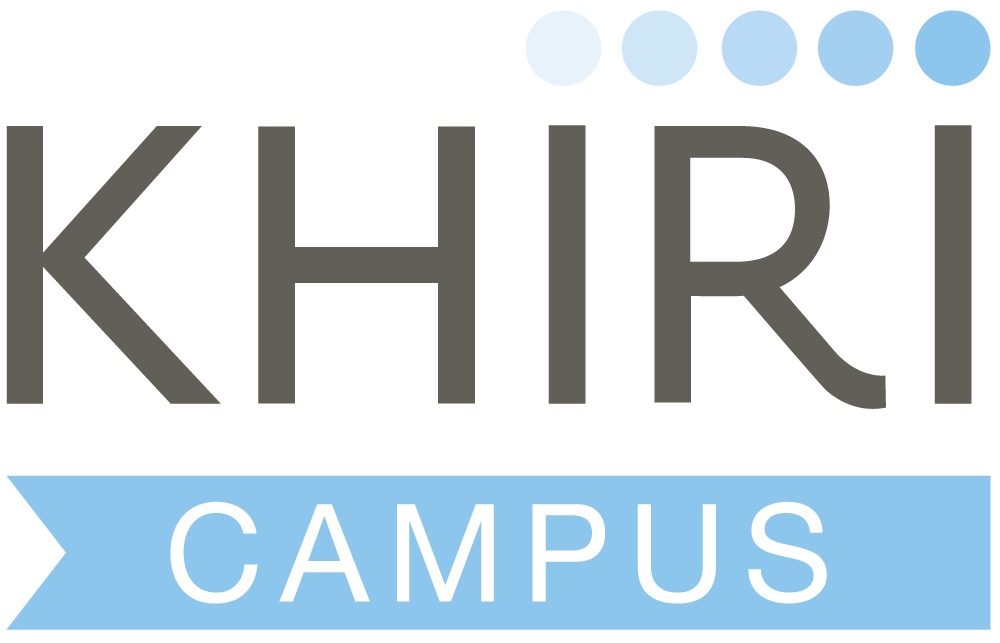 Baan Bang Rong Community | Khiri Campus
Author : Khiri Campus | Tag : Thailand, Local Culture, Outdoor Adventure

Khiri Campus can take students to a Muslim community in southern region of Thailand, where many of our groups take part in activities and learn about the local way of life. Baan Bang Rong is located in the Pa Klok sub-district, Phuket province. Baan Bang Rong Community is involved in managing community-based tourism in nine villages of the Pa Klok sub-district, where villagers make a living out of natural resources and local culture. They engage in artisanal fisheries and farming and host visitors for activities connected to the environment and their culture. 
We start the day by getting to know more about the community; their harmonic lifestyle is the key to forming such a healthy relationships with one another. Fisheries and farming is the primary income for older generations in this neighbourhood. Still, tourism can help the younger generations in the community realize the importance of keeping the older traditions and careers alive, as they are able to share them with new visitors.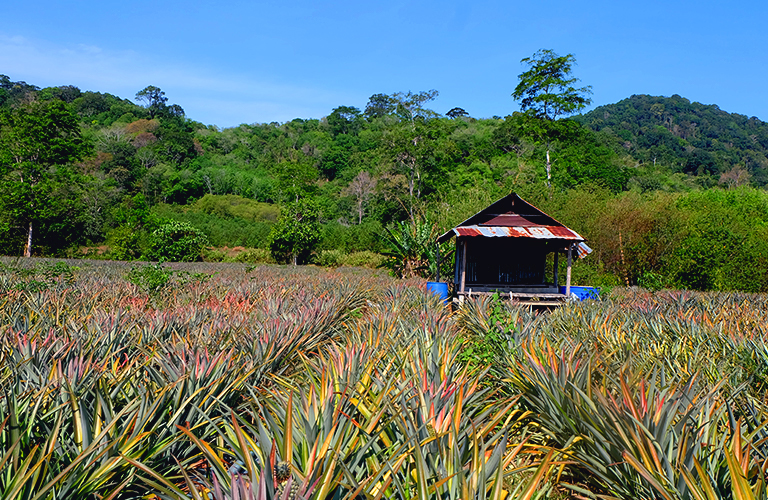 In the hot and humid weather, students will visit a local pineapple farm and will enjoy a cold fresh pineapple they have picked themselves, with some guidance from the host. The fruits will later be incorporated into desserts!
The Bank Crab project is a new community initiative for the environment. It aims to conserve the female blue crabs with eggs from being eaten by humans and disrupting the ecosystem. Local fishers have been fishing and selling them to the market to generate an income for their households. Unfortunately due to the lack of knowledge about conservation, the blue crab population has been reducing every year due to the fishing of female crabs that are carrying eggs. The Bank Crab Project develops a nursery for female crabs with eggs that were in the fishing nets. The crabs will stay in the nursery until the eggs hatch, then they will be released back into the river. The project is an attempt to balance the ecosystem in the river. If we are lucky, we may get to release these crabs and learn more about the ecosystem along the way.
Mangroves forests are also vital for this ecosystem, as it is the home of species such as mudskippers, oysters, shrimps, crabs, and diverse birds. Surrounding the Baan Bang Rong community, there are a lot of mangroves forest areas. Another activity that helps make a significant impact on the environment in the long term is reforesting the mangroves. Our hosts will provide the mangrove sprouts for each participant, and we will plant them together in the forest area. The mangroves planting activity will be done at a particular time and will be different each day, depending on the level of water, as the muddy surface is the best to plant resilient mangroves.
Ultimately, the mangrove forests are extremely productive ecosystems, providing vital services that benefit all of us.