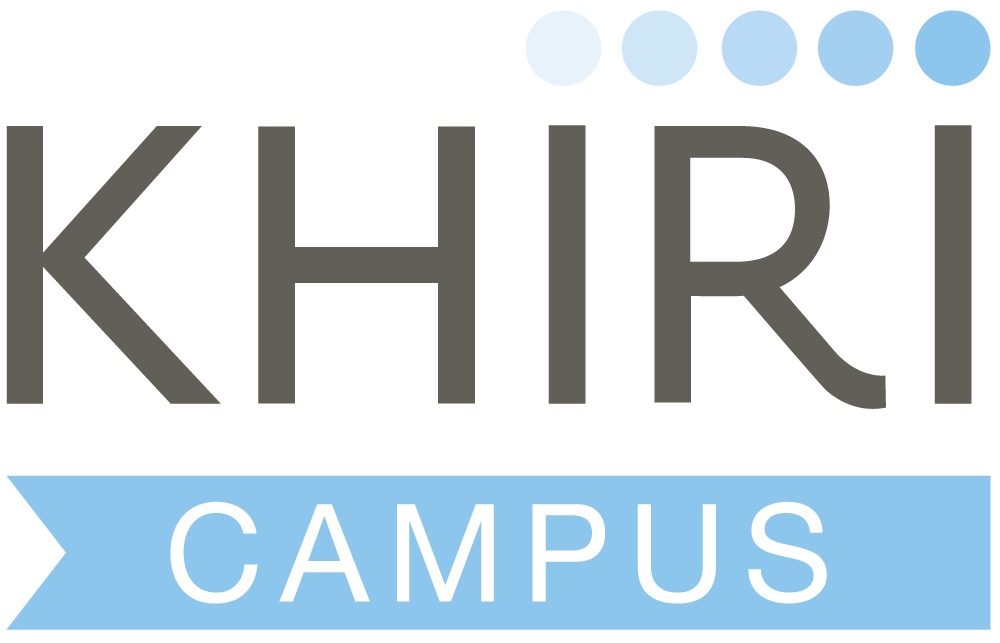 Community Development and Cultural Studies in Mai Chau | Khiri Campus
Author : Khiri Campus | Tag : Vietnam, Local Culture, Responsible Tourism, School Programs, Community Service Learning
Hidden inside the Mai Chau valley lying 200km outside of Hanoi, Mai Chau is becoming popular for tourists who want to explore the local Vietnamese lifestyle. While there are some signs of tourism development in the area, many villagers in Mai Chau still suffer from poverty and low living standards. Some of their housing conditions are very poor and need reconstruction to provide them with safety. The children also need support for education.
In many cases, roads or bridges which are vital for villager's life are now still in poor condition, making it difficult and dangerous for people to transfer between their house to the crop fields or outside world.
There has been little opportunity for economic development in this community for the past few decades, meaning that many people live below the UN's international poverty line. Most families are too poor to improve the conditions of their housing. A simple mattress or small basic toilet can be more than they can afford.
While taking part in Khiri Campus's service learning program in Mai Chau, students are not only able to help those who are less fortunate and partially develop the community in a sustainable way, but also gain immersive local experiences and authentic cultural exchange with the locals, specifically Thai and Muong ethnic people.
After meeting with the community (which Khiri Campus has had a long-standing relationship with), the local people and authority in the community will determine what they really need in terms of support. Based on the group's funds and expectations, Khiri Campus will help allocate projects such as building a house, kitchen, toilet, road or classroom. Activities that the student groups can expect to take part in may include transferring sand and bricks, mixing sand and cement, rendering, measuring areas, sawing wood, chiseling, painting walls, helping lay floor tiles, as well as other activities considered appropriate by the community and project leaders.
After a hard day of work, there are also many cultural activities the group can do in Mai Chau to relax and understand more about the local people's culture, including taking part in a bamboo-tube rice cooking class, playing volleyball and soccer with the locals, bamboo basket weaving, swimming in the pool overlooking the rice paddies, fishing, or watching bamboo dancing and traditional music performances.
Throughout the program, students will also stay at a beautiful stilted-house homestay in the village to learn and experience the real daily life of the locals.
After the group's departure, Khiri Campus will also regularly check in with the community when the project is complete, to make sure we continue having a positive impact through the work carried out. Our long-term relationships ensure that all our projects truly benefit the local community and align with UN's Global Sustainable Development Goals. We ensure ongoing support for communities and longevity of projects.
If you're interested in joining hands with Khiri Campus and the local community in Mai Chau to implement meaningful sustainable development projects, please get in touch with us here.