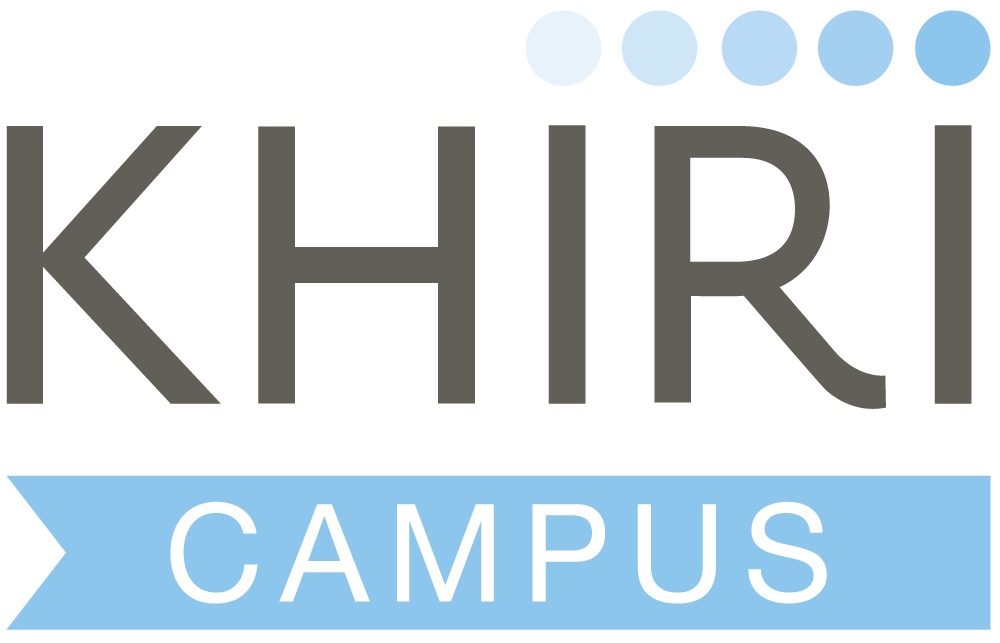 Packing List for Service Learning Program in Sri Lanka | Khiri Campus
Author : Khiri Campus | Tag : Sri Lanka, For Students, For Teachers, Community Service Learning, Travel Tips
If you and your students are about to embark on your very first service learning program in Sri Lanka (all of which now support the UN SDGs) and are unsure of what to pack, worry no more! It's no news that packing can be such a hassle so we have put together a fairly universal packing list of things that might help you get started.
First things first, understand the nature of your task. Understanding the number of days of your service learning project and the nature of your work will determine how much and what you should be packing. If you are going to be spending time with both local communities and at the project site, make sure that you carry appropriate and conservative clothes.
Clothes
Since you want to be respectful and polite, tops with short sleeves and a t-shirt neckline paired with long pants or skirts are perfect. If the weather is hot and humid, it's best to wear knee-length shorts and nothing too revealing on top.
Shoes
Safety and comfort are a priority, so be sure to pack construction boots/sturdy work shoes that are closed-toe. Be aware that they may get dirty! Sandals and flip-flops are prohibited at the project site but can be worn when you are spending leisure time with the local community.
Other protective equipment
It is very important that you have a solid pair of gloves to protect your hands from chemicals, cuts, and burns. They will also be used for handling other materials like cement, metal, etc.
Another essential requirement is wearing safety goggles to protect your eyes from harmful substances like cement dust, sand, etc.
Also remember that it's always best to carry a torch with you in case you need to step out at night.
Pack smart!
Other than packing only the essential things you would require, there are also ways to reduce the package space in your backpack:
Packing your socks and belts inside the shoes to save space

Rolling your clothes instead of folding them can use less space and leaves your clothes less creased.

Pack your shoes in the corner of your bag and don't forget to put your wash bag in at the end too!
Climate protection
The Sri Lankan weather can be really harsh at times. So it's always best to carry a hat, sunglasses and sun protection cream (with an SPF level suitable for tropical climate) to protect yourself from the harmful UVA/ UVB rays.
Last but not least,
Stay hydrated!
Support the environment and create a positive impact by bringing your own reusable water bottle to the service project. All project sites, homestays, and guesthouses during your service learning program will have clean and filtered water available so re-filling is not a problem!
If you and your students also plan on doing some trekking while in Sri Lanka, check out our packing checklist for school travel programs. Of course, if you haven't booked your students' travel program yet and would like some more information feel free to contact us!