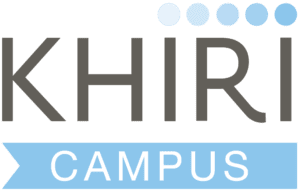 Cycling on Silk Island | Khiri Campus
Author : Khiri Campus | Tags : Travel Tips, About Khiri Campus
When visitors think about the key sites in Phnom Penh, most people have heard that there are only few places to see, like Genocide museum or the Royal Palace. Therefore most tourists do not plan to stay very long. But those people have missed out on the activities on the other side of Phnom Penh…
Mekong Island is well-known as a Silk Island.
It was called Silk Island because most people on these islands make a living from silk weaving.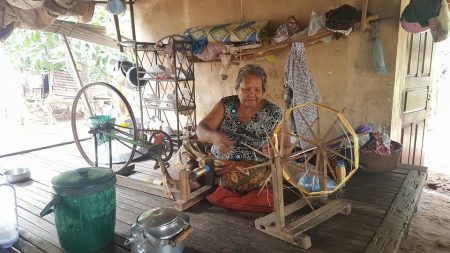 The traditional activities and its nature make this a really great option to get away from the city.
You will see the huge difference between city and countryside lifestyles by just crossing a river. Leave from city by bike then cross the ferry over Mekong River.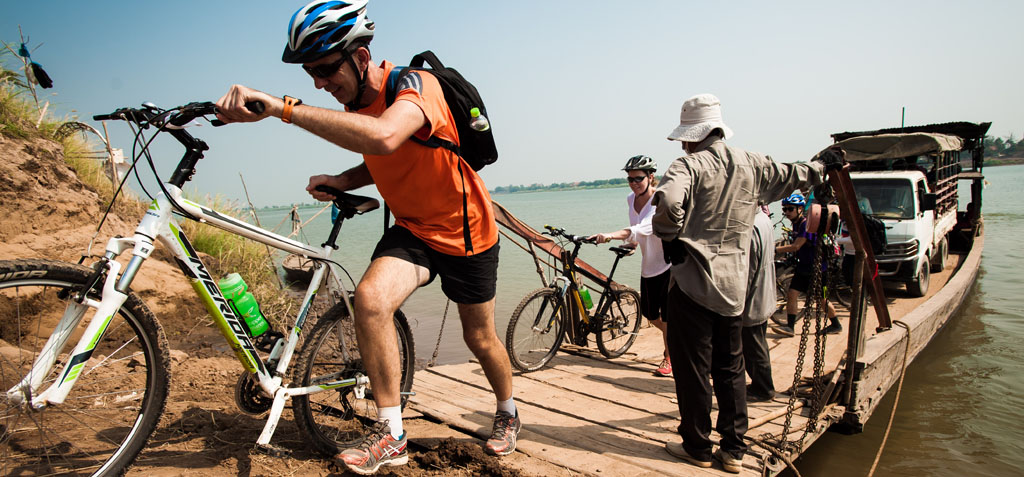 Cycling around island you'll learn how people go about their daily lives, see how they make products from silk, see vegetables being farmed along the riverbank. There are also has some seasonal fruit and a variety of vegetables that local families sell in front of their houses.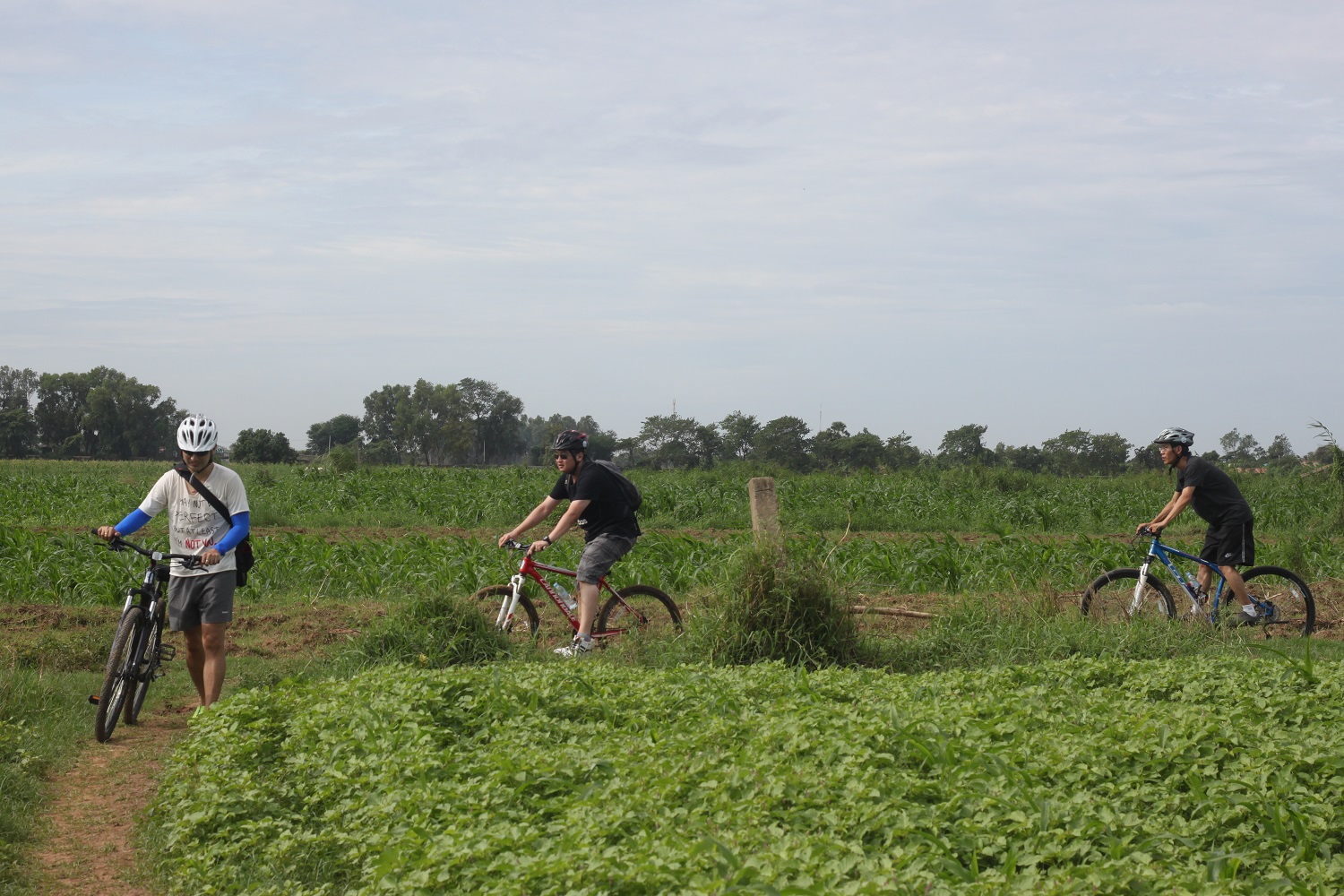 Besides cycling around the small island, you also can have a swim on the low land of Mekong river.
You will miss the nice fresh air once you are back to city! 🙂