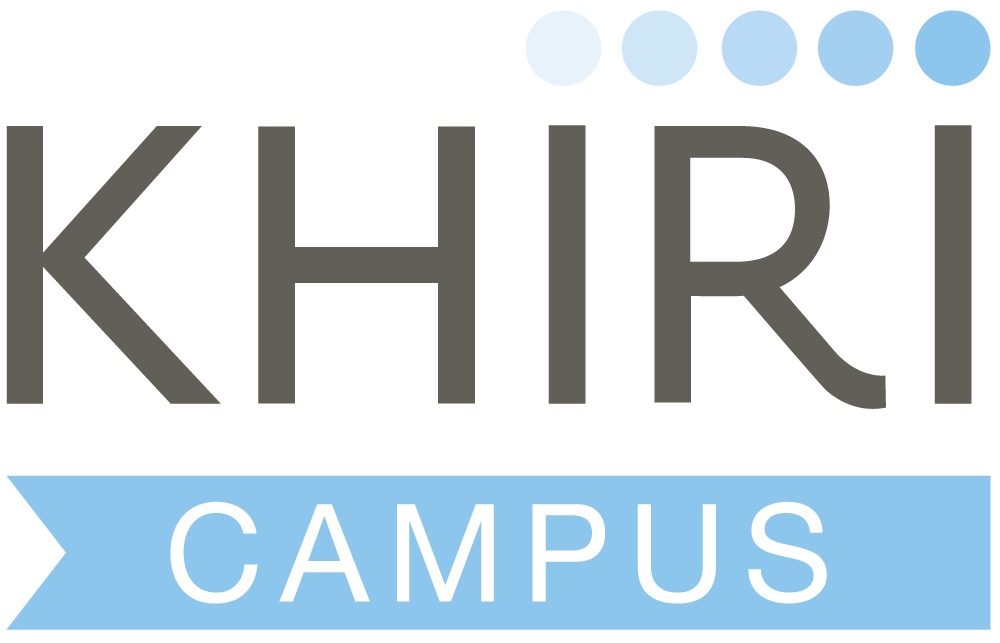 Environmental Studies in Indonesia
Author : Khiri Campus | Tag : Indonesia, About GROUND, Staff Stories, For Faculty, For Teachers
Do cultural values affect the environment? In most cases, the answer is yes. Values in our culture can affect our attitude, and later our behaviour will affect the environment – either positively or negatively. For environmental students, this is an essential process to observe as it provides insights into alternative perspectives while working on environmental issues. 
Among the educational travel programs we offer at Khiri Campus, our environmental studies placement in Indonesia provides students an understanding of the bridge between culture and the environment. 
During a recent placement in Bali, environmental students had the chance to join a Bali Starling monitoring expedition in Nusa Penida. Indigenous to the island of Bali, this particular species of bird is very rare and difficult to find. After an hour of searching, the students encountered the Bali Starling and were amazed to observe it in its natural habitat. There are less than 200 of these birds in Bali and only 13 on Nusa Penida Island. 
Before the trip began, the students received an explanation about environmental problems in Bali. Moreover, they also learned about the Balinese cultural point of view on the environment. In Bali, there is a cultural value called Tri Hita Karana or 'the three Balinese basic ways of living.' It contains three key points which are centered around maintaining relations with God, keeping relations with fellow human-beings, and keeping relationships with the environment. 
At Nusa Penida, locals embrace Tri Hita Karana and do their best to turn these values into actions. For example, all residents in Nusa Penida have promised to preserve Bali Starlings and as such would never capture or sell this species. According to a Park Ranger, the population of Bali Starling in Nusa Penida has never decreased due to harmful human actions.
During this placement, students also contributed to planting mangroves on the shore as well as trees on the land. These activities aim to provide more shelter and food resources for wildlife. As for the students, it provided them with a chance to assist local people in fulfilling their promises based on cultural values to preserve the environment.
If you're looking to arrange your students' next placement in Indonesia, please get in touch with our Khiri Campus team.