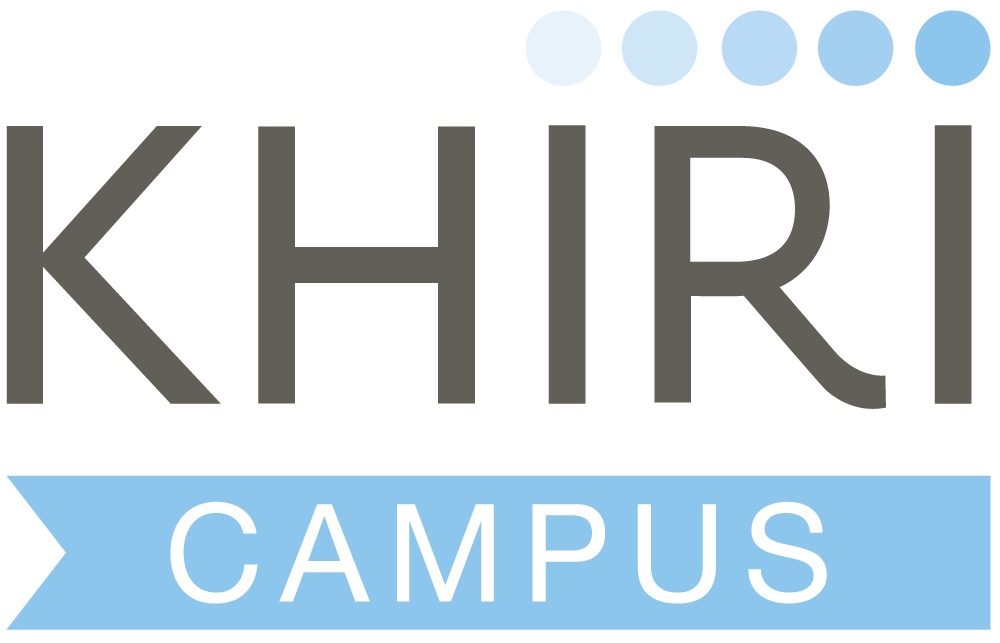 How Can Educational Travel in Asia Inspire Your IB Extended Essay? | Khiri Campus
Author : Khiri Campus | Tag : For Teachers, For Students, School Programs

As we develop our students into independent thinkers with a drive to blaze their own paths and answer their own questions, we must provide them with the excellent source material. Our programs for educational travel in Asia do just that while working with rural communities. Together, all parties involved will actively create measurable change with limited time and resources.
How do localized communities develop programs that strike the perfect balance between costs and benefits to affect the most change?
The answer requires a candid and realistic approach to problem-solving. These experiences are particularly invaluable to the Extended Essays in business and management for the IB program. Learning to work with a barebones budget and finding creative solutions that are cost-effective will stay with students for their whole lives. As the students work together, they are forced to fix problems with the community leaders and complete their tasks with what little they have. Overcoming these hurdles is invaluable in building their drive and resilience.
By doing more than just backpacking or visiting tourist traps, a student can effectively leverage their overseas experience and high school educational travel program towards the CAS component of the IB Extended Essay. With an increase in globalization and the interconnectedness of our society, there is a push towards creating global citizens that possess tact, humility, and a sense of responsibility. As this intercultural awareness cannot be achieved without traveling in a responsible manner, let Khiri Campus provide a safe but challenging environment to help your students reflect on a deeper level.
By satisfying the service portion of CAS on our educational student travel programs, students can challenge their underlying assumptions and gain a different perspective as they get hands-on experience. Through these experiences, our young-passionate learners will see that developing relevant solutions goes hand in hand with raising awareness and advocacy. Lofty ideals must be scaled back sometimes, in favor of incremental change. Recognizing the limitations of inexperienced-idealism and always comparing it to the real work done on the grassroots level is an invaluable skill to have. It is one of the best tools that educators should develop in the student's metacognition toolbox. The IB extended essay paired with education tours gives teachers an opportunity to be more frank and more open with each student, developing their voices and turning them into stronger individuals.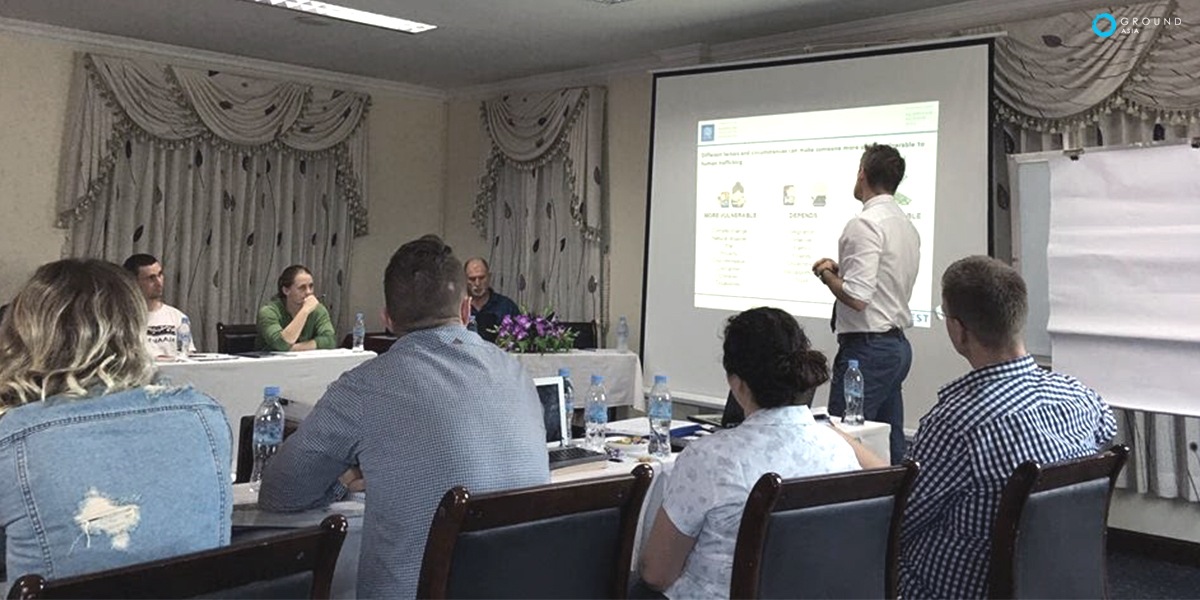 Since the Extended Essay requires a proper research framework and format, educators can help provide these guidelines. This will bring validity to the student's fieldwork while they engage in their service-learning projects. We can also help customize trips to fit their research interests. With research questions in hand, students can use their reflection space to detail how their questions have changed throughout the trip. When dealing with global issues, such as the UN Sustainable Development goals, many of those goals often intersect when working out a feasible solution in a small-scale and local context. This real-life engagement is necessary for accurately questioning the student's own bias as well as the authority and weight we indirectly give ivory tower theories.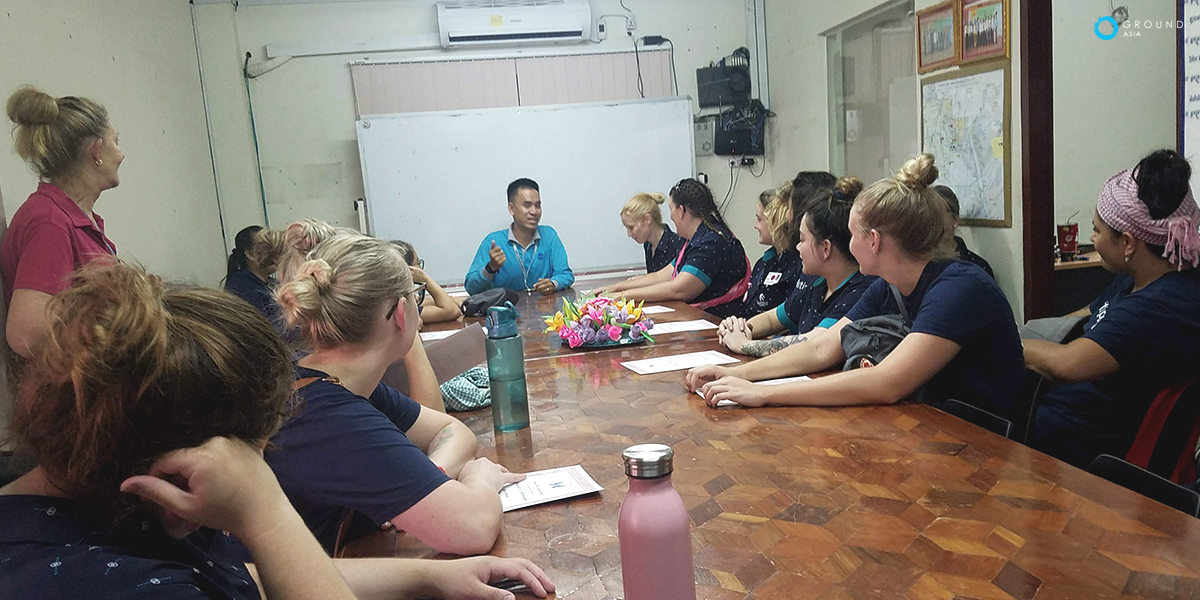 An educator's advice and wisdom lay the foundation for a student's critical thinking and self-awareness. Together with Khiri Campus, we will guide the impassioned students on their journey and help them gain clarity as their experience leads them through a whirlwind of emotions, doubts, and questions. 
If you're interested in learning about how our educational travel programs can be customized to help your IB students, please contact us at Khiri Campus.