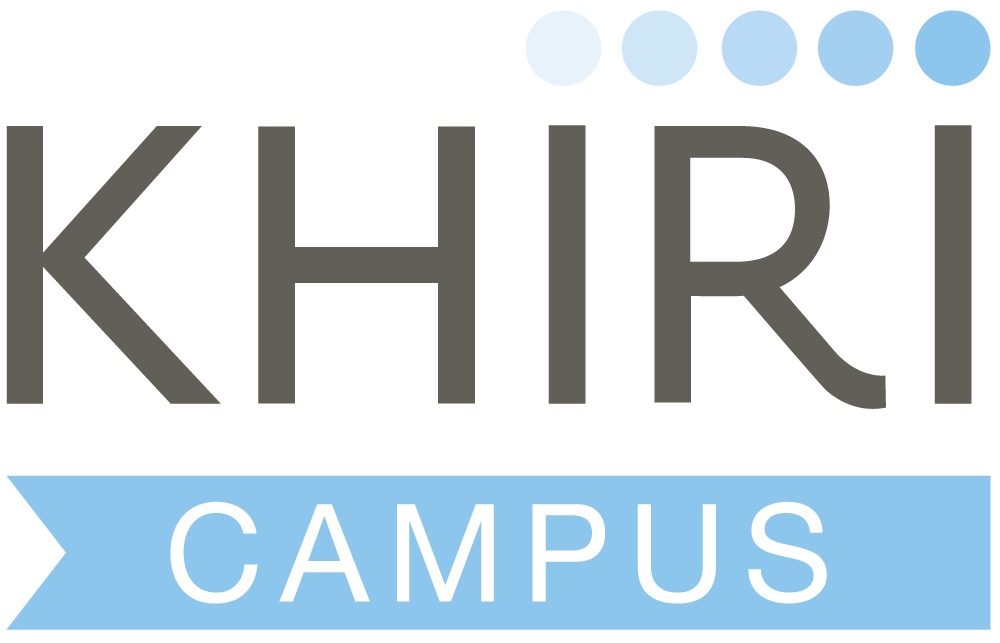 How to Fundraise for Your Community Service Project
At Khiri Campus, we work closely with educators and students to help build meaningful customized Asia community service projects that not only have a positive impact on our host communities but also provide student groups with invaluable learning experiences. We understand that sometimes fundraising is a big step towards making trips a reality. Setting big fundraising numbers may seem quite daunting, but the challenge can also motivate to meet their goals.  By involving students in the fundraising process, they will have the opportunity to galvanize the community towards making a difference.
If done correctly, students can learn fundamental skills while fundraising, such as teamwork, creativity, marketing, and strategic planning.
Inadvertently gaining these experiences will help shape and develop students into successful planners and leaders. When making a connection with potential donors, students can discover which strategies work, such as testing out email marketing campaigns as compared to normal letter writing. While developing their fundraising pitch, students will learn how to craft their message to resonate with their audiences.
As they coordinate with the larger community, students will have to develop their soft skills while balancing a diverse range of activities in an effective and timely manner. While also maintaining their course load, they will come out on top as well-rounded individuals: these types of leaders are often desired by colleges or future employers. 
Here are a few tips we would like to share with you for effective student fundraising:
Announce Your Trip to the World
Setting up a website or blog is a good way to get your message out and show the community around you that you are serious about volunteering abroad. To help encourage people to donate, write about the work that's been done and educate your donors about the situation in the country you are going to. Outline what you will be doing, when you will visit, and how it will assist the local townspeople.
Creating social media accounts lets your students monitor what content is effective with your local community. Using social media analytics, you can see how many users see your post and optimize the photos, captions, and time that the posts are live. By creating this framework, your school will be able to use this network for future years once you have set it all up.
As the community service project can be tailored to reflect your school's curriculum and interests, gathering market research to determine what your community cares about is another important part of the planning process. For example, if your donors are passionate about alleviating housing problems or improving agricultural conditions, then Khiri Campus can find projects in the country that are tackling those problems. Together, we will start gaining traction with your potential donors.
Make sure your group also updates the site by adding new stories, pictures, and videos regularly. This will keep your donors informed about the status of your fundraising efforts. This will also allow you to continue sharing information and experiences throughout your trip. Your aim is to make people feel a part of something that's bigger than themselves when they support a cause that has tangible, positive benefits. 
Organize a Fundraising Event
Putting together a fundraising event may seem quite nerve-wracking at first, but with some careful planning and preparation, they can also be fun. A fundraiser can benefit from you and your peers being able to work together as a team, bringing different skills to move the project forward. What's more important is that fundraisers can also provide tangible benefits that bring a local community together.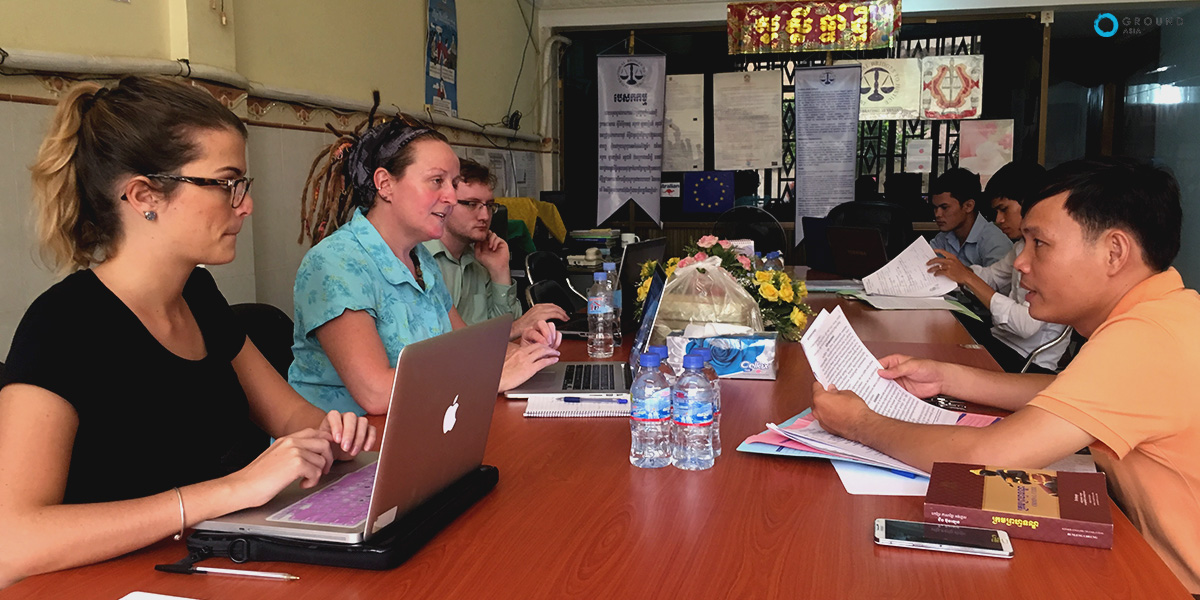 Coordinating with a local restaurant to promote the host country's culinary heritage is another creative way to raise awareness for your trip. Setting up a fundraising dinner with the proceeds going to your educational trip is a fun way to engage with your donors. The restaurant can help educate diners about the culture and cuisine. Both parties can benefit from the local press and get behind a good cause.
Other popular fundraising events include car washes, quiz nights, raffles, and auctions – all of which can be fun to organize, raise money quickly for your cause, and teach you important leadership skills that will be useful to your students on the travel program and later in life. Make sure you promote your event well in advance and clearly outline to your target audience your reasons for the fundraiser. Tell them how much you are looking to raise, and where the money will go: clear goals will keep everyone motivated, focused, and on track to success.
Organize a Sponsored Challenge
Organizing sponsored challenges and events, such as walk-a-thons, runs, and bike rides are proven fundraising methods, especially if you can do them during the cooler seasons, such as winter break. The best time to hold your event is usually a weekend when most people are at home. Encourage everyone to participate by distributing promotional materials like flyers. You can also promote the event online through social media, for example, by starting a Facebook page to invite friends, family, neighbors.
Connecting with local sports facilities and businesses, asking sponsors to make their donations directly to your fundraiser, and sharing information on the preparation of your event is crucial to the success of the campaign. Alongside the school sports-teams, another worthwhile strategy is having people pledge to donate money for every point scored, or every mile run.
If it's a success, you can even consider turning it into an annual challenge to raise money for similar worthy causes.
Helping your community out
Doing yard work, working with city officials on community service projects, or perhaps an environmentally-focused clean-up day collecting litter are all easy and satisfying ways to raise additional funds. As they are usually ongoing initiatives, you can fit these projects around other fundraising activities you are doing. Don't be shy about hitting the pavement and knocking on doors!
Other sponsored 'service-a-thon' events could focus on assisting elderly neighbors with daily chores, serving meals at a local homeless shelter, or helping at an animal shelter.
Most people will appreciate the extra helping hand and it's a chance to get something fixed or done that they just haven't had the time to do. Explain upfront why you are raising the money and your group will find people happy to support your worthwhile cause! Some students might even find a job that has some practical relevance to the project that they can take part in. For example, if it's an educational travel program helping a community build sustainable homes, then an outdoor job might provide the teenager with some useful experience.
For more information on Khiri Campus's student travel programs, or to arrange a one-on-one meeting, contact us at contact@khiricampus.com to discover what we can do for you!