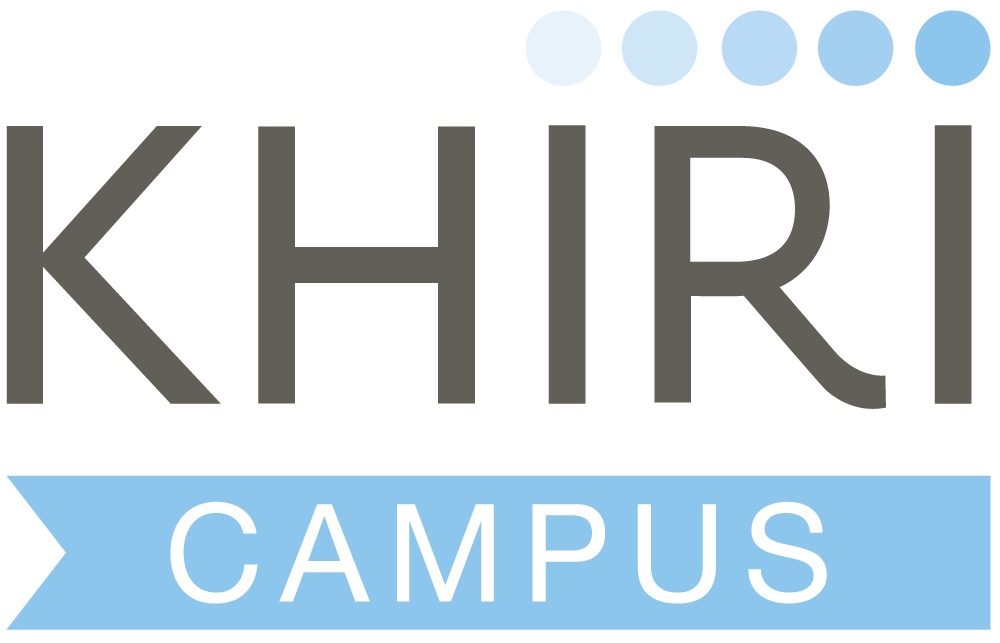 IPE Healthcare Community Program in Cambodia
With our community partner, the floating villages near the Tonle Sap Lake, our three-week program focuses on the combination of healthcare disciplines to create an inter-professional experience. Through this program, the village locals have worked with nursing, speech therapy, and occupational therapy students.
This IPE program aims to incorporate the four components necessary in providing excellent patient healthcare: exposure, immersion, experience, and competence. Khiri Campus exposes healthcare students to a communal setting and allows them to work with a local community healthcare center. The group familiarizes themselves with all the resources that the community has and donates equipment and supplies to keep the clinics running in a sustainable way while practicing their professional skills in the real world. We run this program by working very closely with the local health officers and the local medical authority.Each student will be supervised by licensed professionals while making clinical observations identifying the patient's issues to recommend solutions for each case. Students will benefit from this program as they will come to understand the challenges that the community faces and be immersed in helping them solve their problems.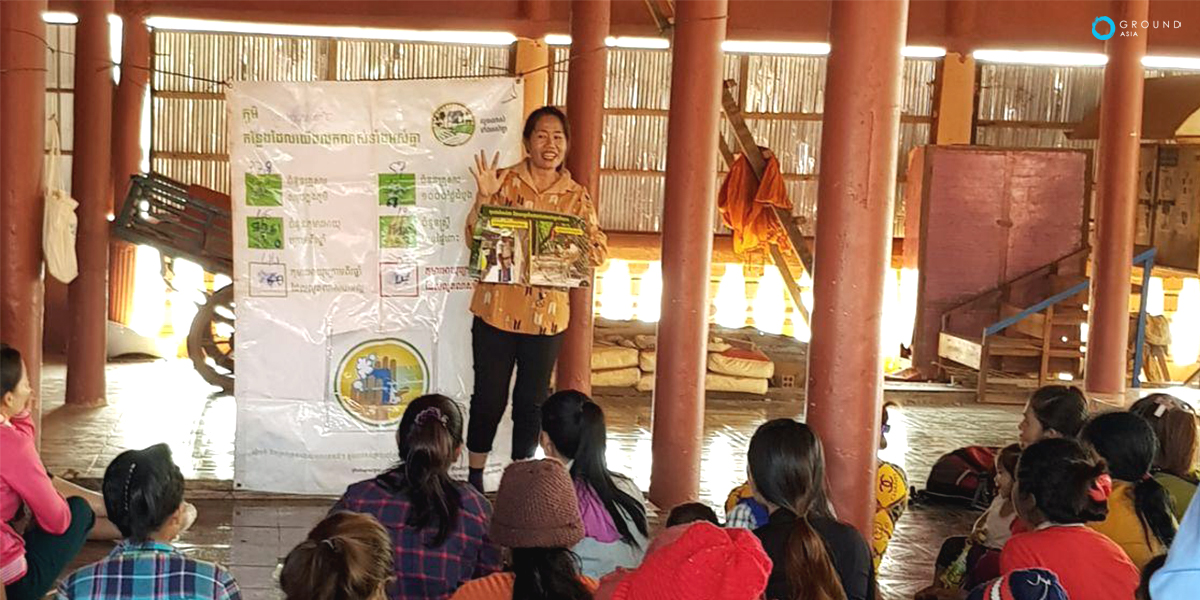 In one of our first groups, the local health officers and our students found out through their observations and data collection that the majority of the village struggles with diabetes and hypertension. As the village is on lake and far from the town, most locals lack the basic knowledge to prevent these diseases. From this, the group decided that educating the locals about the shortcomings of their diet would help yield long-term results. The group prepared a crash course in diet and nutrition in Khmer, the local language. The students also recommended exercises to help alleviate their pain caused by hypertension.
The Khiri Campus student group held workshops in seven villages by visiting one village each day. After each session, they also provided free blood sugar and blood pressure check-ups to all the participants at each village. In order to ensure that this project continued after the first group left, the students trained health officers and helped increase their confidence and competence in treating diabetes and hypertension. They also donated a blood pressure monitor and a blood-glucose monitor to the community clinic for villagers to use. With a total of 20 people in the student group, this training session allowed everyone to showcase their knowledge and skills in a comfortable setting.