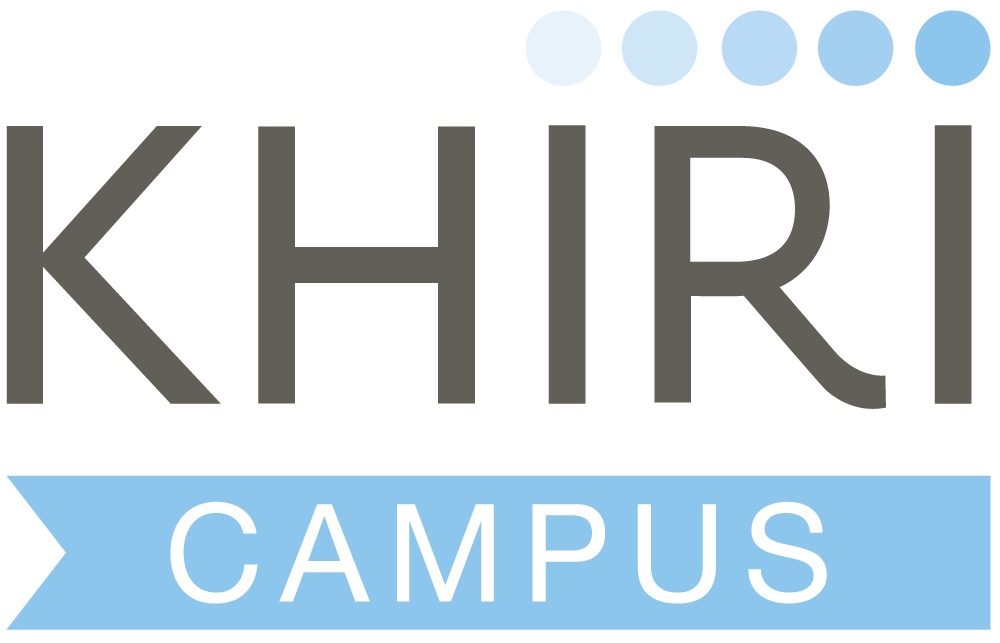 A Visit to Plean Yod Tarn Community
Author : Khiri Campus | Tag : Thailand, Local Culture, Outdoor Adventure

Coconut sugar was once an ingredient found in every Thai kitchen, but regular table sugar is now the cheaper alternative and has replaced it. Now, it is primarily used as the foundation for Thai desserts, creating perfectly crafted bites from the Ayutthaya period by mixing the fragrant sugar with Pandan leaves, coconut, or eggs. Our student groups can spend the day with experts and their coconut flowers, learning about the traditional way Thai people used to make their sugar.
About two hours outside Bangkok, Plean Yod Tarn is an organic coconut farming community in Samut Songkram. Farmers in this region have a reputation for growing some of the best coconuts in Thailand, as the terroir is best suited for cultivating them. Groups will see farmers climb up trees to get the coconut sap, and from the flower buds, the sweet nectar is collected in bamboo carafes. 
While waiting for the containers to fill up, the farmers use Payom wood chips to prevent worms and pests from going into the nectar. Resin from the Payom tree is often used in natural pest control solutions as well. The farmers do not use any other chemicals to preserve the coconut nectar. Afterward, the sap can be used to make the coconut sugar, or fermented into vinegar.
As student groups gather around the giant woks with rattan funnels to enjoy fresh coconuts, they often wonder: "Why go through such a laborious process?" This question is answered when they taste the freshly churned thick-brown sugar. The floral aroma and creaminess are much richer than regular sugar and impossible to be replicated. 
Our students will get to learn how these artisans gently reduce the sap until it's perfectly caramelized. Through the workshops and activities at the Plean Yod Tarn farm, we get to see how the community preserves this local knowledge. Groups will get to taste the sugar in its various stages, along with learning how to make a number of traditional Thai desserts. 
When compared to ordinary granulated sugar, coconut sugar contains more antioxidants, minerals, and fiber. Coconut sugar also has a lower Glycemic index of 54, compared to 60 that regular sugar has, making it the healthier choice. While there, support the local communities and take some coconut sugar home with you.
If you'd like to learn more about rural communities around Thailand or what Khiri Campus offers in Thailand educational travel, please get in touch with us.