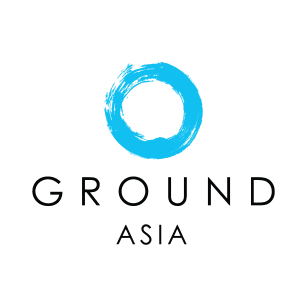 Meet the Team: GROUND Indonesia
Yoana Wida Kristiawati – Tour Director
Hello! My name is Yoana. I was born, raised, studied, and currently work as the Tour Director for educational travel programs in Yogyakarta, Indonesia. I gained my Communication Science degree at Universitas Gadjah Mada, focusing on intercultural communication.
Indonesia is an exceptionally diverse country in terms of history, culture and religion. Therefore, I have interacted with people from diverse backgrounds since childhood. Based on this lifetime experience, I see and believe that world peace and community potential will emerge through proper education. This is what inspires me to work in the field of educational travel. I have even indulged myself in it since I was in college!
I was one of the founding members of the AIESEC, student organization that organizes volunteer opportunities for international students. After graduating from university, I worked as a Project Manager for a Japanese educational NGO that focused on youth exchange programs.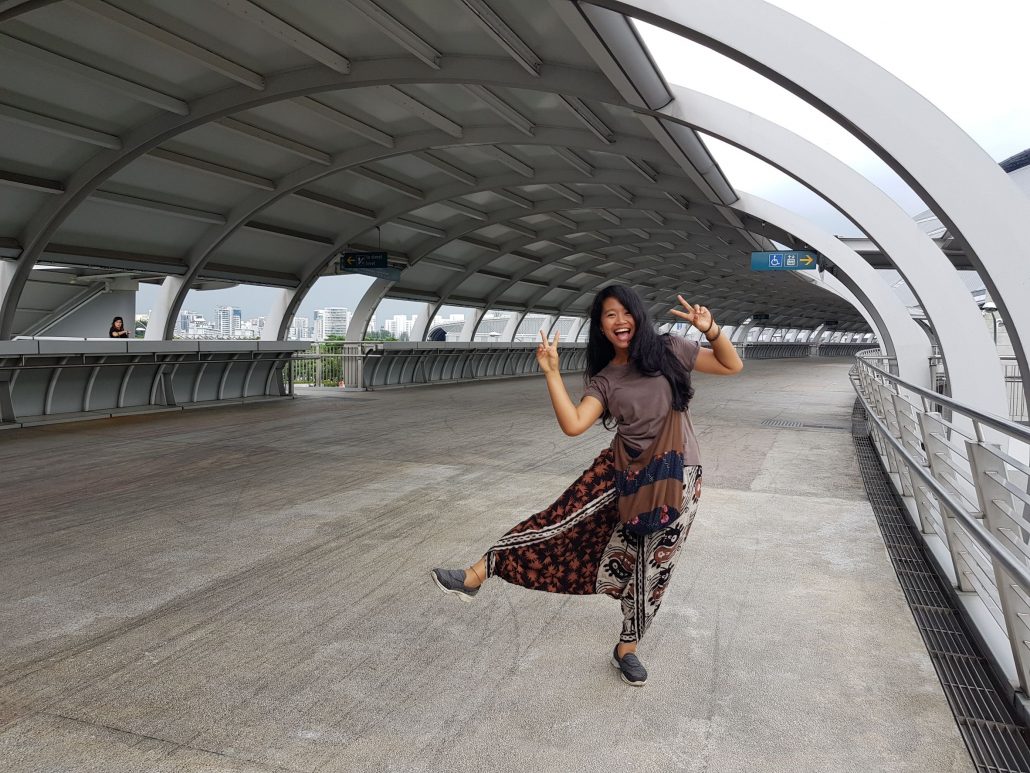 At present, I genuinely enjoy my work with GROUND Asia, because GROUND Asia provides opportunities for me to develop as a person and a professional. I constantly gain new knowledge. Who would have thought that a communication graduate would learn about nursing science or environmental studies? In addition, GROUND Asia emphasizes the mission of empowering local communities. In each program, I can interact with locals, discover their needs and try to develop programs that facilitate them to overcome their challenges. In addition, I also observe changes within the students who participate. For example, they become aware that their contributions can deliver immense change in someone's world.
There are many extraordinary things that students can discover about themselves and about the world with GROUND Asia. Therefore, don't hesitate to come to Indonesia, connect with me, and then we can learn together on an educational travel program. Experience the remarkable beauty of communities with incredible diversity and join hands-on projects that will definitely give students unforgettable memories and develop them as a better human beings.
More to about GROUND Team