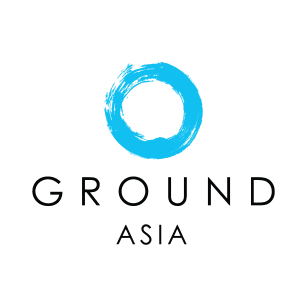 How Khiri Campus Helps Prepare Teachers for a Trip Abroad | Khiri Campus
Your destination, dates, and itinerary are all set! Your students and your team of educators are ready to begin the countdown to go on this exciting trip abroad. Excitement certainly builds upon seeing all the digital descriptions morphed into printed hardcopy; the tangible and touchable evidence that this "dream come true" is about to really happen!
At this point, our team at Khiri Campus has already created your customized program that matches your desired student learning outcomes with the needs of one of our partner communities. This is our unique niche in the community of educational travel companies and we are happy to continue to advise and assist you to prepare your students for their educational trip abroad.
We can advise teachers how to make this lengthy preparation process less stressful for teachers and enjoyable for both students and teachers alike. The timeline will involve arranging both practical logistics such as passports, visas, insurance, and fundraising as well as important academic preparation about history and culture of the destination.
We want to emphasize to teachers that the classroom preparation should be informed by the same learning outcomes that school educators identified during the program development. These generally involve clearly defined expectations. For example, teachers can guide students (and their parents) in learning about how immersion in a new set of cultural values or customs may challenge their comfort zone around eating and sleeping standards. Your students may also need to learn new tools to recognize and observe cultural differences to discern what is and what is not appropriate behavior.
Our role is to provide detailed information, photos, exciting videos, brochures, and personal accounts of the destination and the context of service learning projects. Students can also take ownership in all aspects of the planning process. Teachers can make preparing for the educational trip abroad part of the curriculum to encourage the students to do research projects, learn language skills, take leadership roles, as well as share information and communication about their preparations.
As far as practical considerations, Khiri Campus will be clear about our expectations for your students and parents about what to do and when. We can give you a detailed itinerary and list of what to pack (and what not to pack) depending on the culture and climate and activities such as educational excursions and outdoor adventure activities.
Immediately before departure, we advise you to plan a 24-hour pre-trip staging period to make sure your students get adequate rest, nutrition and hydration. It's also important to check that each student has their important travel documents and proper items from the packing list in their luggage. From here it is only Bon Chance and Bon Voyage!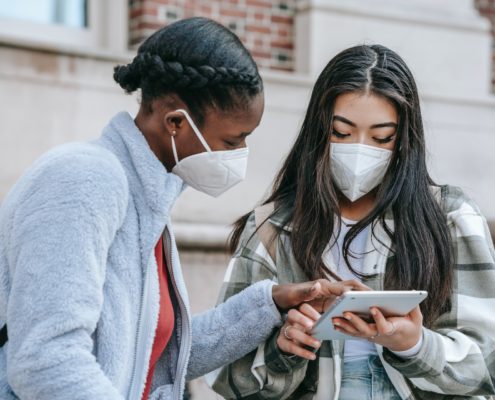 https://khiricampus.com/wp-content/uploads/2020/09/pexels-charlotte-may-5965620.jpg
1280
1920
Khiri Campus Team
http://khiricampus.com/wp-content/uploads/2022/10/KhiriCampusLogo-White-1.png
Khiri Campus Team
2020-09-10 12:12:19
2023-03-08 11:30:11
COVID Safety Control Measures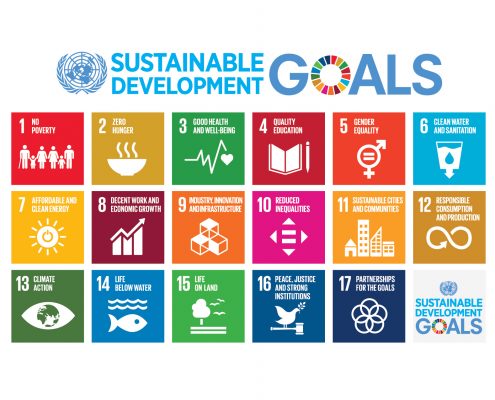 https://khiricampus.com/wp-content/uploads/2019/05/E_2018_SDG_Poster_with_UN_emblem-copy.jpg
1275
1650
Khiri Campus Team
http://khiricampus.com/wp-content/uploads/2022/10/KhiriCampusLogo-White-1.png
Khiri Campus Team
2019-06-04 12:54:11
2023-01-24 14:31:14
UN SDGs Now Integrated into All Khiri Campus Programs | Khiri Campus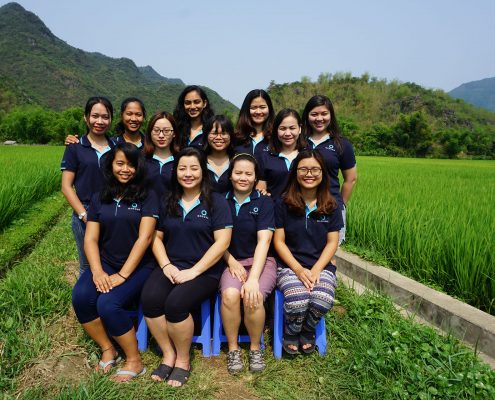 https://khiricampus.com/wp-content/uploads/2019/05/GROUND-Asia-staff-training-team-building-Main-1.jpg
1280
1920
Khiri Campus Team
http://khiricampus.com/wp-content/uploads/2022/10/KhiriCampusLogo-White-1.png
Khiri Campus Team
2019-05-03 14:52:31
2023-01-31 15:24:37
Khiri Campus Staff Training and Team Building | Khiri Campus