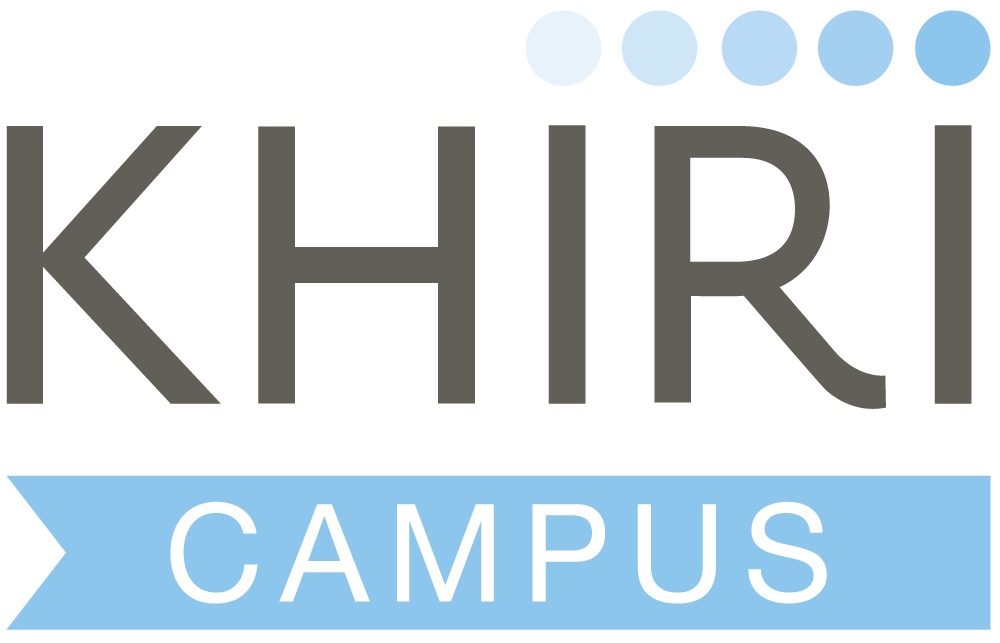 Author : Khiri Campus | Tag : Thailand, Local Culture, Travel Tips

When you visit Thailand, you may think about what souvenirs, gifts, and mementos you might want to take home with you. Whether you're buying for friends, family members, or simply just for yourself, here are some ideas you might like.
If you are looking for something authentic, elegant, lightweight, and easy to travel with, then Thai silk products such as a purse, a necktie, a scarf, or a pillow cover make great souvenirs and gifts.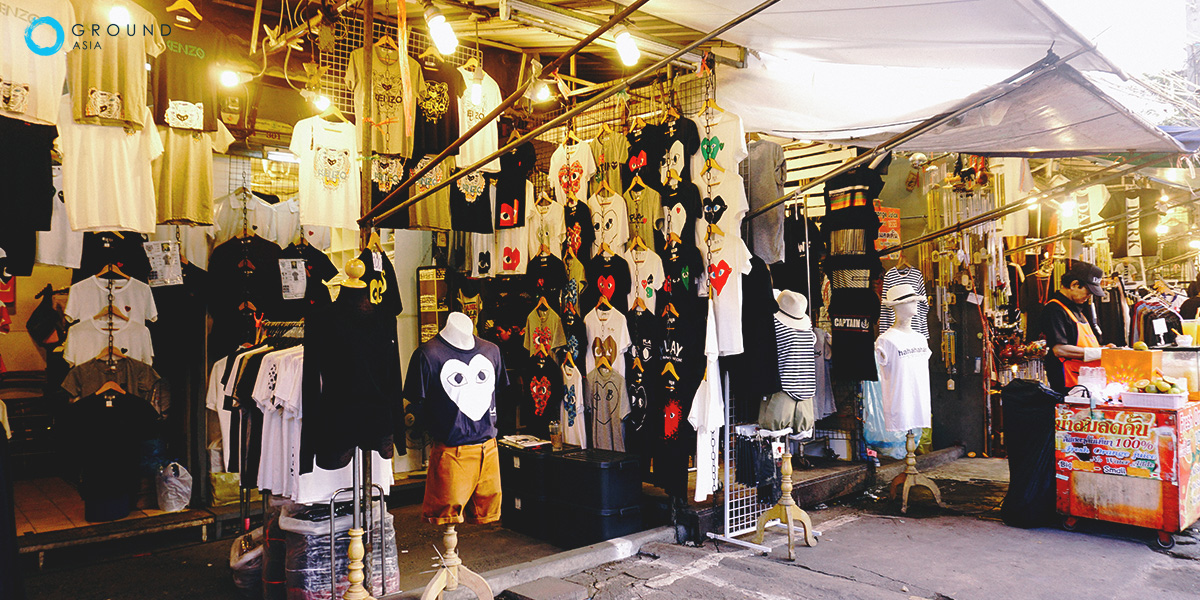 Another idea is to bring the delicious taste of Thai food home with you – yum! Curry pastes and ready-to-make Thai dishes including stir-fried Thai basil, green curry, massaman curry, and Pad Thai are all widely available every where you go. All you'd need to do is add meat and vegetables of your choice when you get home. Tom Yum is a popular Thai dish which you can find in a variety of products from instant noodles, rice crackers, to dried seasoning baked seaweed snacks – even if you don't want to cook, you can still bring some Thai snacks home! Another option is Red Bull: this drink originated from Thailand and is a great pick for those looking to try the original taste of the world-famous energy drink.
Thailand's agricultural industry also gives us a number of options for souvenirs. Hand-woven handbags are increasingly popular, and they are made in various shapes and styles suitable for both casual and formal occasions. To make your souvenirs more personal, Bangkok's famous Chatuchak Weekend Market makes it possible to decorate your own woven bags!