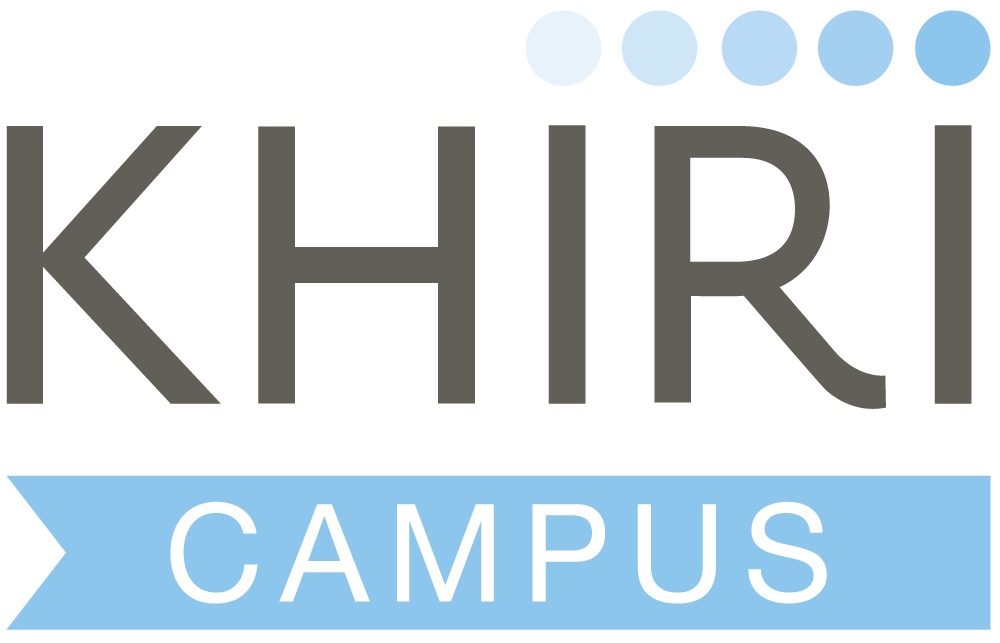 Collaborative Program for a Healthier Indonesia
One of Khiri Campus's flagship programs is our Indonesia healthcare program. In this program, Khiri Campus has developed a deep collaboration with various stakeholders to assure sustainability in our work. We works with governments, health workers, and the community to carry out both curative and preventive activities related to health.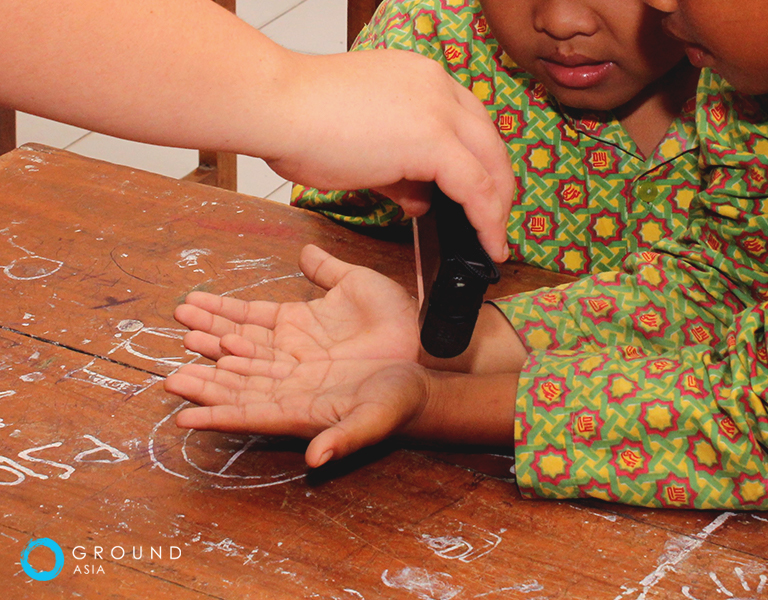 One of the many activities we do is the school roadshow. In this activity, we invite participants to collaborate with health workers and local schools to deliver preventive health knowledge. This activity was initially created to support the Indonesian government program called Perilaku Hidup Bersih dan Sehat (PHBS) or, in English, 'Clean and Healthy Lifestyle.' The school roadshow develops students' awareness of healthy behaviors so they, as members of the community, can help themselves maintain a healthy lifestyle. Topics presented in this activity vary and are adjusted to the each school, but they range from how to wash hands properly and correctly, how to brush teeth effectively, first aid skills for cut and wounds, and the dangers of smoking.
During the COVID-19 pandemic, the school roadshow has been incredibly beneficial to the community. One of the topics that we consistently raise is washing hands thoroughly with soap and clean water. After our activity, we hope that they will use the knowledge in their daily lives and encourage their families to do so as well.
This project makes us confident that our steps to work in collaboration with the government and incorporating joint efforts are appropriate. A collective effort is needed to make Indonesia healthier and happier, and Khiri Campus is proud to be a part of the process.
We undoubtedly want to resume our efforts and would encourage you to get involved. Please don't hesitate to contact us if you are interested in education and healthcare!