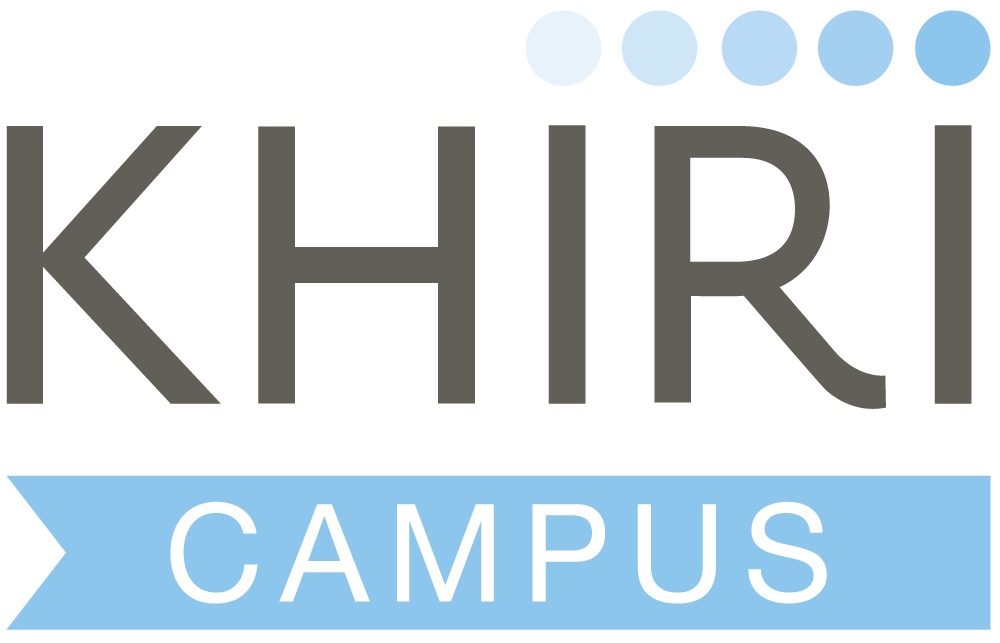 The Importance of Learning English in Vietnam
Author : Khiri Campus | Tag : Vietnam, Local Culture, Outdoor Adventure

Vietnamese parents today tend to send their children to English classes when they are as young as four years old. As an international language, English is considered a compulsory subject at Vietnamese schools and is a crucial study for children. 
English skills can create better job opportunities, broadens social circles, helps us access more online information, allows us to enjoy Hollywood movies, and is an excellent tool for us to travel and do business.
One of the most effective, if not the most effective, methods to study a language is to interact with native speakers. That's why Khiri Campus has designed unique teaching programs for pagodas and schools in the summer to welcome local Vietnamese students, to the delight of the parents and children.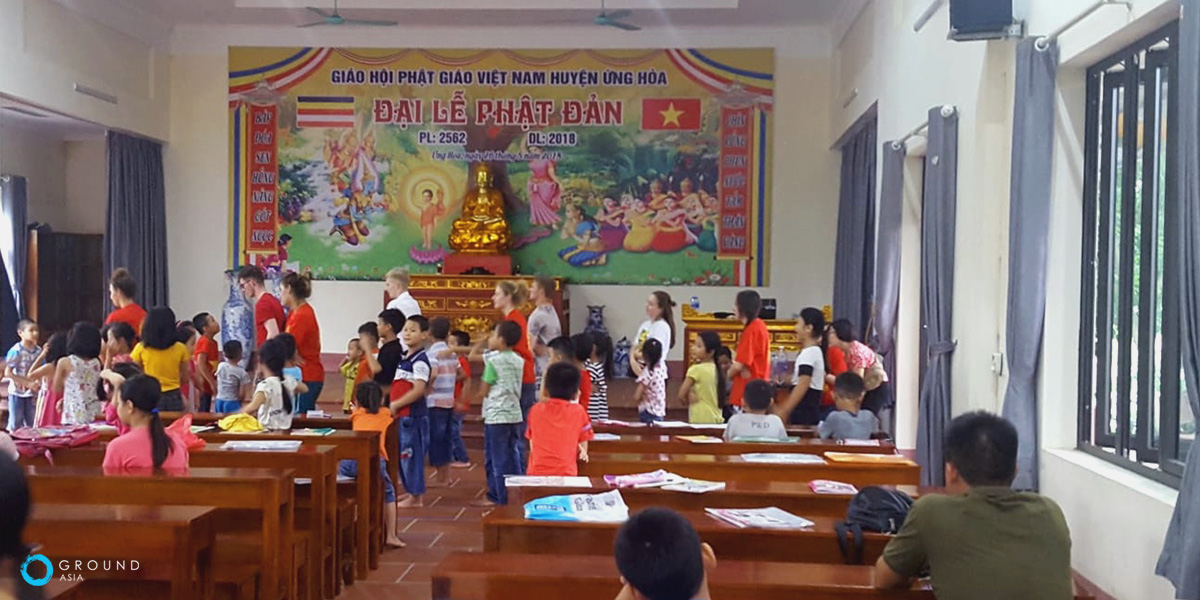 In this program, the group will work with local teachers to come up with a suitable teaching curriculum for the kids. The curriculum usually involves studying vocabulary, grammar, and pronunciation through games and songs. The children have a lot of fun at these lessons!
Social activities apart from the studies usually include dancing time, where the Khiri Campus groups and the local children exchange their favourite moves. This is a great opportunity to interact with one another and form friendships.
While participating in the program, the group has a chance to understand more about Vietnamese culture, education and Buddhism. They are also able to take part in some once-in-a-lifetime activities, including special celebrations held at Vietnamese pagodas, trying local vegetarian food, sitting around the campfire, and learning how to weave baskets.
In Vietnam, foreigners are welcomed warmly, especially by children. You will feel – and know – you are making a difference in their lives. 
Khiri Campus is happy to welcome you to Vietnam and be a part of our English teaching programs. With us, you can develop your teaching skills, learn from the local teachers, and experience the authentic Vietnam!