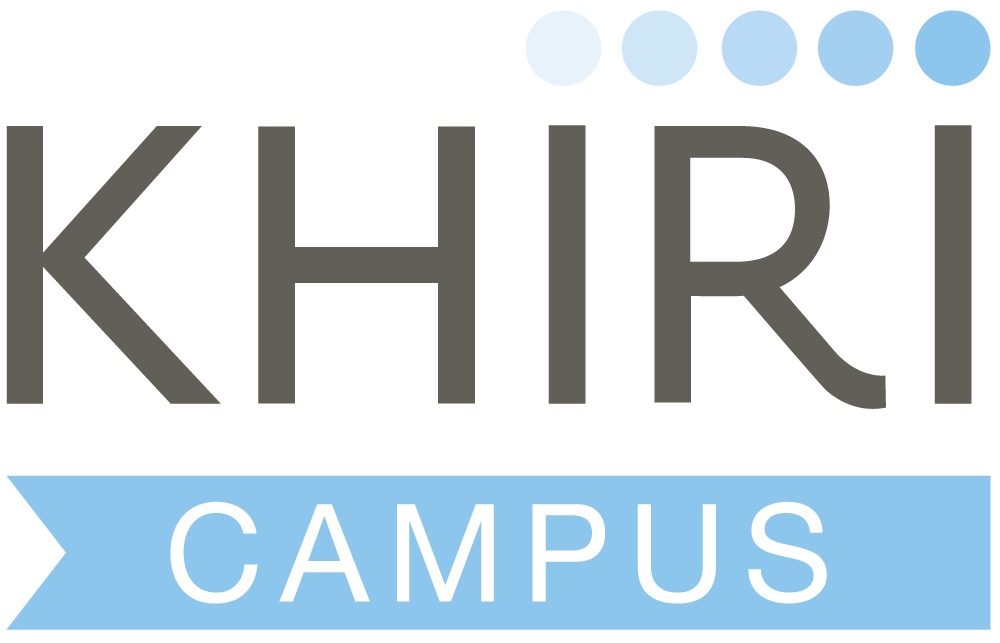 Tips for Responsible Travel in Asia
Author : Khiri Campus | Tags : Travel Tips, About Khiri Campus
Responsible traveling is a simple, but often overlooked, notion of being respectful when visiting another person's home. As guests, we should not do anything that we wouldn't do in our own home. With a little research beforehand, you can have an unforgettable and fulfilling experience engaging with locals and soaking up their culture, so here's our advice on responsible travel in Asia…
First and foremost, your words and actions matter tremendously. Learning a few simple phrases in the local language will help you warm up to the locals. Apart from researching simple greetings, a quick search about appropriate body language and behavior goes a long way with locals as they open up to you about their local customs and way of life. In more conservative countries, respecting their dress code and being tastefully dressed when going to their sacred or religious sites is the responsible thing to do.
Many of the popular landmarks that travelers visit when on vacation have a long history behind them, often with sacred and religious significance. As you take pictures, always get a second opinion. While we all like to let loose with our friends, we shouldn't be inappropriate and offend the locals; rather, we should treat every landmark with a sense of reverence and empathy. In the age of social media, the pictures that look great to you and your audience might offend the locals, who could by chance encounter your images and social captions. Think about how you are portraying the local culture and try to see these places from their perspective. Recently, an increasing number of tourists have been taking culturally-insensitive or provocative pictures at many of the ancient temples in Bali, Indonesia: it's deemed very insulting behavior to many Hindus on the island.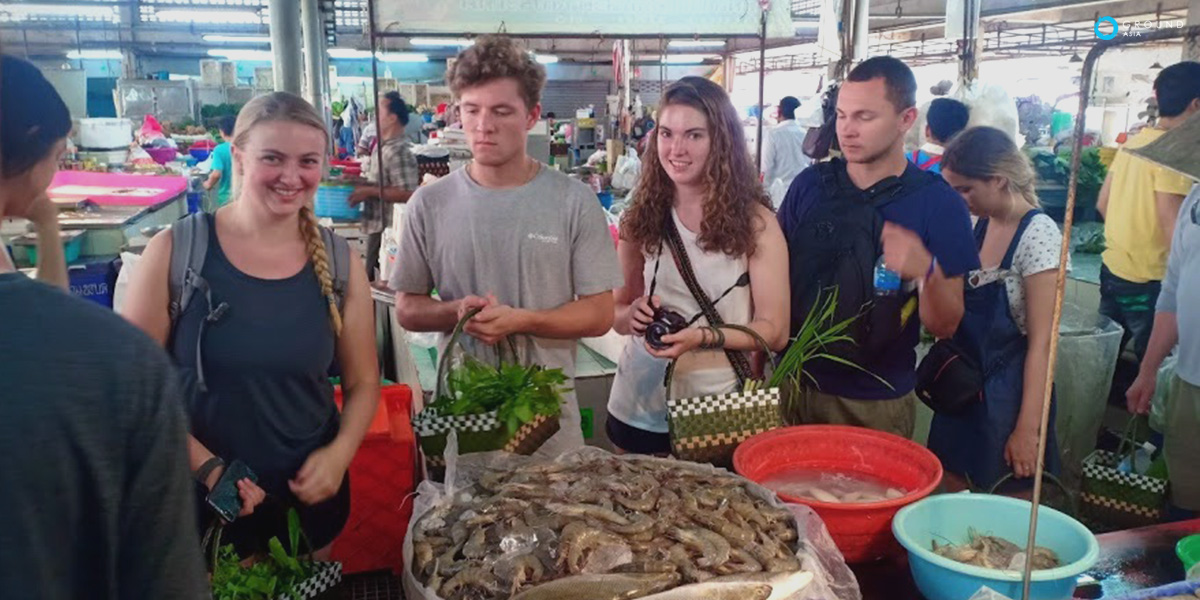 Whether taking in the sights and walking the streets of a bustling metropolis or exploring a smaller-quaint town, eating and shopping locally is big part of the experience. Some of the best places to sample traditional food are smaller mom-and-pop shops. As we explore the country with each bite, skip the international chain restaurants and support the local artisans: it benefits the local economy and lets you the taste of real authenticity behind their cuisine.
When in Asia, the native fruits that you are used to eating are often harder to find or imported: we recommend eating locally and seasonally. Try exotic fruits, such as Longan or Mangosteen. If you want to be even more conscientious about your consumer footprint, you could do some research and look into the various industries of the destination that you are visiting.  Some countries, such as Thailand, are often guilty of overfishing and rely on cheap, undocumented labor to keep the industry afloat: eating less seafood would help reduce your negative footprint in the country.
Another environmental concern is our interaction with wildlife and captive animals. We often see elephant riding marketed as a thrilling and fun activity in many Asian countries; but does the company overwork and exploit their elephants? Asking the travel company to provide transparency in their operations is a good way to verify that you only support ethical and responsible operators. Better alternatives are excursions that support local conservation efforts. Activities that observe and protect animals in the wild while restoring the local wildlife's habitat is the heart of sustainable tourism.  Oftentimes, these fun activities allow us to immerse ourselves in the natural surroundings of our destination and your social posts may help raise awareness on important issues.
With the trending issue of minimizing our waste and reducing our single-use plastic consumption, we should avoid single-use plastics whenever we can. While microplastics finding their way into the natural environment is an enormous concern, many other issues are just as pressing, but can be less discussed. For example, our choice of sunscreen can really harm the environment: Oxybenzone and Octinoxate are common sunscreen ingredients that have been shown to directly contribute to coral bleaching and disrupt algae growth in the sea. If you are going swimming to see the reefs, use reef-safe sunscreen and responsibly swim in the ocean.
If everyone does their part as they embark on their next adventure, the cumulative effects of responsible traveling will be felt around the world. If you have any questions or need additional resources regarding responsible travel, please contact us at Khiri Campus.