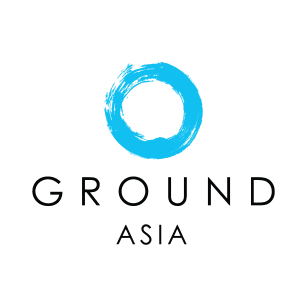 From the Classroom to the Community: 5 Benefits of Travel Programs Abroad | Khiri Campus
Teaching a group of high school students who are both self-motivated and engaged is any teacher's dream. When leading travel programs abroad, even during the months of preparation for this life changing experience, teachers report amazing transformations in the character of their students. Teachers are thrilled to see students' giddy excitement bloom into more engaged learning and guarded behavior merge into confidence and leadership abilities.
From a collection of teachers' testimonials, our Khiri Campus team has put together the five major benefits of high school travel programs abroad: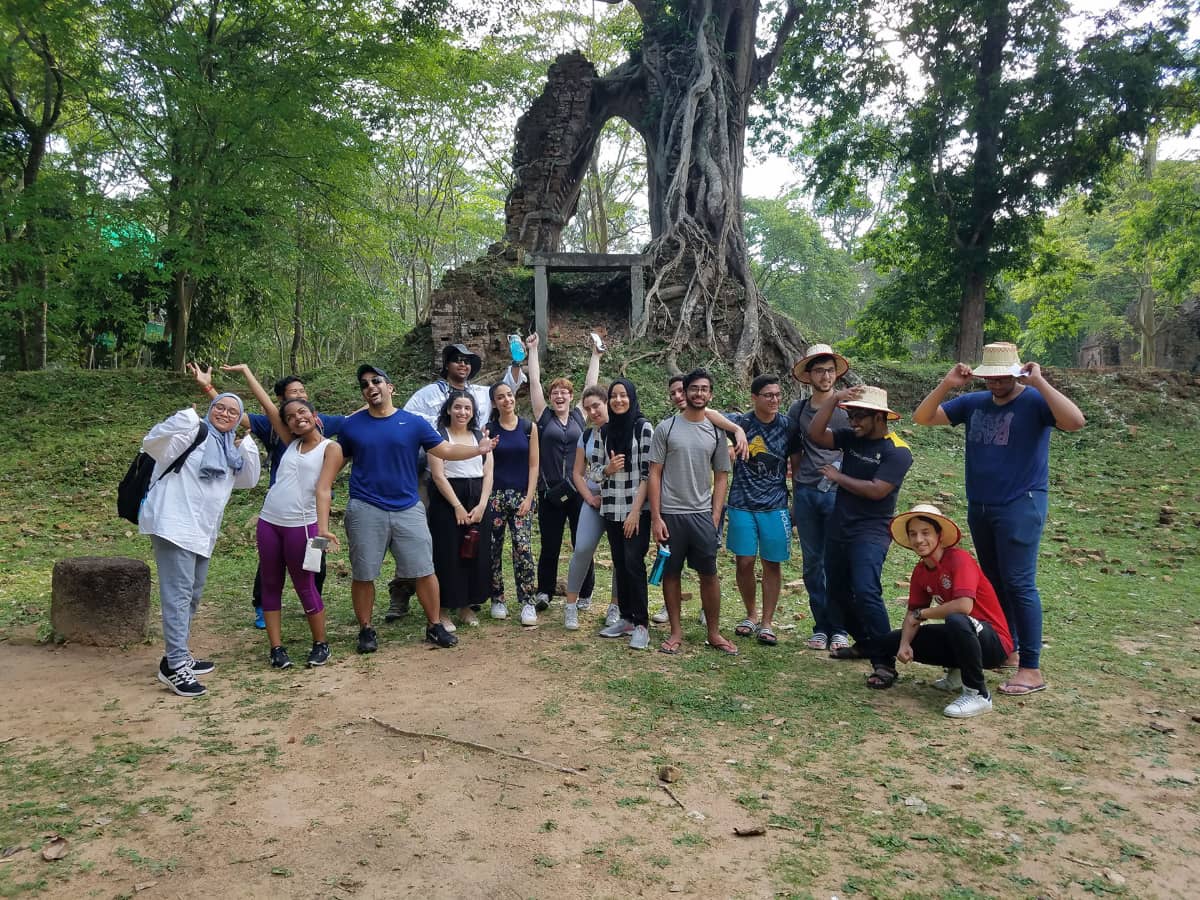 Leadership
Upon arrival, students and teachers are immediately confronted with a language barrier. Facing the challenges of the new environment together is a bonding force that gives students the confidence to make decisions, solve problems, and motivate others- important skills for developing leadership qualities.
Resiliency
Living standards are challenging in the rural communities of developing countries. Utilities such as electricity, convenient water supply, and Internet are often absent or unreliable. There is often culture shock when facing new people, food, and surroundings that are way outside the students' comfort zone, which provides ripe opportunities for personal growth. Students find resources within themselves to cope with these unfamiliar circumstances and learn very quickly that they are stronger, more resilient, and tolerant of change than they ever realized.
Cross-Cultural Understanding
International school travel programs blend together countless aspects of cross-cultural relationships by encouraging student travelers to cooperate both within and outside of their group. They overcome language barriers, find ways to build new personal relationships, and open their minds to new possibilities in their new environments. As they progress through their travel program, both cultural and socio-economic boundaries fade away, leaving space for collaboration, understanding, and empathy.
Self-Confidence
Teachers and parents alike report the remarkable transformation they see in their students' self-confidence. Learning to first cope, and ultimately thrive while surrounded by change, unfamiliarity and differences, student travelers grow as in poise and maturity. As an individual and as a member of a group, they learn to develop, value, and share their unique skills and abilities.
Engagement
High school students returning from travel programs abroad have bonded with their peers, shared life-changing memories, and developed a new relationship with their teacher. Teachers report their student travelers even exhibit better classroom behavior. Students are more willing and able to engage in learning because of the transformative growth they just experienced while traveling. They came back more mature about working hard and making the best of every opportunity to learn. For more information on our transformational travel programs abroad for both high school and university students, get in touch with us here.