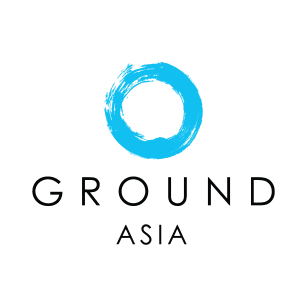 How to Get a Visa for Cambodia
Your students' GROUND Asia travel program and flights to Cambodia have all been arranged; next on your to-do list is your and your students' visa. Luckily in Cambodia it's as easy as 1,2,3.
1. Where to Get a Cambodian Visa
There are three international airports in Cambodia – in Phnom Penh, Siem Reap and Sihanoukville – where most visitors can get a visa on arrival. Visitors can also get a visa on at any main overland border crossing from Thailand, Vietnam or Laos. For more information on these overland border crossings, click here.
2. Types of Visas
There are two types of visa that you can get on arrival: a tourist visa which will cost you 30 USD for one month single entry or 35 USD for a one month single entry business visa. For both of these visa types you'll need to bring one passport-sized photo, however there are photo services offered at most checkpoints. If you're planning to stay in Cambodia for less than two months, you can apply for a tourist visa then extend it for an extra month – but be sure to do this before your visa on arrival expires. If you are staying longer than two months, then you'll need to apply for a business visa on arrival, which you can then also extend.

3. How to Apply for Your Cambodian Visa
To get either of these visas, all you have to do is simply fill out the form then hand it over along with your photo and the correct amount of money. If you do not wish to apply for your visa on arrival, you can apply for an e-visa here.
To get Cambodian visa is not difficult for most nationalities, but there are some that are required to apply for a visa in advance from the Cambodian embassy located in their home country. All ASEAN member countries are eligible for a visa exemption and may remain in Cambodia for 21 to 30 days respectively. For more information about visa requirements visit the official Tourism of Cambodia website.
If you haven't yet booked your students' travel program to Cambodia, check out some of our trips here, or simply get in contact with us here.
More to about GROUND Story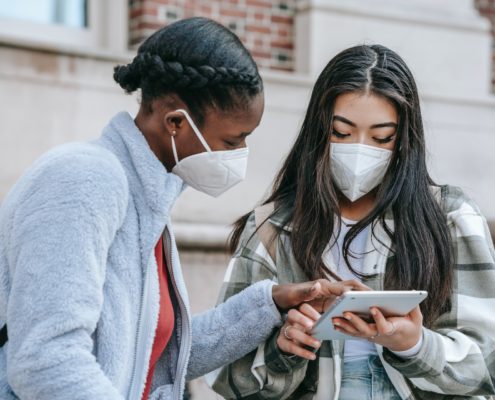 https://khiricampus.com/wp-content/uploads/2020/09/pexels-charlotte-may-5965620.jpg
1280
1920
Khiri Campus Team
http://khiricampus.com/wp-content/uploads/2022/10/KhiriCampusLogo-White-1.png
Khiri Campus Team
2020-09-10 12:12:19
2023-03-08 11:30:11
COVID Safety Control Measures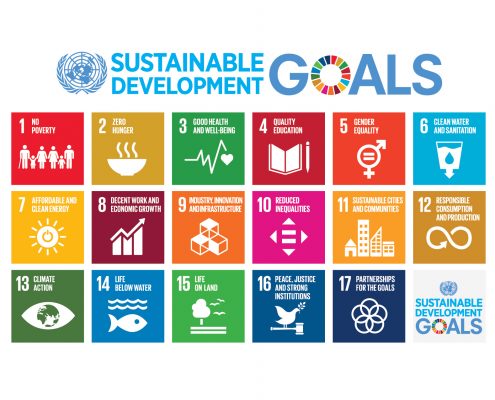 https://khiricampus.com/wp-content/uploads/2019/05/E_2018_SDG_Poster_with_UN_emblem-copy.jpg
1275
1650
Khiri Campus Team
http://khiricampus.com/wp-content/uploads/2022/10/KhiriCampusLogo-White-1.png
Khiri Campus Team
2019-06-04 12:54:11
2023-01-24 14:31:14
UN SDGs Now Integrated into All Khiri Campus Programs | Khiri Campus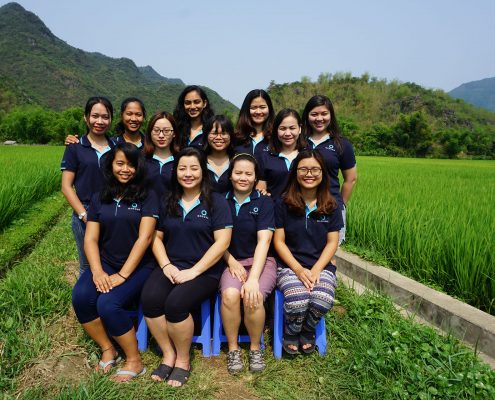 https://khiricampus.com/wp-content/uploads/2019/05/GROUND-Asia-staff-training-team-building-Main-1.jpg
1280
1920
Khiri Campus Team
http://khiricampus.com/wp-content/uploads/2022/10/KhiriCampusLogo-White-1.png
Khiri Campus Team
2019-05-03 14:52:31
2023-01-31 15:24:37
Khiri Campus Staff Training and Team Building | Khiri Campus