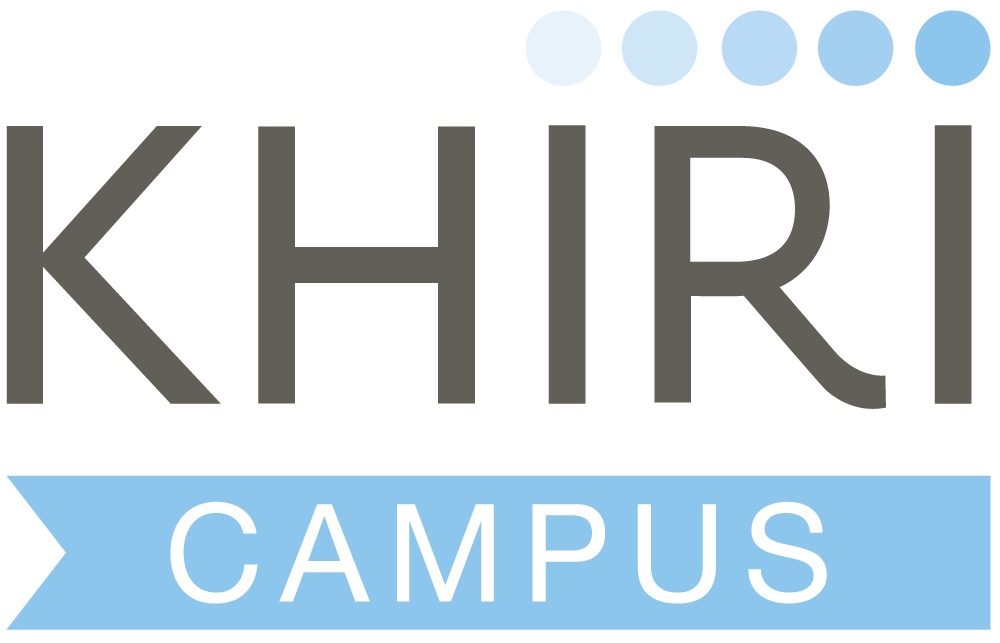 Growing Mangrove Trees In Southern Cambodia | Khiri Campus
Author : Siyin, Khiri Campus | Tag : Cambodia, Responsible Tourism, Environment & Conservation, For Teachers
As part of each of our educational travel programs to Cambodia for both high school and university students, we aim to help achieve the global sustainable development goals (SDGs), formulated by world leaders at the United Nations Sustainable Development Summit in 2015 which are to be achieved by 2030. One of the goals in SDGs aims to preserve the earth and its environment; namely life below water (SDG 14) and on land (SDG 15).
To make these goals a reality, we require collaboration, teamwork, and sharing across institutions that demonstrate similar concerns. Khiri Campus collaborates with local organizations while involving youth from all around the world through hands-on participation.
In Cambodia, students can be a part of environmental projects to replant and grow vital mangrove forests in Trapeang Sangkae. Mangrove forests are one of nature's best defenses against a changing climate and oceanic life.
Trapeang Sangkae is located in Kampot, one of the Southern areas in Cambodia. This community was created by fishermen who wanted to protect and conserve mangrove trees for oceanic life. In this village, there are about 500 families that are mostly fishermen or former fishermen. The people in this village believe that if they can protect more mangrove trees, they will then be able to protect local natural resources such as fish, shrimp, crab, and much more. This project also helps to generate income for local people who live in this community.
By working together with the Trapeang Sangke community and letting the students and university groups replant mangrove saplings, the previously cleared area has a chance to regrow. 
If you haven't yet booked your students' travel program to Cambodia, check out our high school and university trips and get in contact with us.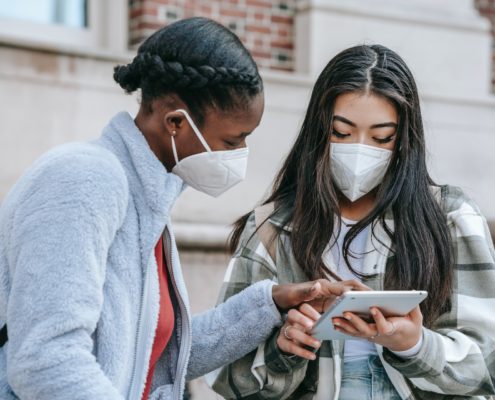 https://khiricampus.com/wp-content/uploads/2020/09/pexels-charlotte-may-5965620.jpg
1280
1920
Khiri Campus Team
http://khiricampus.com/wp-content/uploads/2022/10/KhiriCampusLogo-White-1.png
Khiri Campus Team
2020-09-10 12:12:19
2023-03-08 11:30:11
COVID Safety Control Measures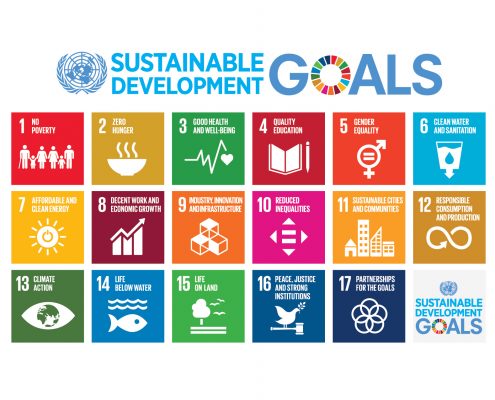 https://khiricampus.com/wp-content/uploads/2019/05/E_2018_SDG_Poster_with_UN_emblem-copy.jpg
1275
1650
Khiri Campus Team
http://khiricampus.com/wp-content/uploads/2022/10/KhiriCampusLogo-White-1.png
Khiri Campus Team
2019-06-04 12:54:11
2023-01-24 14:31:14
UN SDGs Now Integrated into All Khiri Campus Programs | Khiri Campus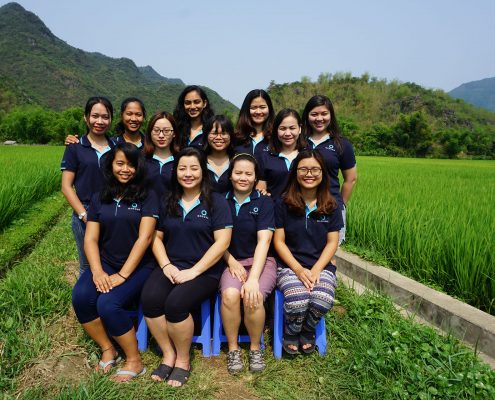 https://khiricampus.com/wp-content/uploads/2019/05/GROUND-Asia-staff-training-team-building-Main-1.jpg
1280
1920
Khiri Campus Team
http://khiricampus.com/wp-content/uploads/2022/10/KhiriCampusLogo-White-1.png
Khiri Campus Team
2019-05-03 14:52:31
2023-01-31 15:24:37
Khiri Campus Staff Training and Team Building | Khiri Campus