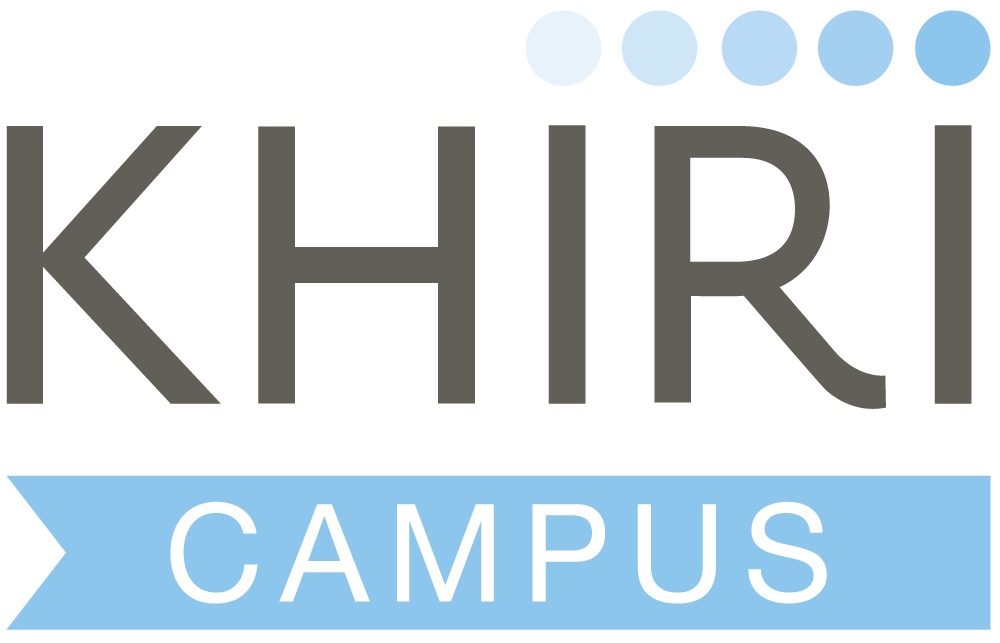 Khiri Campus Staff Training and Team Building | Khiri Campus
Author : Khiri Campus | Tag : Staff Stories, About Khiri Campus, Responsible Tourism
Khiri Campus staff from 6 different countries came together last week in Vietnam for a training session and team building workshop. The program was held in Mai Chau, one of Khiri Campus's partner communities in northern Vietnam. The program included activities that develop teamwork and communication skills, as well as practical training about how to deliver better service to student travel groups and partner communities.   
Khiri Campus staff each shared their experience with colleagues during a discussion on how to work most successfully with our partner communities, and had a very thorough training session on safety, risk management, and the best practices when handling different incidents that may occur during our student travel programs.
"When accompanying our groups, sometimes we have to deal with some unexpected situations that need to be solved accurately and quickly. After listening to my colleagues and discussing our experiences, I feel more confident about preventing the problem from happening in the first place, and handling it as needed." said Van from Team Vietnam.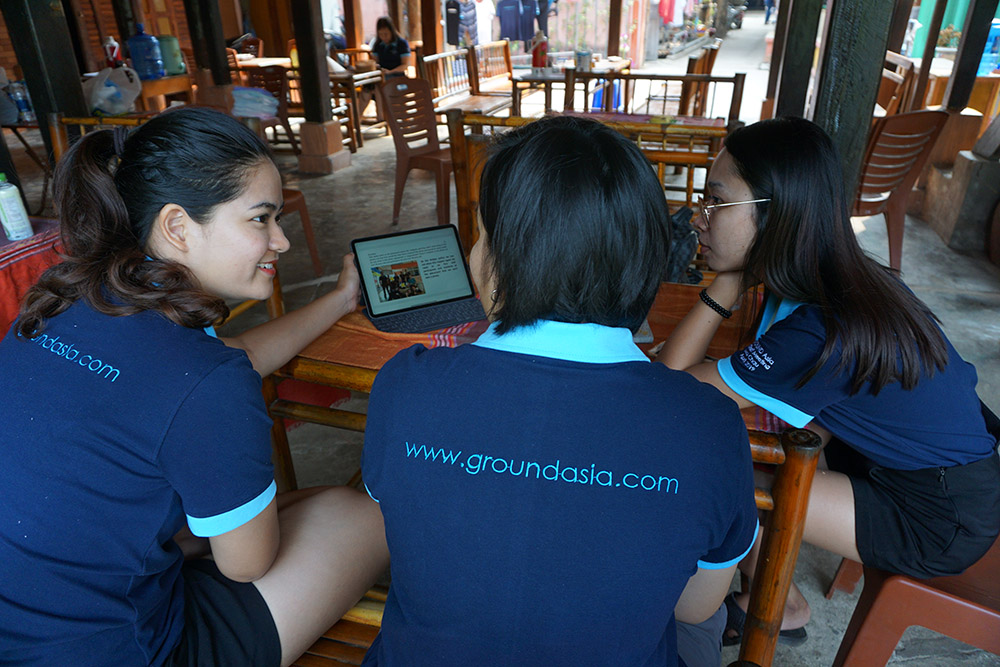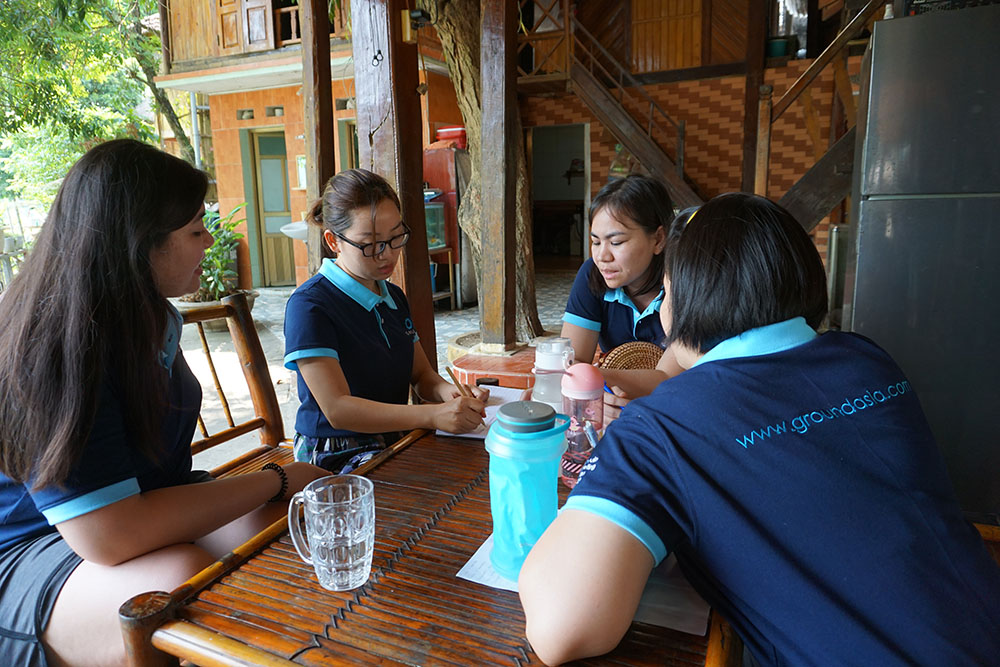 In preparation for the event, staff worked in small groups to research and develop training materials focusing on specific areas of Khiri Campus's policies, which they then presented to their peers. Topics included child safety, responsible giving, responsible photography and plastic waste, and the presentations gave practical tips and lead to thoughtful discussions.
Madara from team Sri Lanka commented "I learned a lot from the presentations, both from making one with my group and learning from my colleagues who taught me about the topics they researched thoroughly. It was great to have discussions and ask questions about these areas."
The Khiri Campus team also took part in an ecobricks workshop, so that staff have the skills to further develop programs to include these innovative building materials in future community service learning projects.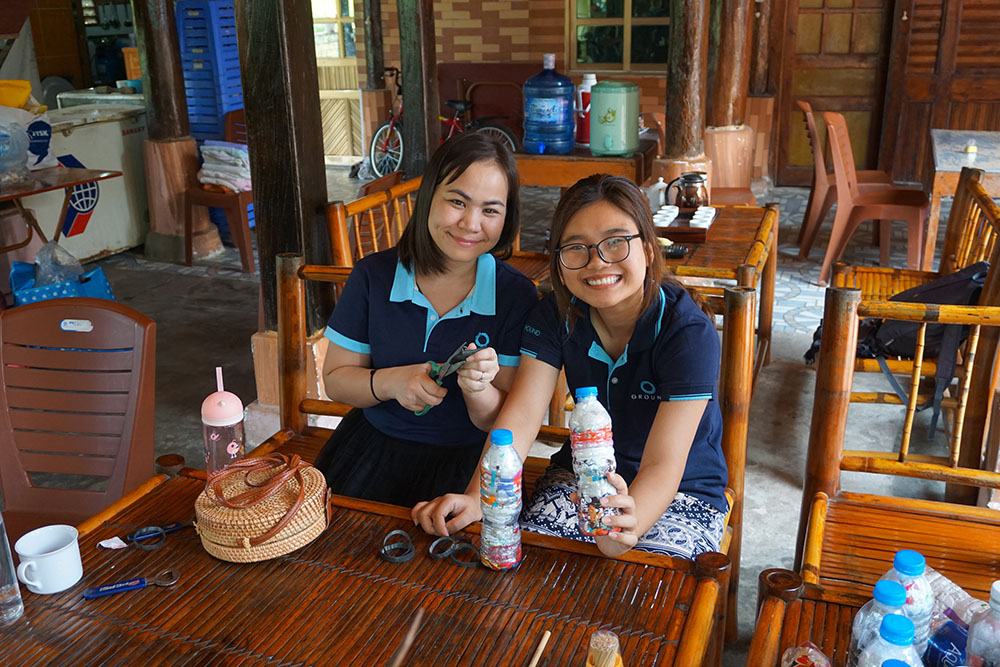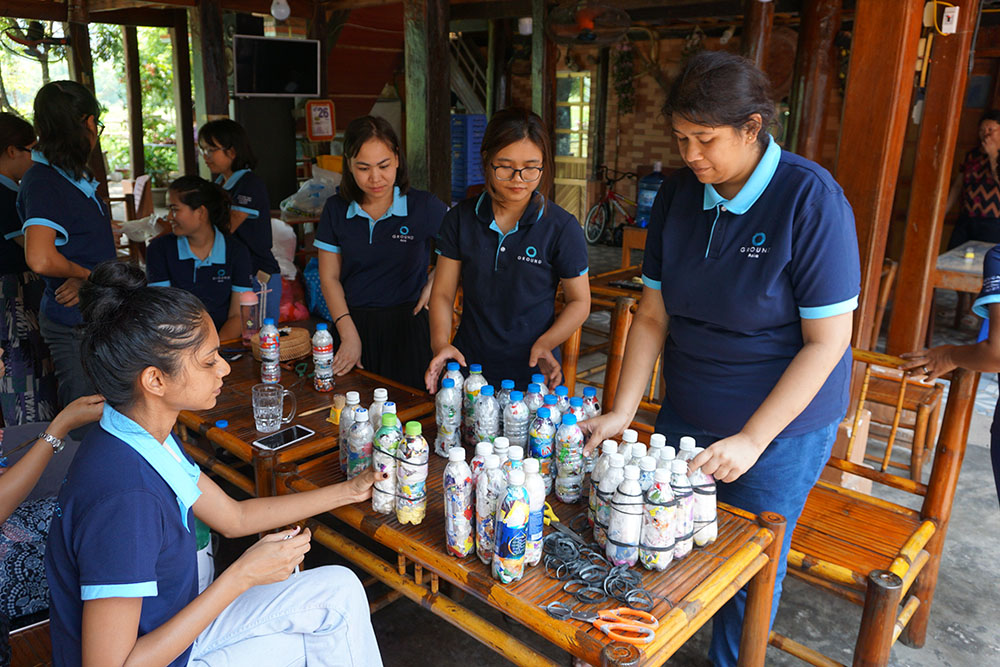 A highlight for many of the staff was staying in Mai Chau itself, where they got to experience the hospitality of the community and homestay, just as our student travel groups do. The food was particularly popular and some of the staff learned how to use chopsticks for the first time! It was also a great opportunity to inspect community service learning projects undertaken by past groups and identify what makes a project successful and impactful in the long-term.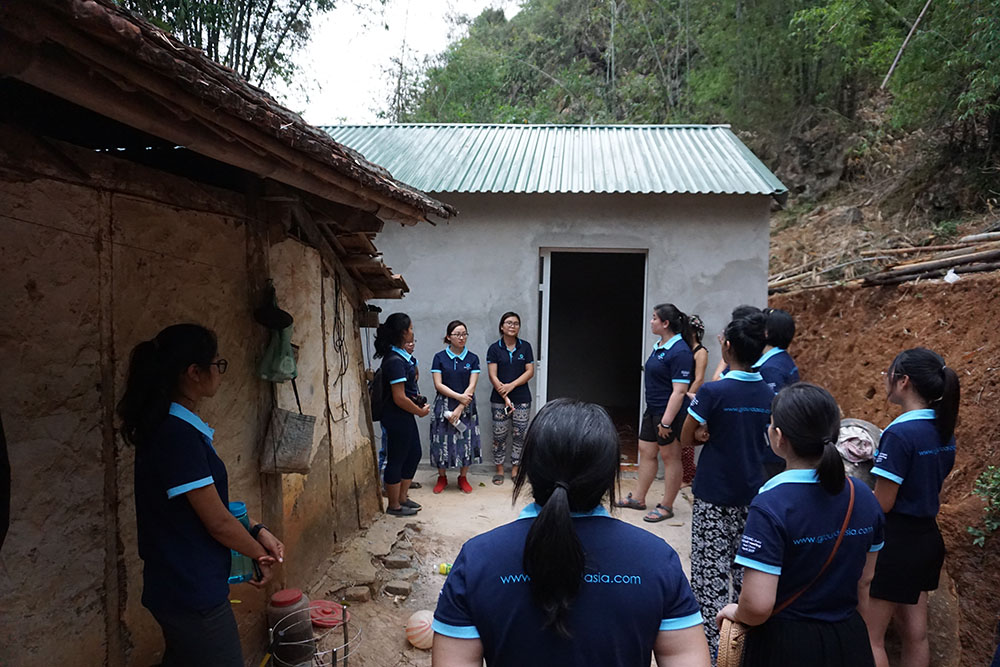 The final evening after a hearty dinner, some staff were presented with awards from Khiri Campus, which rewarded the accomplishments and growth achieved over the past year.
The program concluded with a short trek, giving staff the opportunity to stretch their legs and take in the beauty of the misty Mai Chau mountains, as well as refresh their knowledge on procedures for safe and successful outdoor activities.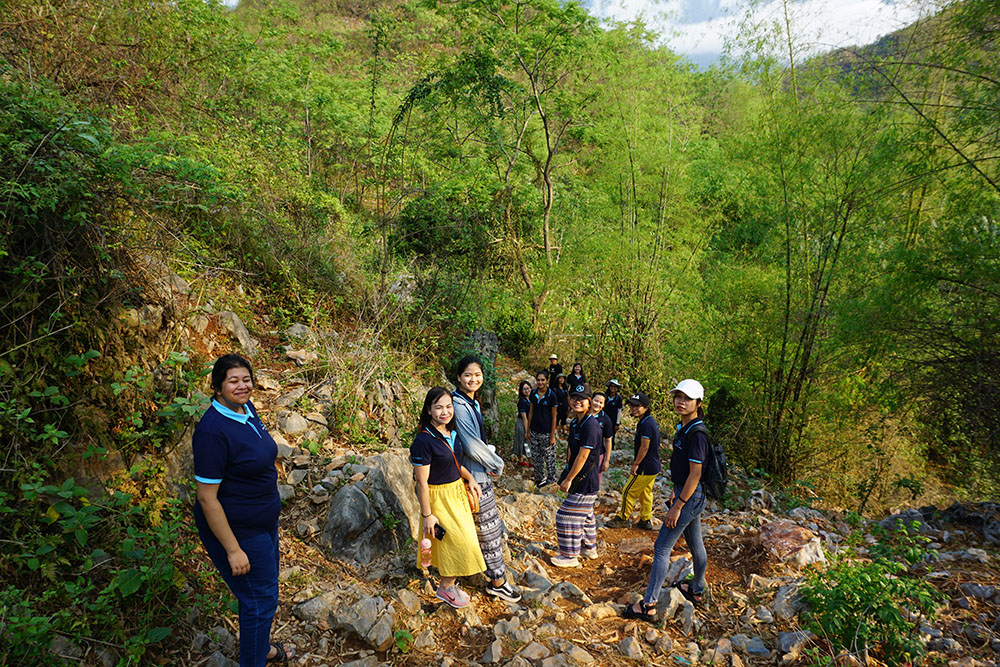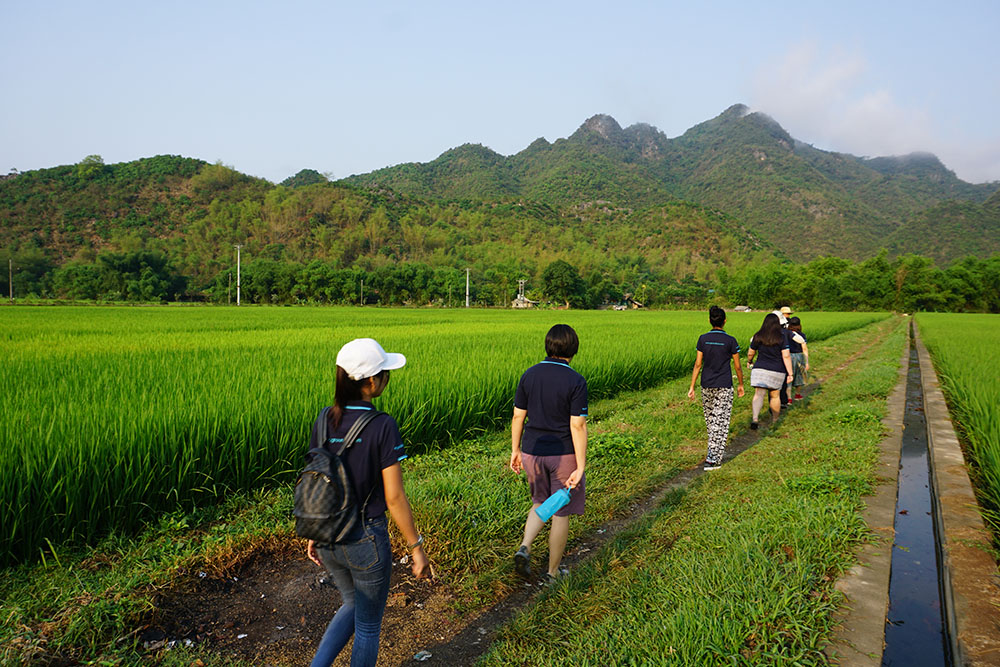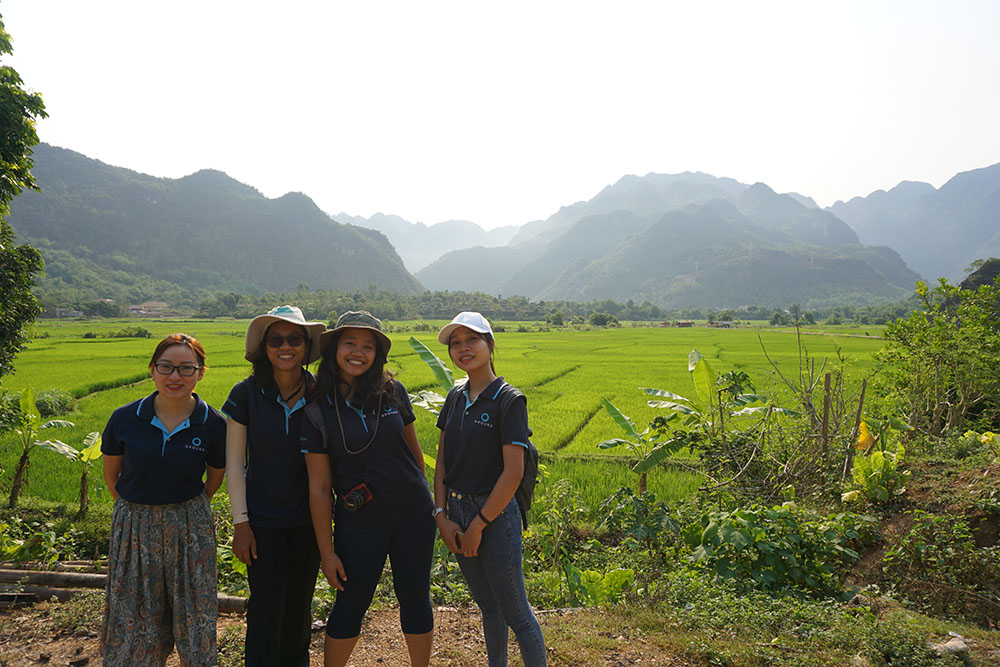 More About the Khiri Campus Story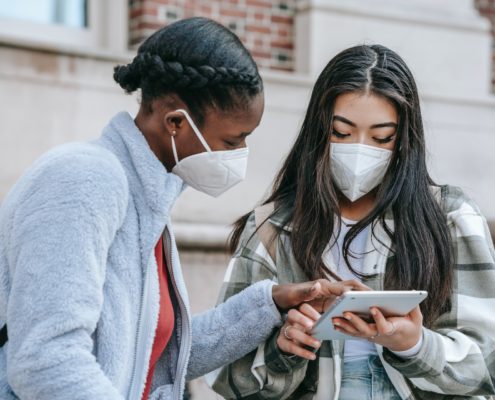 https://khiricampus.com/wp-content/uploads/2020/09/pexels-charlotte-may-5965620.jpg
1280
1920
Khiri Campus Team
http://khiricampus.com/wp-content/uploads/2022/10/KhiriCampusLogo-White-1.png
Khiri Campus Team
2020-09-10 12:12:19
2023-03-08 11:30:11
COVID Safety Control Measures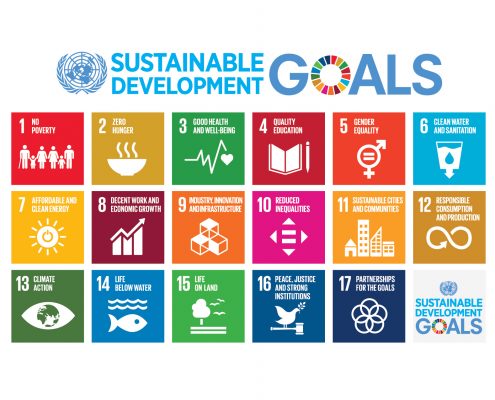 https://khiricampus.com/wp-content/uploads/2019/05/E_2018_SDG_Poster_with_UN_emblem-copy.jpg
1275
1650
Khiri Campus Team
http://khiricampus.com/wp-content/uploads/2022/10/KhiriCampusLogo-White-1.png
Khiri Campus Team
2019-06-04 12:54:11
2023-01-24 14:31:14
UN SDGs Now Integrated into All Khiri Campus Programs | Khiri Campus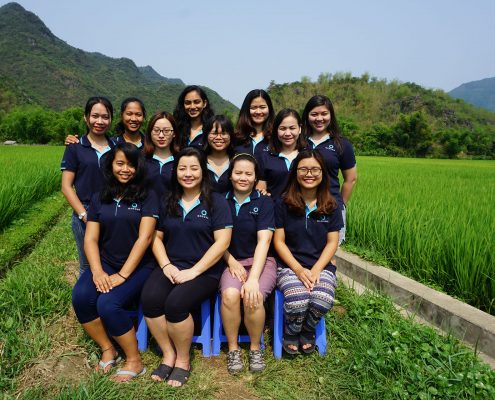 https://khiricampus.com/wp-content/uploads/2019/05/GROUND-Asia-staff-training-team-building-Main-1.jpg
1280
1920
Khiri Campus Team
http://khiricampus.com/wp-content/uploads/2022/10/KhiriCampusLogo-White-1.png
Khiri Campus Team
2019-05-03 14:52:31
2023-01-31 15:24:37
Khiri Campus Staff Training and Team Building | Khiri Campus