A major earthquake  just happened again in Indonesia. This earthquake shook the island of Lombok, an island on the east of Bali which is also a favorite tourist destination. Besides local residents, many foreign tourists become victims. Post-earthquake panic could still be felt until now. Transportation going out from the island became difficult and many accommodation facilities collapsed.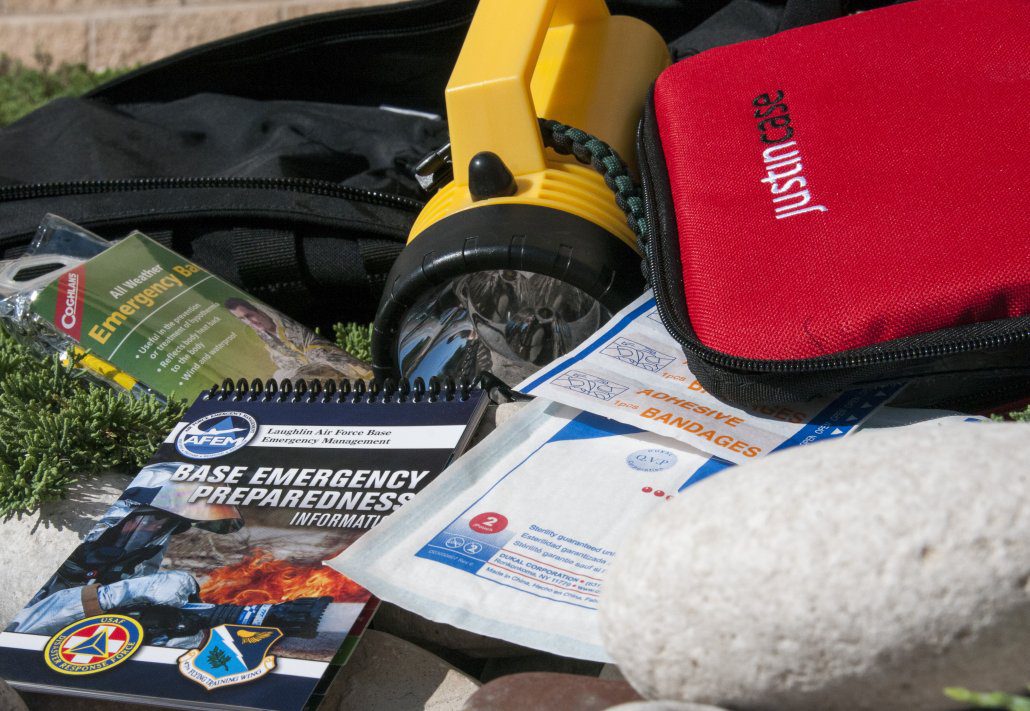 Yoana, GROUND Tour Director Indonesia, provides some top tips for you to think about if you visit an earthquake-prone country or are in a disaster situation:
Always let your family know about your position.


Whenever you move places, inform your family or friends at home. This will make it easier for them to make sure you are fine when an emergency arises.

Prepare one emergency bag.


Pack extra clothes, medicines, passport copy, small soap Put this bag in an accessible place so that it is easy to reach even when you are running to save yourself. Also, prepare warm clothes in your emergency bag. If you have to stay outside, a small scarf will certainly be very useful!

Stay critical and alert, especially about matters relating to your safety.


For example, if many buildings collapse, make sure the new hotel you are going to stay in is safe and sturdy. No need to hesitate to say no if you feel it unsafe.

Stay calm.


Many rumors and uncertain information will be spread during the emergency situation. Just listen to instructions from trusted people and sources, for example, your GROUND Tour Director.

Finally, keep being understanding and patient.
Even though locals such as guides, translators and working partners have just experienced a disaster and want to make sure their families are safe, they will not forget you or make you feel alone. Stay strong!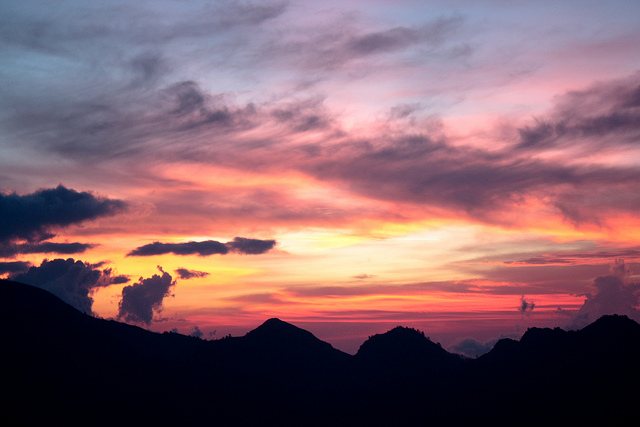 Explore more Educational Travels in Indonesia