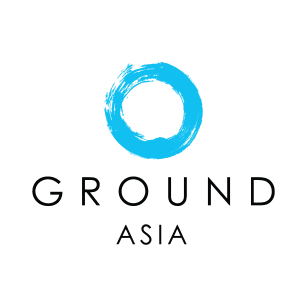 Top Tips for First-Time Travelers to Asia | Khiri Campus
Author : Khiri Campus | Tag : Before Your Trip, For Students, For Teachers
A school trip to Asia can sound like an intimidating journey, especially if you are traveling for the first time. While it could be one of the most exciting yet daunting experiences to have as a first-timer, traveling to Asia also has the power to leave a lifelong impression on you – in a very good way! Check out a few of our top tips for first time travelers to Asia that could help you craft your journey into something immersive and adventurous.
1. Essentials
Although it may seem too obvious a point to highlight, there are three things that are absolutely crucial to organize in advance:
Your Passport with Appropriate Visas
Firstly, you'll need to apply for a passport in your home country if you don't have one. It can take up to several months for your passport to arrive but those who need it in a hurry can pay extra to receive it within days. Next, apply for visas through the embassy of the country you wish to visit. Some countries such as Thailand issue visas upon arrival so it's crucial to check the guidelines and policies of the places you plan to visit in advance. Khiri Campus staff can offer expert advice for each country and can help you apply for the necessary visas.
Book Your Flights
While you can browse for more economical tickets online, you can also consult through your local travel agent and get the best possible deal.
Money!
While there are many currency exchange services and ATM machines in most Asian cities and towns, we'd recommend exchanging a little bit of currency in your home country so that you have cash on your arrival.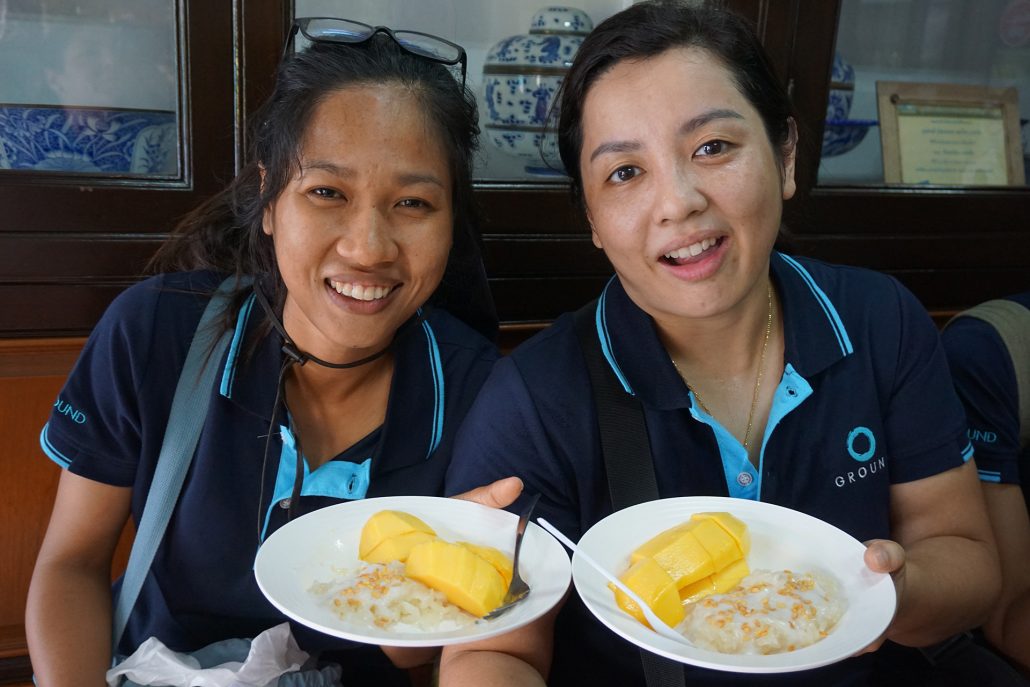 2. Food
A lot of people raise eyebrows or express concern over street food in Asia. Part of the charm of traveling in Asia is about embracing that risk and chaos! Here are our top chow items that you shouldn't miss:
Sri Lanka – Kottu, comes in a variety of choices like chicken, vegetable, cheese, beef or crab.
Indonesia – Sambal, a chili paste that makes your life a little more interesting!
Thailand – Somtam, the healthy green papaya salad, and of course, mango sticky rice.
Vietnam – Beef Pho, a delicious noodle soup made of stewed or red braised beef, beef broth, vegetables, and Chinese noodles. Mmm… yum!
3. Clothing in Asia
Dress to be comfortable! For those who are traveling to Asia for more than a week, it's best to pack lightly. It's also important to take in to consideration what type of climate the country you are traveling to has. Some parts of Asia can be a little cold due to their altitude, while others have a hot and wet tropical climate. Also, it's very important to pack a few modest items of clothing for when you visit religious places like temples. For instance, in Sri Lanka, it is always respectful to wear long white pants and white tops with short or long sleeves when the opportunity arises.
4. Traveling Around
On a Khiri Campus travel program, we'll arrange all transfers for you. During your stay, you'll get to experience a variety of different types of transportation too, including trains, minivans, taxis, boats and of course, tuk tuks!
Like what you see? Get in touch with Khiri Campus to create an amazing journey focusing on experiential and educational travel in Asia.