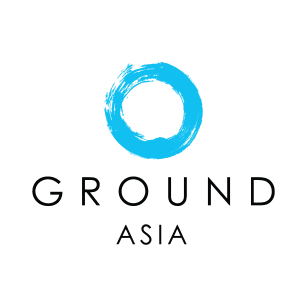 Traveling with Students: 4 Tips for Teachers | Khiri Campus
Author : Khiri Campus | Tag : For Teachers, Before Your Trip
For many teachers planning to take their students on a study trip abroad for the first time, the challenges can seem daunting. School trips to foreign destinations where different rules, regulations and customs are in play can sometimes have unforeseen pitfalls, or lead to behavior issues with your students that you wouldn't normally expect to see in the classroom. For teachers with little traveling experience of their own, it can also be a personal challenge, as they may have doubts about how they will handle problems, if they arise. But don't despair! There are plenty of things you can do in preparation for your students' trip that will ensure you avoid the stumbling blocks and end up having a fantastic time!
Everyone, of course, prepares for a trip in advance, but when you are responsible for a group of students on an international travel program, then preparation takes on a whole different meaning and can't be stressed enough. Here are a few tips that we at Khiri Campus think will help you on your way to having one of the best experiences of your life!
1. Build a Rapport with Your Trip Adviser
Build a good relationship with your trip adviser and organizer – they are there to help. The more your trip adviser knows about you and your students' requirements, the easier it is for them to build a well-balanced program with the essential elements you need. At Khiri Campus, we have extensive experience of developing programs with schools and universities and we are always on hand to support you on your journey. Our approach to creating study programs is very personalized – starting with identifying your group's academic and extracurricular objectives, so that we can match your students with a destination and program aligned with your requirements. Because we know the destination and what you need to do to get there, our team can also advise you on all the necessary steps, including the type of visas and other important documentation.
2. Plan Ahead and Research Your Destination
In the early stages of planning, Khiri Campus will provide you and your students with information about the different parts of the world in which we operate and the types of service-learning activities you can take part in. This information will help you decide which community projects are best suited to your educational goals, including your group size, timeline, student interests and, of course, budgetary parameters. For experienced teacher travelers, a lot of the planning will be familiar ground, but for educators who are new to the game, working with professionals like us will ensure you are well prepared. Once your destination and the areas of your service-learning project have been finalized, do some online research to find out as much as you can about the county you are traveling to, including its history, customs, and political status. Doing so will boost your confidence and you will feel more familiar with your new surroundings when you arrive. Planning ahead will also give students time to raise funds and allows more people to travel safely.
3. Involve Your Students
Planning a trip abroad is what creative teaching is all about and by allowing your students to help you in all aspects of planning the trip, the experience will become as much theirs as it is your own undertaking – ensuring that everyone is happy, excited, and on the same page. Keep your students informed about the progress and ask for their advice, especially on project activities and destinations. This is also important when it comes to choosing downtime activities. All Khiri Campus educational travel programs allow for some downtime during which students can take part in fun activities, or further explore their destination. If you are meeting or Skype calling with trip advisers you can also ask your students to elect a representative to join you – someone who represents their voice and can keep them informed. By involving them from the outset, you will find they feel closer to you; look up to you and naturally defer to you as their tour leader. If problems or grievances do arise on the trip, instead of shutting down, they are more likely to open up and actively seek your help.
4. Code of Conduct and Keeping Everyone Happy
Finally, it's important that all parties involved – students and parents – are aware of the principles, values and standards, students will be expected to adhere to during the trip. These may be particularly relevant if you are visiting a country that has expectations about the way you behave or dress in certain places. Tour operators specializing in educational travel programs will almost certainly have specific guidelines for teachers and students, which they will provide you with, and you can always ask your trip adviser for more information. Make sure that your students' parents are also kept in the loop and have a finalized copy of your travel itinerary. Another way to keep everyone involved and informed – including parents – is to set up a Facebook page for the duration of your trip, so that students can post photos and messages about their activities.
As long as you are well prepared, you can guarantee on returning home with some wonderful memories, experiences, and essential skills that both you and your students will have learned on your journey together – a healthy mix of culture, local community immersion, cross-cultural interaction, and, of course, lots of fun.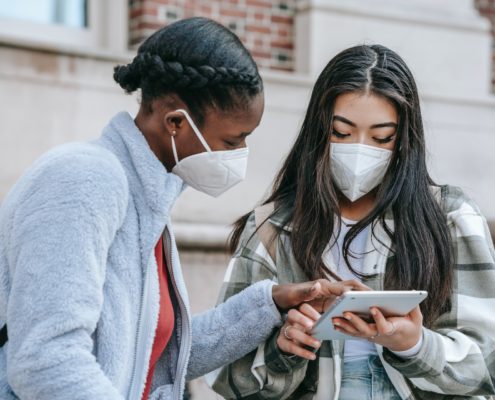 https://khiricampus.com/wp-content/uploads/2020/09/pexels-charlotte-may-5965620.jpg
1280
1920
Khiri Campus Team
http://khiricampus.com/wp-content/uploads/2022/10/KhiriCampusLogo-White-1.png
Khiri Campus Team
2020-09-10 12:12:19
2023-03-08 11:30:11
COVID Safety Control Measures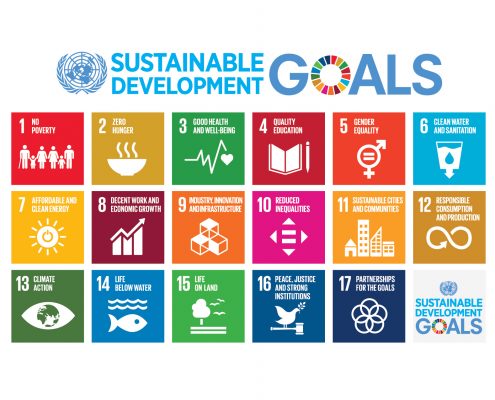 https://khiricampus.com/wp-content/uploads/2019/05/E_2018_SDG_Poster_with_UN_emblem-copy.jpg
1275
1650
Khiri Campus Team
http://khiricampus.com/wp-content/uploads/2022/10/KhiriCampusLogo-White-1.png
Khiri Campus Team
2019-06-04 12:54:11
2023-01-24 14:31:14
UN SDGs Now Integrated into All Khiri Campus Programs | Khiri Campus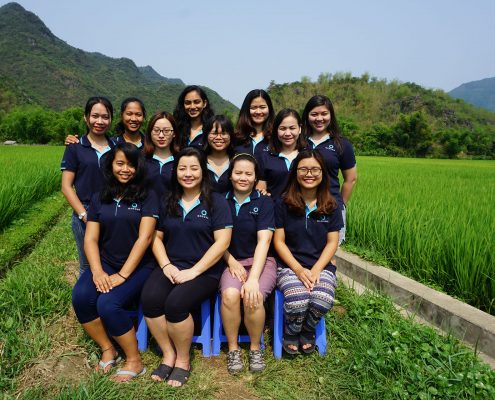 https://khiricampus.com/wp-content/uploads/2019/05/GROUND-Asia-staff-training-team-building-Main-1.jpg
1280
1920
Khiri Campus Team
http://khiricampus.com/wp-content/uploads/2022/10/KhiriCampusLogo-White-1.png
Khiri Campus Team
2019-05-03 14:52:31
2023-01-31 15:24:37
Khiri Campus Staff Training and Team Building | Khiri Campus