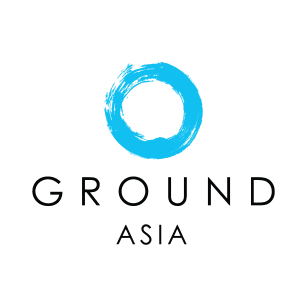 Khiri Campus and the IB | Khiri Campus
Author : Khiri Campus | Tag : About Khiri Campus, For Teachers, For Parents
At Khiri Campus, we believe that instilling skills of leadership, resilience, and compassion in students will build a more positive future for participants in our student travel programs. This is why we deliver trips that can complement and enhance the International Baccalaureate (IB) curriculum and the Duke of Edinburgh Awards – striving for a more balanced and compassionate society.
Each of our student travel programs can be tailored to your school's desired learning outcomes – enabling students to build important life skills so that they can become strong communicators, as well as responsible, caring global citizens with empathy for their fellow team members. Our programs are based in local communities across Asia – matching the real needs of a particular community with the education goals of the IB curriculum for each student.
On our travel programs, students learn how to work in a team where different group dynamics and personalities are at play. However, the learning process begins even before the program starts, as the students can also be involved in planning and researching their own itinerary and the country to be visited prior to departure.
Once students arrive at their destination, they will be faced with a completely different culture and language. They will need to think of their feet and learn how to interact effectively with local people. Students will also need to learn to work together with others in a team to reach new goals and achieve the best possible results. This, in turn, teaches respect for other team members, as well as a better understanding of the customs and cultural beliefs of the communities in which they are working and exploring.
Whether students are leading a group for the first time or overcoming a language barrier, our programs encourage them to move out of their comfort zones and tackle the challenges of a new environment. In short, students develop the ability to handle real-time problems – important skills that will enhance their IB curriculum goals and life beyond the classroom.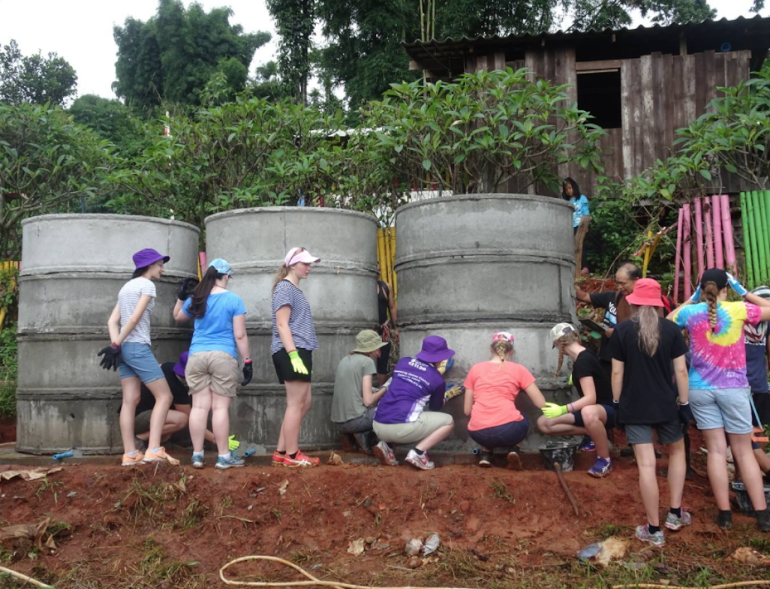 Khiri Campus's educational travel programs can also be used as a creative platform for students when writing their extended essays, a mandatory core component of the IB diploma program. Our transformational travel programs, which are in line with the UN's Global Sustainable Development Goals, encourage students to think outside the box and explore sustainability and global social responsibility by immersing them in sustainable community service projects that provide proven benefits for the communities in which they are based.  
Some of the extended essay topics we recommend for students include:
       

Sustainable and community-based tourism practices in Siem Reap

       

The importance of sanitation in the hill tribes of Vietnam

       

The connection between consumer waste, irresponsible tourist behavior and the coastal marine environment of Western Bali
Khiri Campus itineraries also complement the CAS (Creative, Action and Service) component of the IB with programs that encourage student Creativity through a whole range of community service projects in the Asian region; with such community-based activities as building, painting and renovation work, teaching and playing games with local children, and even putting on shows for the communities in which students are based. In addition, each program offers some downtime for students during which they can take part in such outdoor enterprises as hiking, bike riding and even surfing – all of which add an element of Action, as well as fun and adventure to each trip. In addition, the goals of each program provide an important Service in a responsible and sustainable way – creating not only challenging, positive learning experiences for students, but also directly benefiting the local communities in which our projects are set up.
Khiri Campus's programs offer IB curriculum students a unique opportunity to learn outside the classroom, providing them with skill sets that will bolster their confidence, their ability to strategize, lead and work with others, while at same time having a broader understanding of global and sustainable issues – all qualities that provide IB curriculum students with the edge they need to successfully go on and complete their courses and shape their careers.
If you're interested in one of our student travel programs offered in six Asian countries, don't hesitate to get in touch with us for a personalized proposal.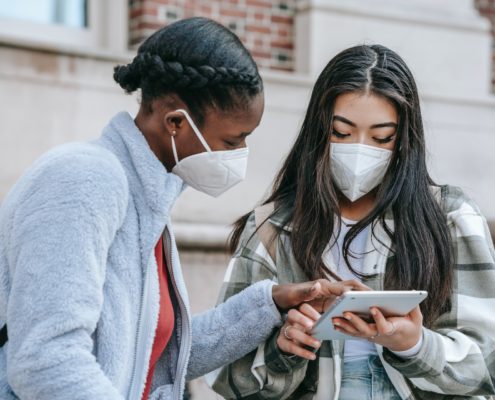 https://khiricampus.com/wp-content/uploads/2020/09/pexels-charlotte-may-5965620.jpg
1280
1920
Khiri Campus Team
http://khiricampus.com/wp-content/uploads/2022/10/KhiriCampusLogo-White-1.png
Khiri Campus Team
2020-09-10 12:12:19
2023-03-08 11:30:11
COVID Safety Control Measures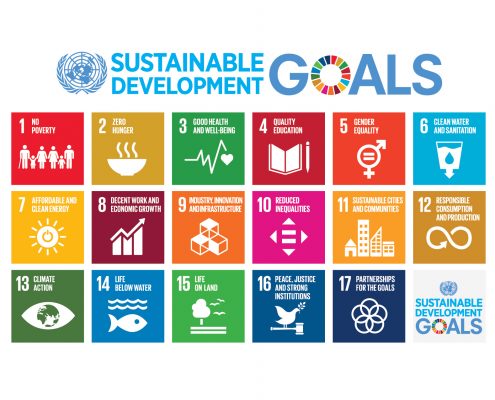 https://khiricampus.com/wp-content/uploads/2019/05/E_2018_SDG_Poster_with_UN_emblem-copy.jpg
1275
1650
Khiri Campus Team
http://khiricampus.com/wp-content/uploads/2022/10/KhiriCampusLogo-White-1.png
Khiri Campus Team
2019-06-04 12:54:11
2023-01-24 14:31:14
UN SDGs Now Integrated into All Khiri Campus Programs | Khiri Campus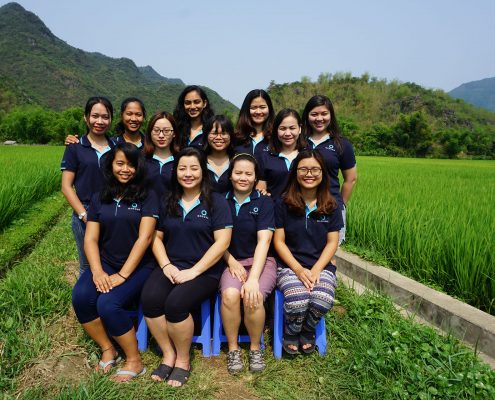 https://khiricampus.com/wp-content/uploads/2019/05/GROUND-Asia-staff-training-team-building-Main-1.jpg
1280
1920
Khiri Campus Team
http://khiricampus.com/wp-content/uploads/2022/10/KhiriCampusLogo-White-1.png
Khiri Campus Team
2019-05-03 14:52:31
2023-01-31 15:24:37
Khiri Campus Staff Training and Team Building | Khiri Campus