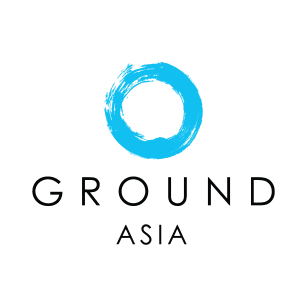 Plan Your Trip: How to Get a Visa for Indonesia
When your students' educational travel program to Indonesia is all set and the students who will join have been determined, the next step is to get your visas.
In general, the visa to enter Indonesia is relatively easy to get; Indonesia provides free visas to citizens from 169 countries in the world. You can get this visa upon arrival at the immigration office – which are found at 29 international airports, 88 harbors and 7 land borders across Indonesia – and are valid for 30 days.
If you're still a little apprehensive about your and your students' visa, here's our comprehensive guide to how you can obtain an Indonesian visa for educational purposes with GROUND Asia.
Visa on Arrival (Visa Exemption)
This visa is part of the government's free visas. GROUND Asia staff will recommend this visa for your visit if:

The duration of program is less than 30 days

The workshops, visits and activities tend to be simple and easy even though they are educational

The program does not include volunteering or intense hands-on activities that require permission from many institutions.


To obtain this free-of-charge visa, you do not need to apply or submit anything to the Indonesian Embassy or Consulate. You simply need only to prepare these requirements for the immigration officer upon your arrival:

A passport that is valid for minimum 6 months from the day you enter Indonesia

At least one blank page in your passport

Evidence of ticket reservations to fly out of Indonesia.

However, if your students' educational travel program will be more than 30 days, you must extend the visa validity period. Upon arrival, you have to tell the immigration officer because they will provide an extendable visa for a fee of 35 USD. Before the 30-day finishes, you must visit the local immigration office and pay another 35 USD for additional 30 days – 70 USD in total. It should be noted that the 30-day visa extension is only valid for 67 countries. Other countries' citizens must apply for a 60-day visa at the Indonesian Embassy or Consulate in home country before departure.

Social/ Cultural Visit Visa
This visa type is highly recommended if your travel program includes:

An itinerary longer than 30 days, but not more than 60 days


Involvement and collaboration with local organizations in Indonesia

Visits to institutions which are typically not tourist destinations

Activities that tend to be very education-focused

For this visa, you must apply to the Indonesian Embassy or Consulate in your country with the following requirements:

Passport with a validity period minimum 6 months from the day you enter Indonesia

Filled out the application form which can be downloaded from the Indonesian embassy/consulate website

One coloured passport size photo

Proof of citizenship or enrollment in your university

Bank statement to prove the applicant has sufficient funds while living in Indonesia (funds that are not included in what have been covered by GROUND Asia)

Travel itinerary, including proof of return flight booking

Invitation letter (provided by GROUND Asia)

ID of the Indonesian sponsor (provided by GROUND Asia)

Money for visa fee (price depending on the country)

The requirements for this visa are indeed more complicated but we believe this is very worthwhile. And if you have any questions, need assistance, or any other supporting documents from Indonesia, GROUND Asia will be ready to help.

If you haven't yet booked your students' travel program to Indonesia, check out our school and university trips and get in contact with us.
More to about GROUND Story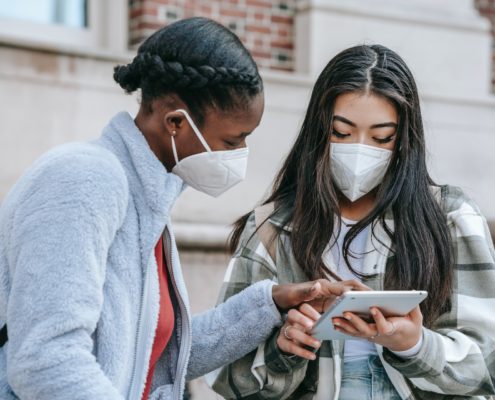 https://khiricampus.com/wp-content/uploads/2020/09/pexels-charlotte-may-5965620.jpg
1280
1920
Khiri Campus Team
http://khiricampus.com/wp-content/uploads/2022/10/KhiriCampusLogo-White-1.png
Khiri Campus Team
2020-09-10 12:12:19
2023-03-08 11:30:11
COVID Safety Control Measures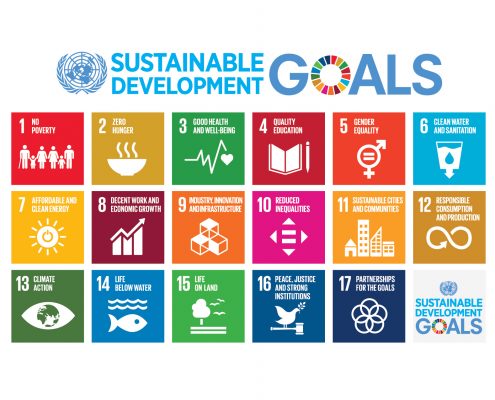 https://khiricampus.com/wp-content/uploads/2019/05/E_2018_SDG_Poster_with_UN_emblem-copy.jpg
1275
1650
Khiri Campus Team
http://khiricampus.com/wp-content/uploads/2022/10/KhiriCampusLogo-White-1.png
Khiri Campus Team
2019-06-04 12:54:11
2023-01-24 14:31:14
UN SDGs Now Integrated into All Khiri Campus Programs | Khiri Campus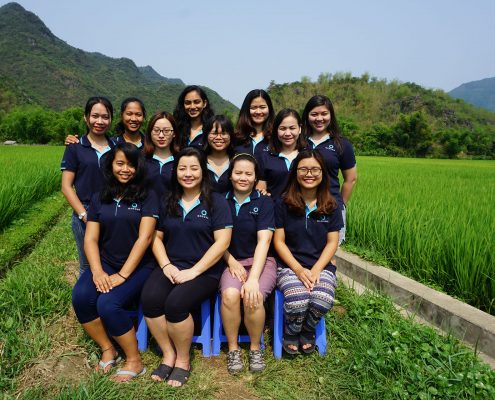 https://khiricampus.com/wp-content/uploads/2019/05/GROUND-Asia-staff-training-team-building-Main-1.jpg
1280
1920
Khiri Campus Team
http://khiricampus.com/wp-content/uploads/2022/10/KhiriCampusLogo-White-1.png
Khiri Campus Team
2019-05-03 14:52:31
2023-01-31 15:24:37
Khiri Campus Staff Training and Team Building | Khiri Campus