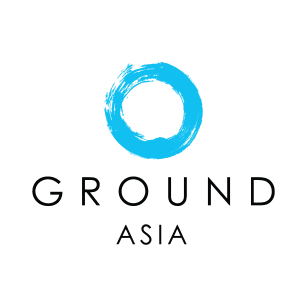 Khiri Campus Welcomes First BioMed Placement in Sri Lanka | Khiri Campus
Author : Khiri Campus | Tag : Sri Lanka, About Khiri Campus, Staff Stories, For Teachers
Sri Lanka is one of the newest additions to the Khiri Campus family, providing educational travel programs for university and high school students across the country. We have already started welcoming student groups from around the world to take part in our experiential learning journeys and recently welcomed our first team of undergraduates from Australia.
Khiri Campus Sri Lanka welcomed our first group of biomedical students to visit some of the medical faculties, institutes, and hospitals in Colombo and take part in various programs involving lab testings, lectures, and discussions. The group consisted of 10 students from different years along with two supervisors. The programs in Colombo were conducted by lecturers and students from the universities and institutes based locally.
For a duration of two weeks, we had various exciting programs arranged at local institutes, hospitals, and medical faculties, combined with leisure activities during the weekend. At each facility, the programs were extended from having discussions with the local lecturers and students to actively taking part in various lab testing sessions involving microbiology, biochemistry, and pathology. Each session consisted of either two or three-day programs run from morning till late afternoon. All the chemistry equipment – including test tubes, slides, beakers, burners, microscopes, gloves –  was provided by the laboratories; however, the students were in charge of bringing their own lab coats.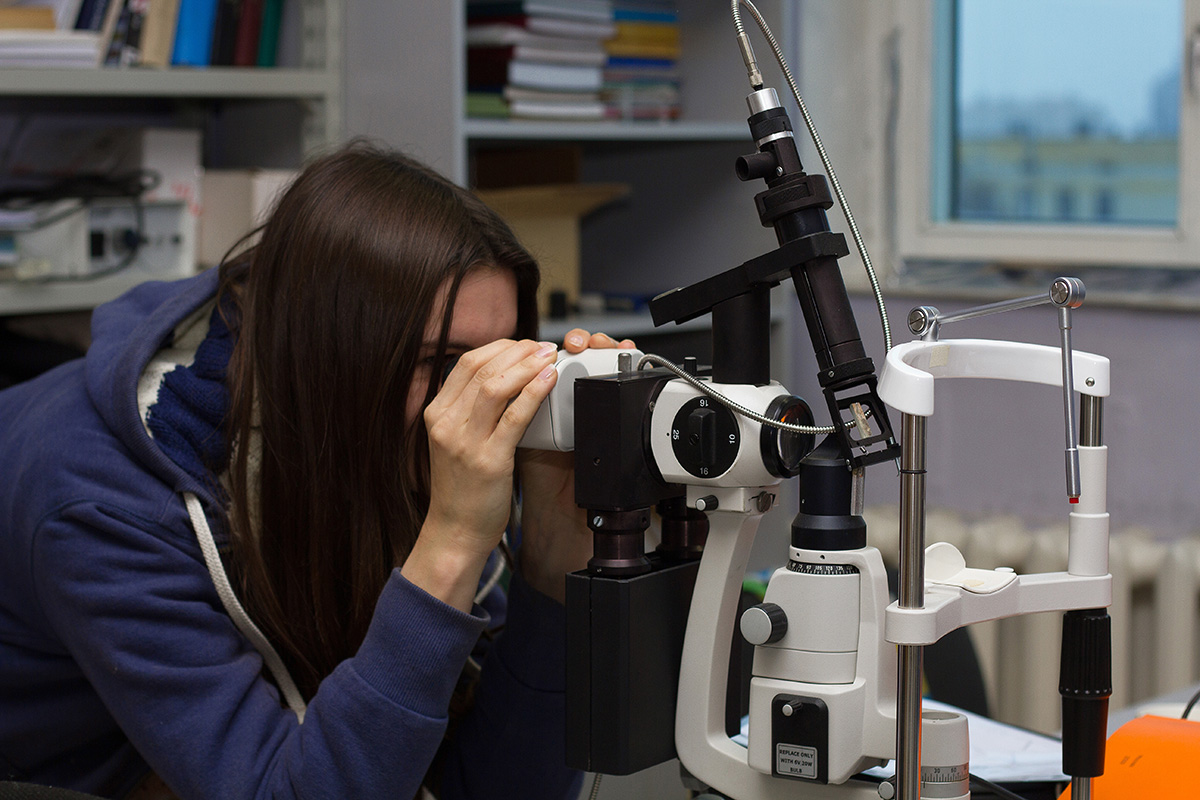 The students were also introduced to clinical genetics in Sri Lanka, where they experienced hands-on activities in molecular genetics, cytogenetics and molecular-cytogenetics diagnostics tests performed in HGU labs. These tests included sample receiving and culturing, harvesting, slide preparation and staining, observation and analysis, DNA extraction, PCR (for a particular disease type) and gel electrophoresis. After the completion of each program, the students engaged in several discussions noting the differences of between how lab tests are conducted in Sri Lanka and how they are conducted in Australia, comparing the different methods.
Towards the end of the program, the students made a visit to the local Australian High Commission where they were greeted by the director and secretary for a conversation about their studies as well as their program in Sri Lanka.
Throughout their program, the students stayed at a beautiful hotel in the heart of Colombo, with easy access to different restaurants for meals or to simply take a walk along the roads to see the active life of Colombo.
At the end of their program, the students had two leisure days, during which Khiri Campus helped arranged day trips as well as appropriate travel methods. Some students took a day trip to Kandy while the others headed to the south.
Today we have many opportunities to partake in educational travel programs based on different branches of medical science. By getting involved in such programs, students have the chance to gain experience delivering healthcare in a cross cultural environment, participate in skills and knowledge exchange, and understand healthcare in a global context.
Get in touch with Khiri Campus now to arrange your students' next educational trip to Sri Lanka!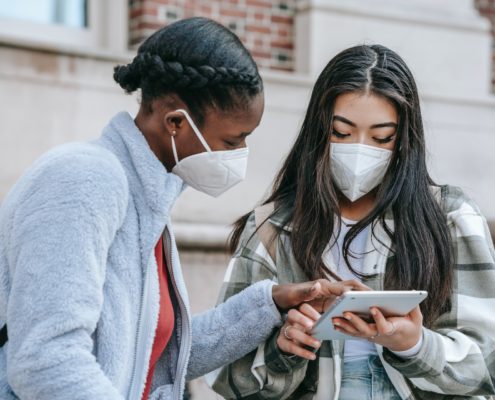 https://khiricampus.com/wp-content/uploads/2020/09/pexels-charlotte-may-5965620.jpg
1280
1920
Khiri Campus Team
http://khiricampus.com/wp-content/uploads/2022/10/KhiriCampusLogo-White-1.png
Khiri Campus Team
2020-09-10 12:12:19
2023-03-08 11:30:11
COVID Safety Control Measures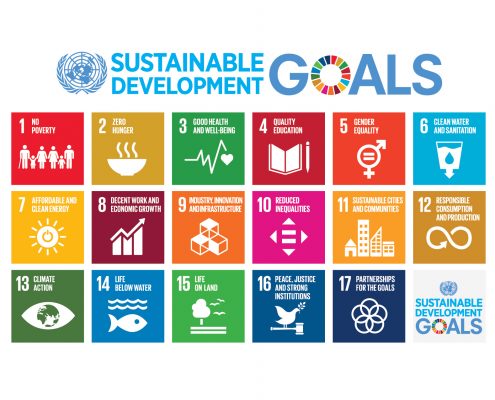 https://khiricampus.com/wp-content/uploads/2019/05/E_2018_SDG_Poster_with_UN_emblem-copy.jpg
1275
1650
Khiri Campus Team
http://khiricampus.com/wp-content/uploads/2022/10/KhiriCampusLogo-White-1.png
Khiri Campus Team
2019-06-04 12:54:11
2023-01-24 14:31:14
UN SDGs Now Integrated into All Khiri Campus Programs | Khiri Campus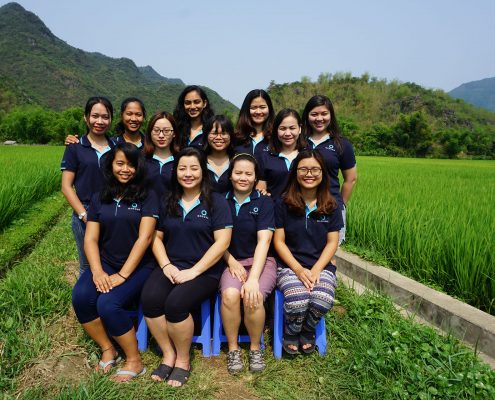 https://khiricampus.com/wp-content/uploads/2019/05/GROUND-Asia-staff-training-team-building-Main-1.jpg
1280
1920
Khiri Campus Team
http://khiricampus.com/wp-content/uploads/2022/10/KhiriCampusLogo-White-1.png
Khiri Campus Team
2019-05-03 14:52:31
2023-01-31 15:24:37
Khiri Campus Staff Training and Team Building | Khiri Campus