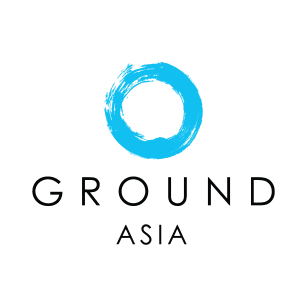 Plan Your Trip: How to Get a Visa for Sri Lanka
When planning an educational travel program in Sri Lanka, your and students' visas are must-do. Luckily, Sri Lankan visas are extremely easy to get and can be applied for online. Plus GROUND Asia's team on the ground in Sri Lanka is on hand to help you through every step of the application process.
Passports
Make sure your and your students' passports are valid for at least six months after you plan to leave Sri Lanka. While travelling with in the country, it is important that you carry around a copy of your passport with you at all times.

Obtaining Visa
Before visiting Sri Lanka, you'll need to apply for a 30-day visa:

Visit the

Sri Lanka electronic visa website

several days before arriving.

Follow the online application process and pay with a credit or debit card. 30-day visitor visas cost US$25 to US$100, depending on your nationality

Once approved, print out the visa confirmation.

You can also obtain visas at Sri Lankan embassies abroad or on arrival at Bandaranaike International Airport – although you'll have to wait in the queue (which can take several hours) and pay a higher fee: US$40.

Visa Extensions
You can renew a 30-day tourist visa twice, for 30 days each time. Contact the Department of Immigration and Emigration. Extensions are not hard to get but require jumping through some bureaucratic hoops and downloading some forms. To complete the process in one day, arrive to the office by 10am and expect it to take at least four hours.
Customs Regulations
Sri Lanka too includes a list of prohibited goods from being imported into the country or are otherwise restricted. Drugs, weapons and fresh fruits are to name a few.


If you haven't yet booked your students' travel program to Sri Lanka, check out our

school

and

university

trips and  

get in contact

with us.
More to about GROUND Story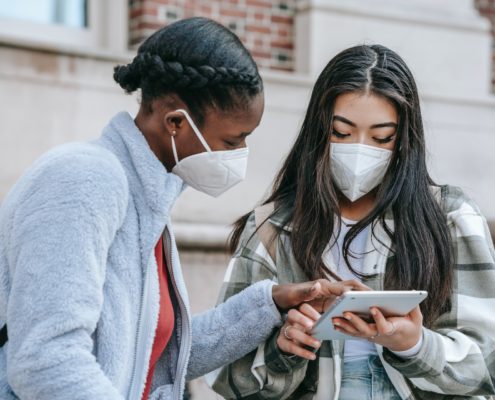 https://khiricampus.com/wp-content/uploads/2020/09/pexels-charlotte-may-5965620.jpg
1280
1920
Khiri Campus Team
http://khiricampus.com/wp-content/uploads/2022/10/KhiriCampusLogo-White-1.png
Khiri Campus Team
2020-09-10 12:12:19
2023-03-08 11:30:11
COVID Safety Control Measures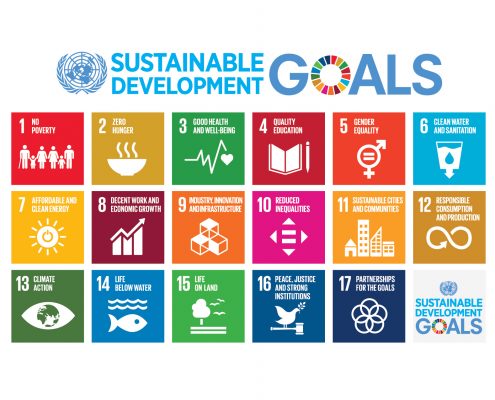 https://khiricampus.com/wp-content/uploads/2019/05/E_2018_SDG_Poster_with_UN_emblem-copy.jpg
1275
1650
Khiri Campus Team
http://khiricampus.com/wp-content/uploads/2022/10/KhiriCampusLogo-White-1.png
Khiri Campus Team
2019-06-04 12:54:11
2023-01-24 14:31:14
UN SDGs Now Integrated into All Khiri Campus Programs | Khiri Campus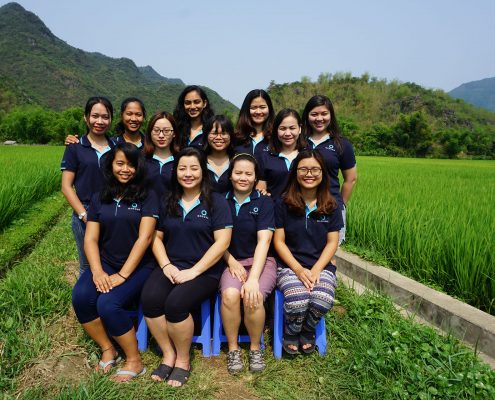 https://khiricampus.com/wp-content/uploads/2019/05/GROUND-Asia-staff-training-team-building-Main-1.jpg
1280
1920
Khiri Campus Team
http://khiricampus.com/wp-content/uploads/2022/10/KhiriCampusLogo-White-1.png
Khiri Campus Team
2019-05-03 14:52:31
2023-01-31 15:24:37
Khiri Campus Staff Training and Team Building | Khiri Campus