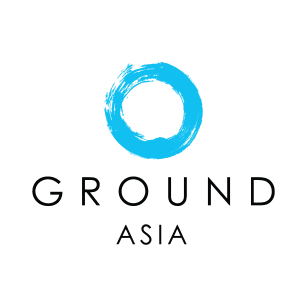 Packing Checklist For Trekking in Vietnam | Khiri Campus
Author : Khiri Campus | Tag : Outdoor Adventure, Travel Tips, For Teachers, Vietnam
As the date of departure gets closer, it's time to start thinking about some practical matters for your students' trekking trip to Vietnam. Let's face it, packing is a nightmare, but our advice will make this task much easier and less painful for everyone involved.
1. Weather
Vietnam is known for its great longitude and long coastline of 3,260 km which means the weather varies in different parts of the country: there are four seasons in the north while there are only the wet and dry seasons in southern Vietnam. Be sure to keep in mind the season your students' travel program is arranged as this can affect the type of clothes you will need to pack.
Northern Vietnam:
Spring: February – April; 15-20°C, spring is humid and wet with light drizzles.

Summer: May – August; 32-42°C, extremely hot and humid.

Autumn: September – November; about 20-25°C, autumn is charming with warm sunlight, cool breeze and dry atmosphere.

Winter: December – February; normally 8-18°C, and the high humidity will lend a hand in making the weather bitter cold.
Central Vietnam: The center of Vietnam has hot and dry weather from mid January to late August, with temperatures often reaching the mid 30s (Celsius).
Southern Vietnam: With temperatures remaining constant year round, the climate of the south is split into two simple seasons: wet and dry. The dry season begins in November and ends in April/early May, with late February to May being slightly hotter and more humid. The wet season lasts from May until early November with the months from June, July and August receiving the highest rainfall of the year.
2. Cash
In most local diners and shops, only cash is accepted. Credit cards are more common in big shops or shopping malls. It is the best to exchange your money to US dollars, but AUD or EU also can be exchanged easily. Locals often go to gold shops to exchange foreign money, which offer good rate and much quicker than going to the bank.
3. Sunscreen
Always remember to put sunscreen on even if it's not too sunny outside – the sun is much stronger than you think! Locals even try to cover themselves by wearing not only sunscreen but also lots of layers such as face masks, sunglasses, jackets and sun-protection skirts known as "ninja".

4. Insect Repellent
Vietnam (and Southeast Asia in general) has very high humidity with an abundance of green trees. Therefore you'll find many mosquitos here, especially in rural or mountainous areas. Insect repellent is a must when visiting Vietnam even during winter time.
5. Plug Adapter
Plugs type A (two flat vertical pins), type C and type F (two round pins) fit most Vietnam electrical outlets. If your power plug has 3 pins, you might need an adapter as most electrical outlets here do not include a grounding hole. Electricity supply in Vietnam is 220 Volts at 50Hz.

6. Trekking Gear
It goes without saying that a pair of sturdy shoes are necessary for a trekking trip in Vietnam. A few other important considerations are your  clothing and your backpack. Normally there are places where you can leave your big suitcases before going trekking, such as at the hotel or homestay, allowing you to just bring a small backpack with enough clothes and supplies for 3-4 days in the jungle. Remember, you will have to carry the smaller bag yourself during the trek. Therefore, pack as lightly as possible. It should also be waterproof and designed to be carried on your back.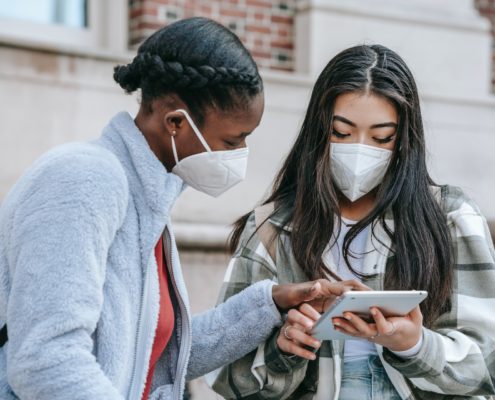 https://khiricampus.com/wp-content/uploads/2020/09/pexels-charlotte-may-5965620.jpg
1280
1920
Khiri Campus Team
http://khiricampus.com/wp-content/uploads/2022/10/KhiriCampusLogo-White-1.png
Khiri Campus Team
2020-09-10 12:12:19
2023-03-08 11:30:11
COVID Safety Control Measures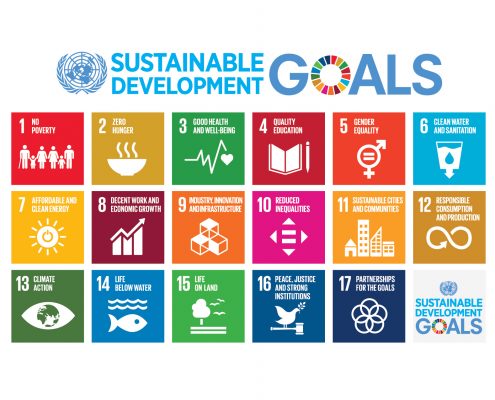 https://khiricampus.com/wp-content/uploads/2019/05/E_2018_SDG_Poster_with_UN_emblem-copy.jpg
1275
1650
Khiri Campus Team
http://khiricampus.com/wp-content/uploads/2022/10/KhiriCampusLogo-White-1.png
Khiri Campus Team
2019-06-04 12:54:11
2023-01-24 14:31:14
UN SDGs Now Integrated into All Khiri Campus Programs | Khiri Campus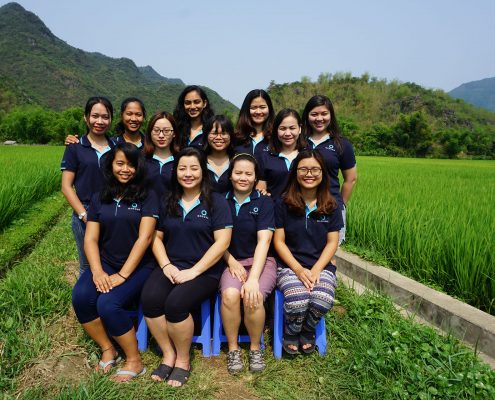 https://khiricampus.com/wp-content/uploads/2019/05/GROUND-Asia-staff-training-team-building-Main-1.jpg
1280
1920
Khiri Campus Team
http://khiricampus.com/wp-content/uploads/2022/10/KhiriCampusLogo-White-1.png
Khiri Campus Team
2019-05-03 14:52:31
2023-01-31 15:24:37
Khiri Campus Staff Training and Team Building | Khiri Campus