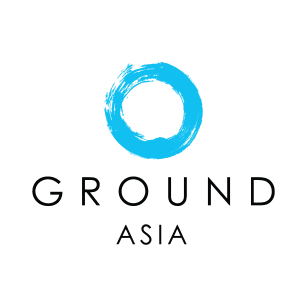 Rural School Renovations in Sri Lanka | Khiri Campus
Author : Khiri Campus | Tag : Responsible Tourism, Sri Lanka, Community Service Learning
Compared to most developing countries, Sri Lanka boasts an excellent education standard because of our free education system, resulting in a very high literacy rate of 91.2% and a one to twenty teacher-pupil ratio.
Surprisingly, these statistics are a reflection of the unequal distribution of learning resources that leads out of poor quality in education.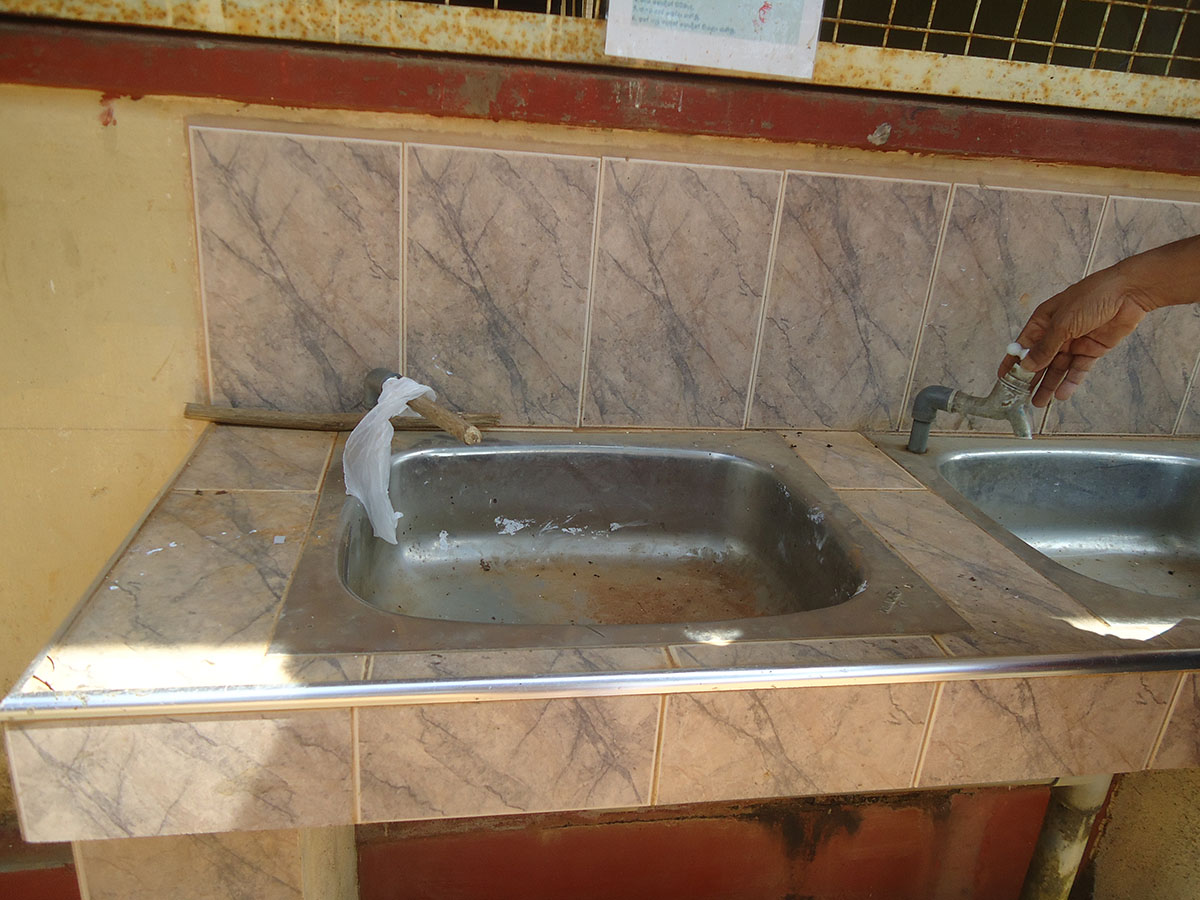 The Ministry of Education revealed that in recent years only 34% of state-run schools had computer laboratories, 36% had libraries, 74% has toilet facilities and 15-16% lacked electricity supply and access to clean water. The government can only afford to develop 10% of the schools throughout the country, which is why Khiri Campus has taken a special interest in facilitating these community-driven projects.
At Khiri Campus, we have various service learning projects related to the development of rural schools that can be incorporated into any of our educational travel programs to Sri Lanka; providing an opportunity for overseas students to travel to lesser-known parts and participate in building or renovating classrooms, toilet blocks, pavilions, canteens etc.
Apart from partaking in such projects, the students will also get the chance to stay at the heart of the community, immersed in local life and authentic cultural exchange through traditional cooking classes, interacting with local kids and even tutoring.
An experience like this always helps the students with character building, decision-making capabilities, delegation, and empowerment, leading them to be a good communicator and to inspire others. 
In addition to the service project, Khiri Campus also offers a range of outdoor activities and insightful educational visits to historical sites and landmarks.
Did you know that all of our journeys are customized to meet the needs of both you and the communities we work with? For more information, please get in touch with our Khiri Campus team and find out how you and your students can contribute to rural school renovations in Sri Lanka.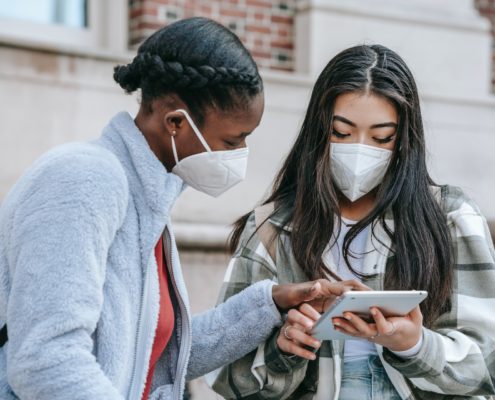 https://khiricampus.com/wp-content/uploads/2020/09/pexels-charlotte-may-5965620.jpg
1280
1920
Khiri Campus Team
http://khiricampus.com/wp-content/uploads/2022/10/KhiriCampusLogo-White-1.png
Khiri Campus Team
2020-09-10 12:12:19
2023-03-08 11:30:11
COVID Safety Control Measures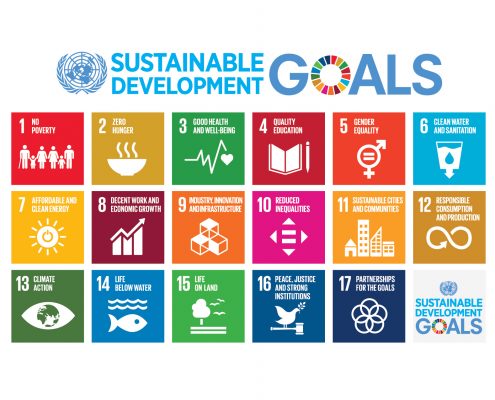 https://khiricampus.com/wp-content/uploads/2019/05/E_2018_SDG_Poster_with_UN_emblem-copy.jpg
1275
1650
Khiri Campus Team
http://khiricampus.com/wp-content/uploads/2022/10/KhiriCampusLogo-White-1.png
Khiri Campus Team
2019-06-04 12:54:11
2023-01-24 14:31:14
UN SDGs Now Integrated into All Khiri Campus Programs | Khiri Campus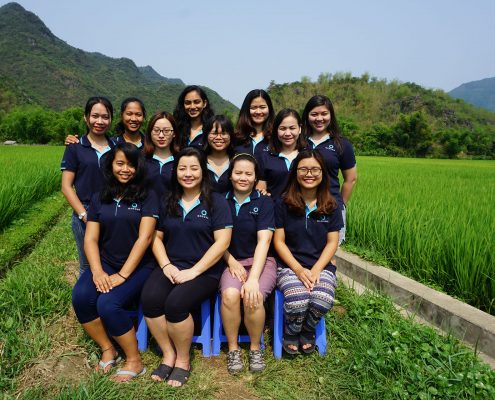 https://khiricampus.com/wp-content/uploads/2019/05/GROUND-Asia-staff-training-team-building-Main-1.jpg
1280
1920
Khiri Campus Team
http://khiricampus.com/wp-content/uploads/2022/10/KhiriCampusLogo-White-1.png
Khiri Campus Team
2019-05-03 14:52:31
2023-01-31 15:24:37
Khiri Campus Staff Training and Team Building | Khiri Campus