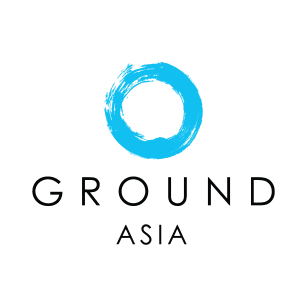 What is Responsible Tourism
&

Why We Should Care | Khiri Campus
At Khiri Campus, responsible tourism is a fundamental part of our educational programs for students – creating an awareness of the need to share global resources in an efficient, fair and responsible way.
So what exactly is responsible tourism? The concept is rooted in the belief that tourism should develop in a direction that minimizes the negative effects on local communities, and ensures that a positive synergy exists between the hosts and visitors.
The term is really another way of saying 'sustainable tourism', but since sustainability is often overused and not well understood, responsible tourism has been adopted by the industry as an umbrella term to mean any form of tourism that has positive benefits for the environment and all parties concerned.
In a nutshell, responsible tourism aims to:
Reduce negative social, economic, and environmental impacts

Create greater economic benefits for the local people and improve the well-being of host communities

Improve working conditions and access to the industry

Ensure that the local people are directly involved in the decision-making process

Make positive contributions to the conservation of natural and cultural heritage by embracing diversity

Provide enjoyable experiences for tourists by connecting with local people, thus leading to a better understanding of cultural, social, and environmental issues

Provide better access for physically challenged people

Ensure the experience is culturally sensitive and encourages respect between tourists and hosts, while building local pride and confidence in the product
Education is the key to ensuring tourism has a positive effect, and at Khiri Campus, we work closely with all parties involved to ensure that the standards listed above are met, while having real long-term benefits for the communities involved.
We are also constantly striving to make sure that students on our programs, as well as suppliers and local communities, are all treated fairly and with respect. We support and encourage fair employment practices and our programs are designed to protect all wild and domestic animals.
Through practical experience, research and with the additional knowledge provided by our travel partners, Khiri Campus has developed an extensive network of partners and built strong relationships with the destinations and communities with which we work – ensuring that all our projects truly benefit the local communities in which we operate. In addition, all our programs are aligned with the UN's Global Sustainable Development Goals, providing long-term solutions to the local communities.
It is important to remember that responsible tourism is not a product, but an integrated approach, involving many stakeholders in any destination or place which attracts tourists. It should also be remembered that each of us can play a role in ensuring that responsible tourism practices are followed, especially when we travel to other places and cultures.
By taking a responsible, pro-active approach – whether its by refusing to use a product that exploits animals, or opting to use a refillable water bottle to reduce plastic waste – we can all play a part in promoting responsible tourism and changing our world for the better.
If you're interested in arranging a responsible travel program for your students, check out our school and university programs and get in touch with us.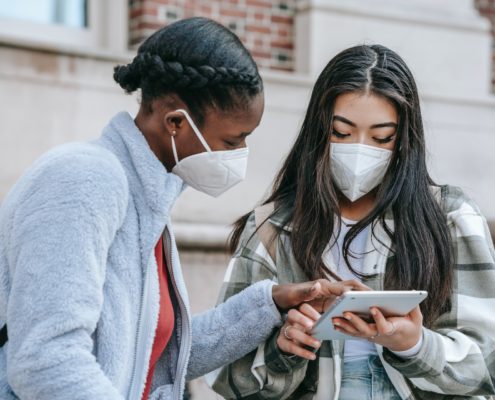 https://khiricampus.com/wp-content/uploads/2020/09/pexels-charlotte-may-5965620.jpg
1280
1920
Khiri Campus Team
http://khiricampus.com/wp-content/uploads/2022/10/KhiriCampusLogo-White-1.png
Khiri Campus Team
2020-09-10 12:12:19
2023-03-08 11:30:11
COVID Safety Control Measures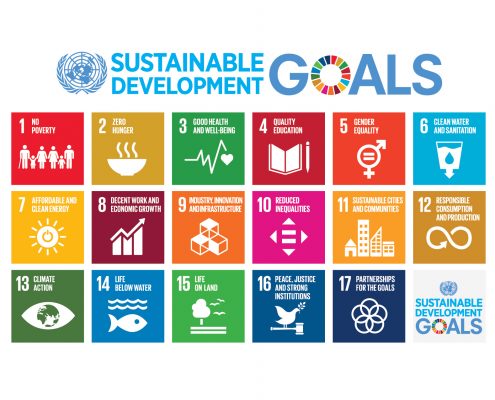 https://khiricampus.com/wp-content/uploads/2019/05/E_2018_SDG_Poster_with_UN_emblem-copy.jpg
1275
1650
Khiri Campus Team
http://khiricampus.com/wp-content/uploads/2022/10/KhiriCampusLogo-White-1.png
Khiri Campus Team
2019-06-04 12:54:11
2023-01-24 14:31:14
UN SDGs Now Integrated into All Khiri Campus Programs | Khiri Campus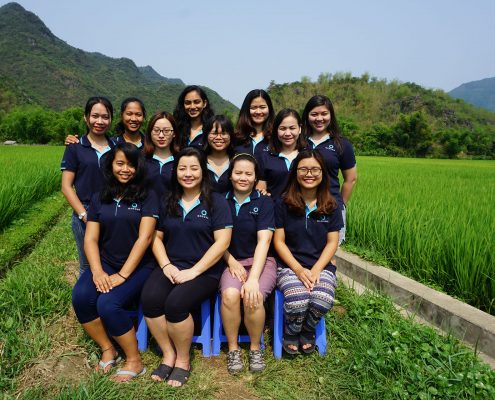 https://khiricampus.com/wp-content/uploads/2019/05/GROUND-Asia-staff-training-team-building-Main-1.jpg
1280
1920
Khiri Campus Team
http://khiricampus.com/wp-content/uploads/2022/10/KhiriCampusLogo-White-1.png
Khiri Campus Team
2019-05-03 14:52:31
2023-01-31 15:24:37
Khiri Campus Staff Training and Team Building | Khiri Campus