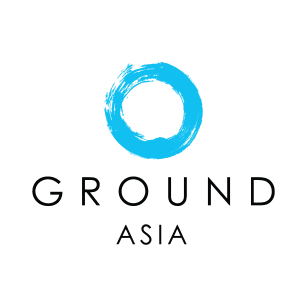 Why Students Should Travel Before University | Khiri Campus
Author : Khiri Campus | Tag : About GROUND Asia, For Faculty
As the end of the school year draws ever closer, one of the biggest decisions a student has to make is whether to head straight to university or take a gap year first. While there's always the chance of students traveling after finishing their degree, many universities now encourage high school students to travel before they enroll. Of course, travel could also be in the form of high school travel programs.
At Khiri Campus, we believe that travel before attending university presents transformational experiences for young people, who are at a very impressionable age. Maya Angelou says it all: "If you are always trying to be normal, you will never know how amazing you can be."
The blogosphere is full of testimonials by teachers, parents, faculty and students themselves. Phrases such as "crash course in the real world", "informal learning that sticks", "opens doors and opportunities", "learn what inspires you" and "overcome challenges" echo the positive benefits of traveling before university can have. Below are our top five reasons why we believe students should travel before university and embark on a high school travel program.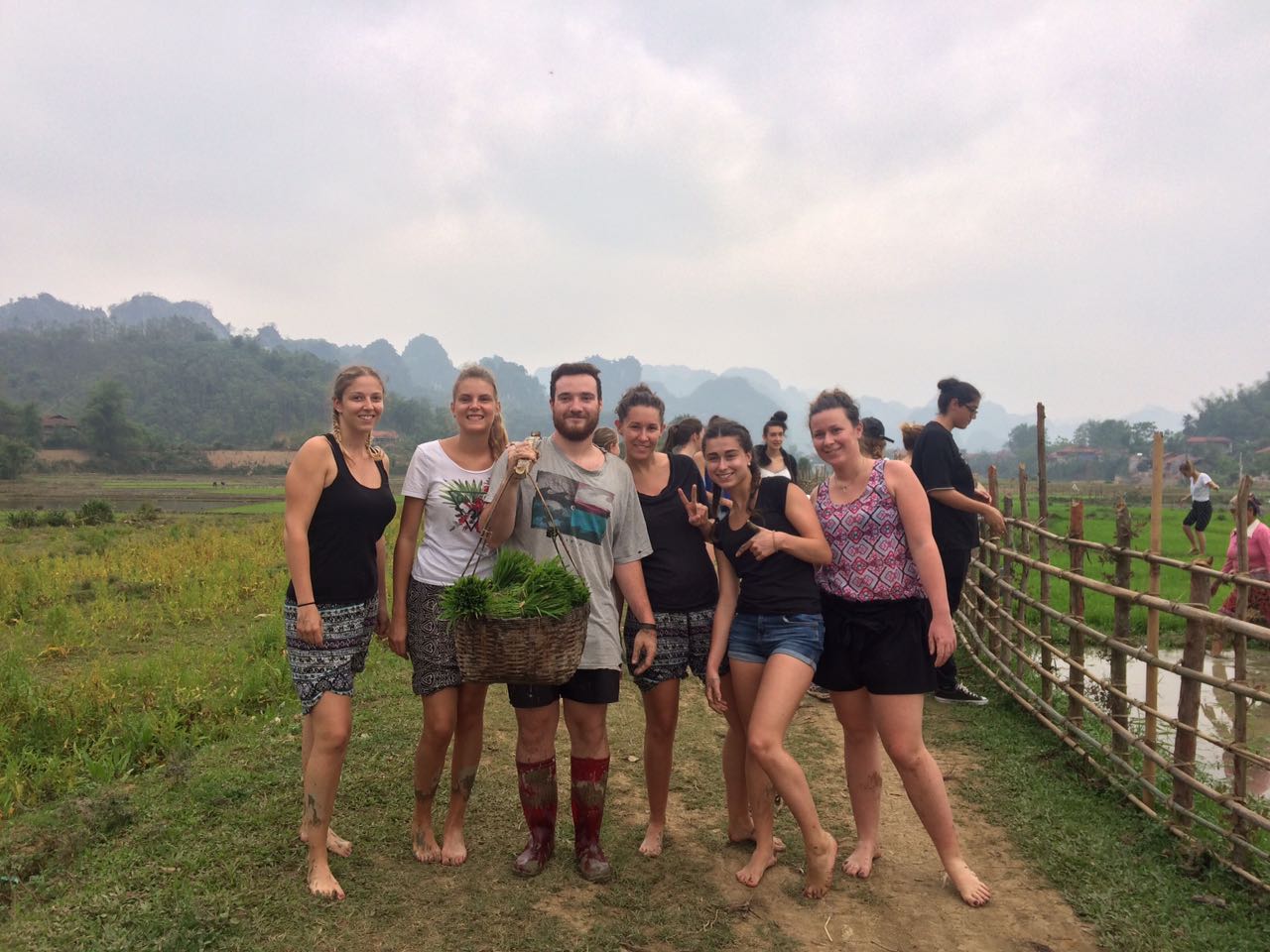 1. Travel abroad is an experience that takes young people out of their normal routines and comfort zone. Adapting to change can be very stressful, but surviving uncomfortable situations builds resilience, self-confidence and maturity in taking risks and trying new things. Not to mention, travel is a great way to make new friendships and have fun too!
2. Students can learn about their place in the world and others through cross cultural understanding. By collaborating with others on a community service project, for example, students build tolerance, empathy and friendship – the ever-important skills required by young people who will be called on to solve challenging global issues in the future.
3. The experience of educational travel abroad is a lesson in how to innovate and communicate despite working within language barriers and different customs, and ultimately build leadership skills.
4. Students will learn about themselves and gain ambition and clarity about what choices they will make in the future about academics and a career. It will help them focus on what they like, what they are good at (or not) and what they are willing to work hard for.
5. Student travel experiences are always of special interest to college or university admissions and future employers for all of the advantages stated above. The educational travel abroad experience gives a young person an ability to talk or write confidently about their personal observations and reflections from the trip and this always makes a good impression on the decision makers.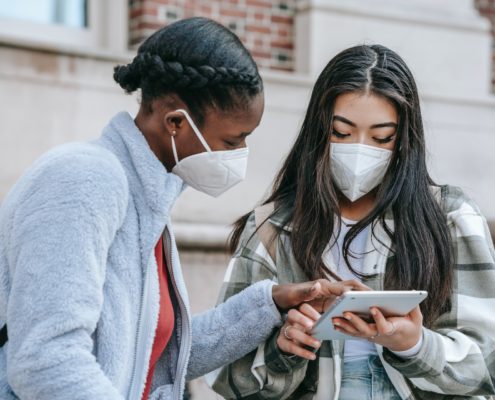 https://khiricampus.com/wp-content/uploads/2020/09/pexels-charlotte-may-5965620.jpg
1280
1920
Khiri Campus Team
http://khiricampus.com/wp-content/uploads/2022/10/KhiriCampusLogo-White-1.png
Khiri Campus Team
2020-09-10 12:12:19
2023-03-08 11:30:11
COVID Safety Control Measures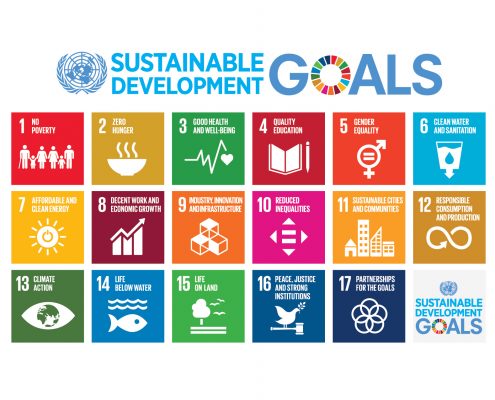 https://khiricampus.com/wp-content/uploads/2019/05/E_2018_SDG_Poster_with_UN_emblem-copy.jpg
1275
1650
Khiri Campus Team
http://khiricampus.com/wp-content/uploads/2022/10/KhiriCampusLogo-White-1.png
Khiri Campus Team
2019-06-04 12:54:11
2023-01-24 14:31:14
UN SDGs Now Integrated into All Khiri Campus Programs | Khiri Campus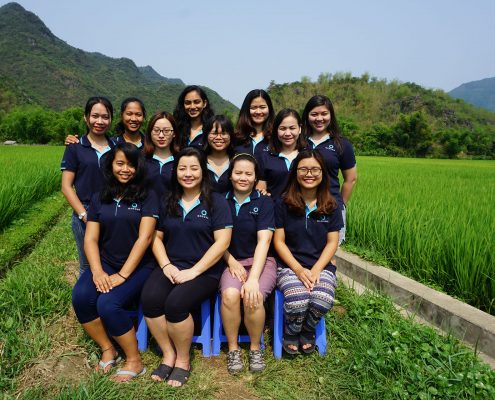 https://khiricampus.com/wp-content/uploads/2019/05/GROUND-Asia-staff-training-team-building-Main-1.jpg
1280
1920
Khiri Campus Team
http://khiricampus.com/wp-content/uploads/2022/10/KhiriCampusLogo-White-1.png
Khiri Campus Team
2019-05-03 14:52:31
2023-01-31 15:24:37
Khiri Campus Staff Training and Team Building | Khiri Campus