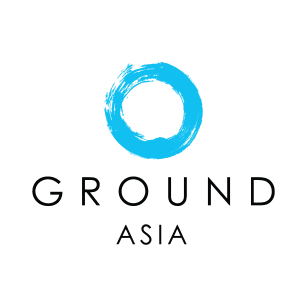 Plan Your Trip: How to Get a Visa for Vietnam
Getting a visa is a must-do for most people when they plan to visit Vietnam. It can be a little confusing as there are different requirements for different countries. But don't fret! We at GROUND Asia are more than happy to support you and your students to get a visa on arrival for any of our travel programs to Vietnam.
1. Types of Visas
Vietnam allows 24 countries to enter Vietnam without a visa for varying time periods, of which some countries are members of the ASEAN (Association of Southeast Asian Nations). This is known as a 'Visa Exemption'. If you hold a passport from one of these countries, then you can simply arrive at the airport and be stamped into the country at immigration with only your passport in hand – no visas are necessary.
For those who do not hold a passport from one of these 24 countries, you can apply for an E-Visa and then be issued your 'Visa On Arrival' at the airport, or you can apply in advance at the Vietnamese embassy in your home country. However, for GROUND Asia groups, we suggest applying for an E-Visa and getting a Visa on Arrival, as we believe this to be the easiest and most convenient way.
There are 4 types tourist visas in Vietnam:
1 Month Single Entry

1 Month Multiple Entry

3 Months Single Entry

3 Months (85 – 87 days) Multiple Entry
2. Where to Get a Vietnamese Visa
There are three international airports in Vietnam including Tan Son Nhat (Ho Chi Minh City); Noi Bai International Airport (Hanoi); or Danang Airport (Da Nang) – where most visitors can get a visa on arrival. There will be no problems getting a Visa On Arrival at any of these three airports

3. How to Apply for Your Vietnamese Visa
GROUND Asia can help guide you through the process of applying for a Visa On Arrival. Simply send GROUND Asia copies of your and your students' passports and we'll apply for the E-Visa for you. Once approved we'll send you the visa approval letters. Before your departure be sure to print the approval letter and application form attached (color preferred, but not required) and prepare two passport sized photos (4cm x 6cm) for yourself and your students. Then on arrival, head to the Visa On Arrival desk, hand in the the approval letter, completed application forms, passport, photos and pay the money for the stamping fee. Then you're all set!
4. Visa fees:
To get a visa on arrival you will need to pay two fees: the E-Visa approval letter service fee – payable at time of application as well as the stamping fee- payable when arriving at Vietnam's airport.
The E-Visa service fee varies depending on the type of visa you want to obtain and how fast you want to get the service delivered, however the stamping fee is fixed. As of 2019, it is $25 for single entry visa and $50 for multiple entry visa. Payment must be made in cash in USD or VND. Credit cards might not be accepted and there are no ATM machines within the customs area, so be sure to bring cash with you to pay for the stamping fee.
If you haven't yet booked your students' travel program to Vietnam, check out some of our trips here, or simply get in contact with us here.

More to about GROUND Story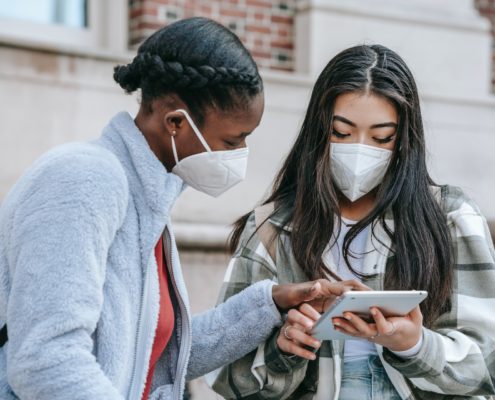 https://khiricampus.com/wp-content/uploads/2020/09/pexels-charlotte-may-5965620.jpg
1280
1920
Khiri Campus Team
http://khiricampus.com/wp-content/uploads/2022/10/KhiriCampusLogo-White-1.png
Khiri Campus Team
2020-09-10 12:12:19
2023-03-08 11:30:11
COVID Safety Control Measures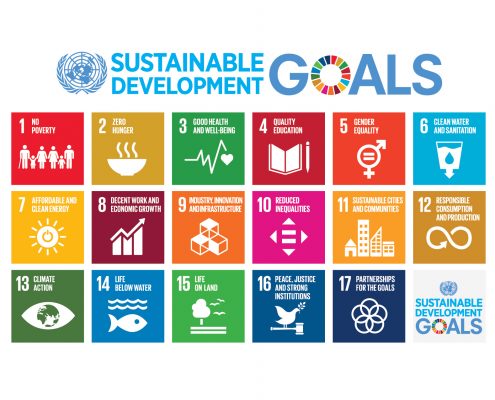 https://khiricampus.com/wp-content/uploads/2019/05/E_2018_SDG_Poster_with_UN_emblem-copy.jpg
1275
1650
Khiri Campus Team
http://khiricampus.com/wp-content/uploads/2022/10/KhiriCampusLogo-White-1.png
Khiri Campus Team
2019-06-04 12:54:11
2023-01-24 14:31:14
UN SDGs Now Integrated into All Khiri Campus Programs | Khiri Campus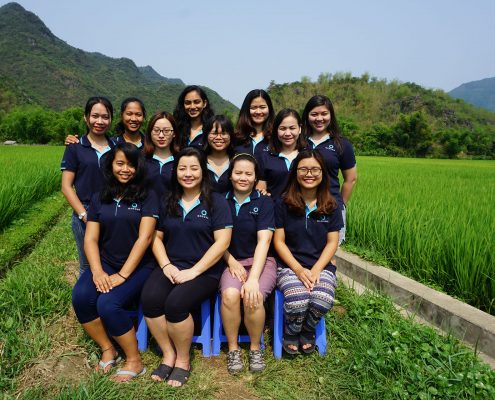 https://khiricampus.com/wp-content/uploads/2019/05/GROUND-Asia-staff-training-team-building-Main-1.jpg
1280
1920
Khiri Campus Team
http://khiricampus.com/wp-content/uploads/2022/10/KhiriCampusLogo-White-1.png
Khiri Campus Team
2019-05-03 14:52:31
2023-01-31 15:24:37
Khiri Campus Staff Training and Team Building | Khiri Campus